Lyft is possibly working on a feature that will keep your driver's mouth shut
Shhhhhh!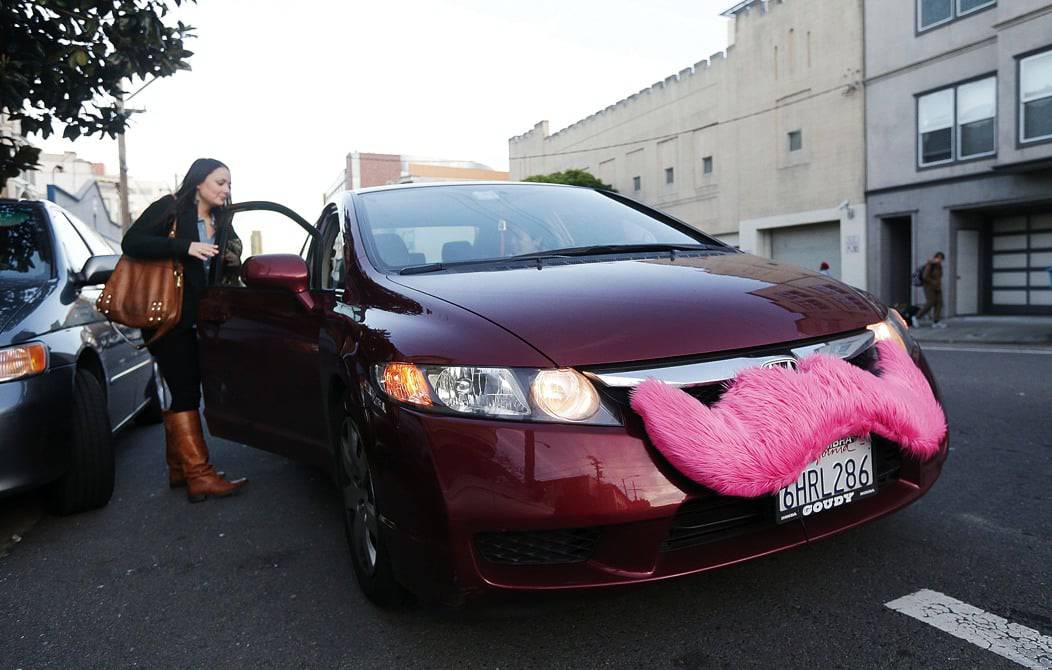 One of the worst things about having to take an Uber or Lyft is having to talk to my driver. I get it, they're trying to be friendly and earn a good rating, but man, sometimes I'm just not in the mood. I mean, if I don't like talking to my friends, it's pretty much safe to say I don't want to be talking to my driver.
Thankfully, Lyft might have a fix for this. In a recent podcast with Casey Newton of The Verge, Taggart Matthiesen, head of product for autonomous driving for Lyft, told Newton that the company has floated the idea around.
I think it's interesting. At some point, we may play around with that idea, but that's unfortunately not a feature at this point.
To me, that's not enough concrete evidence to say that they'll be releasing this feature anytime soon. However, it does bring up a good point. If trains have quiet cars, why not Uber and Lyft rides? I mean, it makes perfect sense. And then, let's take it a step further, what could this mean for the autonomous cars of the future?
As Matthiesen says in the podcast,
The autonomous car is going to know a lot more [about you]. It's going to know your temperature that you're going to want. It's probably also going to know that it's early in the morning, and so it's going to have a dark-lit cabin to let you sleep. Maybe you can even relax in the seat, and the back will extend into some sort of lie-flat mode. Maybe not complete lie-flat, just based on the area, but a good recline.
I don't know, maybe a quiet Lyft ride is just a pipe dream at this point, but hey, a man can dream, right?
Do you think Lyft and Uber should implement quiet cars? Do you like talking to your driver? Let us know your thoughts down below. 
For more ride sharing news, check out: 
Follow us on Flipboard, Google News, or Apple News