Maintaining customer satisfaction with field service scheduling software
With the growth of field service scheduling software, we can see a lot of changes in modern businesses. Learn more about how this impacts our future.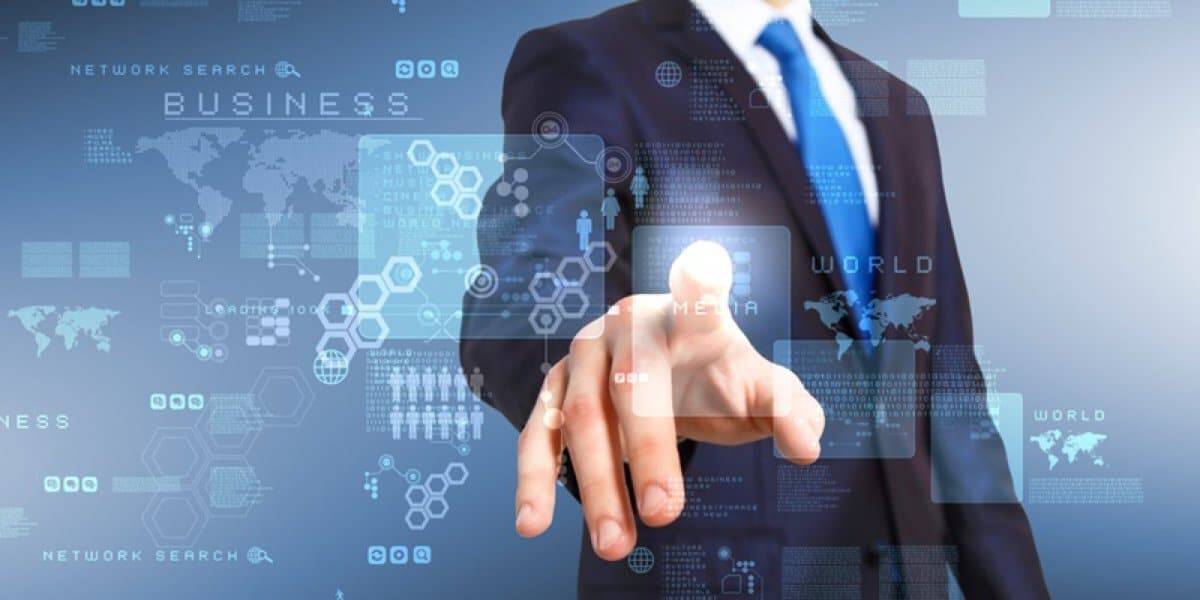 The future of field service scheduling software is prevalent. With the growth of the Internet of Things, everything from customer service to device integration has become more connected and faster.
"Field service technicians do not have to blindly predict what is happening on a broken device based on descriptions, nor do they have to fumble through the repair instructions through the phone", says Manuel Grenacher, CEO of Coresystems. But what does this mean for future businesses?
Job Scheduling
Creating an effective job schedule is an important aspect for most businesses, but they fall into two different categories when finding the right plan for your organization.
At one side of the scale, there is a "Call Allocation" model which allows the operator to decide what engineer obtains their job based on their own estimates. This model is highly reliant on skill operators.
At the end of this scale is a dynamic or intelligence scheduling which rearranges the scheduled based on prescribed data and rules. As opposed to the Call Allocation where that's reliant on human behavior, intelligent scheduling relies on large datasets which can be an expensive exercise regarding finances and resources if it's operated correctly.
Finally, there is a third system that bridges the gap and becomes popular which is known as "Assisted Scheduling". It combines the previous systems by in that it creates a rule-based logic system to provide a schedule that is adaptable by the operator. Knowing what system helps benefit your organization is the most important factor in finding the best service management system for your business. 
Costs
Staying on track of your costs is essential, fundamental, and vital for any business. However, companies that have a field service division can become harder to achieve.
When your workload does not fully mean profit,  then it is important that you have real-time access to your costs' visibility and correct business reporting to help measure the situation and manage. The reduced costs are used a huge benefit in using modern field service scheduling software.
Time to Invoice
Ten years ago, there is a delay between 6-8 weeks between an invoice reaching your customer and engineer visit is commonplace. As owners start to understand inventory, this delay might place a strain on P&L. With modern field service management systems you can create an invoice on a same-day basis, even when the engineers are present at the job site.
Creating an Uber-like Customer Experience
Remember, customers always have consistent needs that have to be met. These demands will only continue to increase as your business starts to grow. And by using field service scheduling software, you can create real-time, personalized interactions.
For instance, streamlining the appointment booking process will help improve the customer experience. Customers dislike waiting for extended periods of time waiting for the technicians to arrive.
Another way to improve your business operations and to enable your technicians and dispatch center to have "Uberized" and mobile tracking channels such as SMS texts and social media. Mobile tracking enabled on your custom app or website helps your customers keep track on the technician's location.
To conclude, field service scheduling software will have a positive impact on businesses. Once you implement it into your daily strategies, your company can better solve problems and care for your customers.
Follow us on Flipboard, Google News, or Apple News