Google might have just made Google Duplex less creepy
The company is working on "built-in disclosure" to make sure people know they're speaking with AI.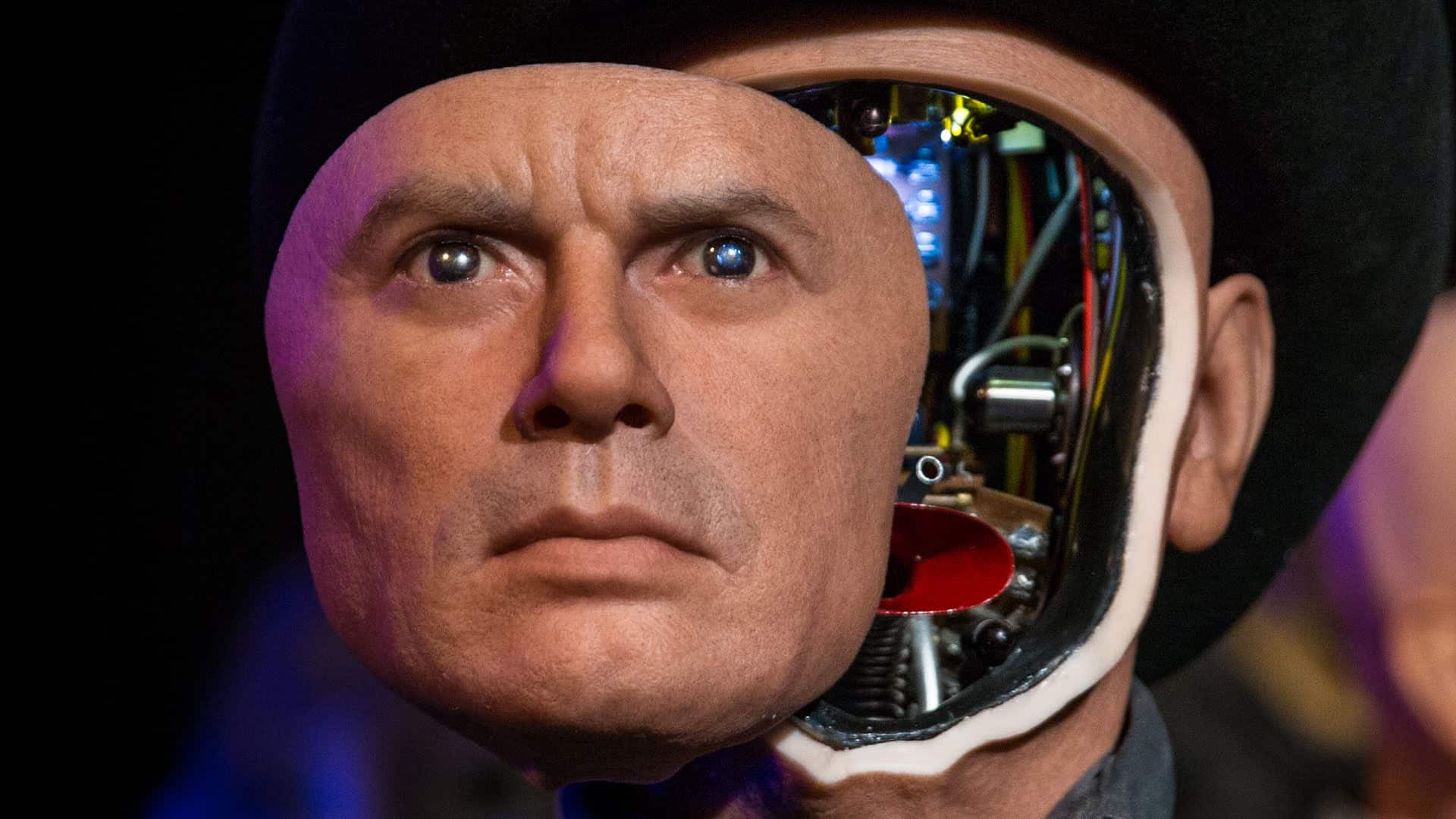 Google might make Google Duplex less creepy even before it's released to the public. In doing so, maybe we can all stop worrying that we're becoming like the world of HBO's Westworld.
The new Google Assistant feature, which was announced and demo earlier this week at I/O has been met with mostly mixed reviews since being announced. The feature allows the digital assistant to make calls on your behalf using a voice that sounds almost too human.
In a reassuring sign, Google now suggests Google Duplex will tell you when you're talking to a robot.
In a note to The Verge, the company explains:
We understand and value the discussion around Google Duplex — as we've said from the beginning, transparency in the technology is important. We are designing this feature with disclosure built-in, and we'll make sure the system is appropriately identified. What we showed at I/O was an early technology demo, and we look forward to incorporating feedback as we develop this into a product.
Sounds better, no?
Of course, the devil will be in the details. Google hasn't announced what a "disclosure built-in" looks like or whether it would arrive in the first public version of Google Duplex, which could launch as early as this fall. Regardless, this looks like a step in the right direction.
Do you think this will make Google Duplex less creepy? Duplex wasn't the only topic being discussed at this year's I/O conference. Changes to Google News and Google Maps were also highlighted.
Follow us on Flipboard, Google News, or Apple News