Google Maps is going to help you stop looking like a lost tourist
Plus a new Google Maps social feature, just because.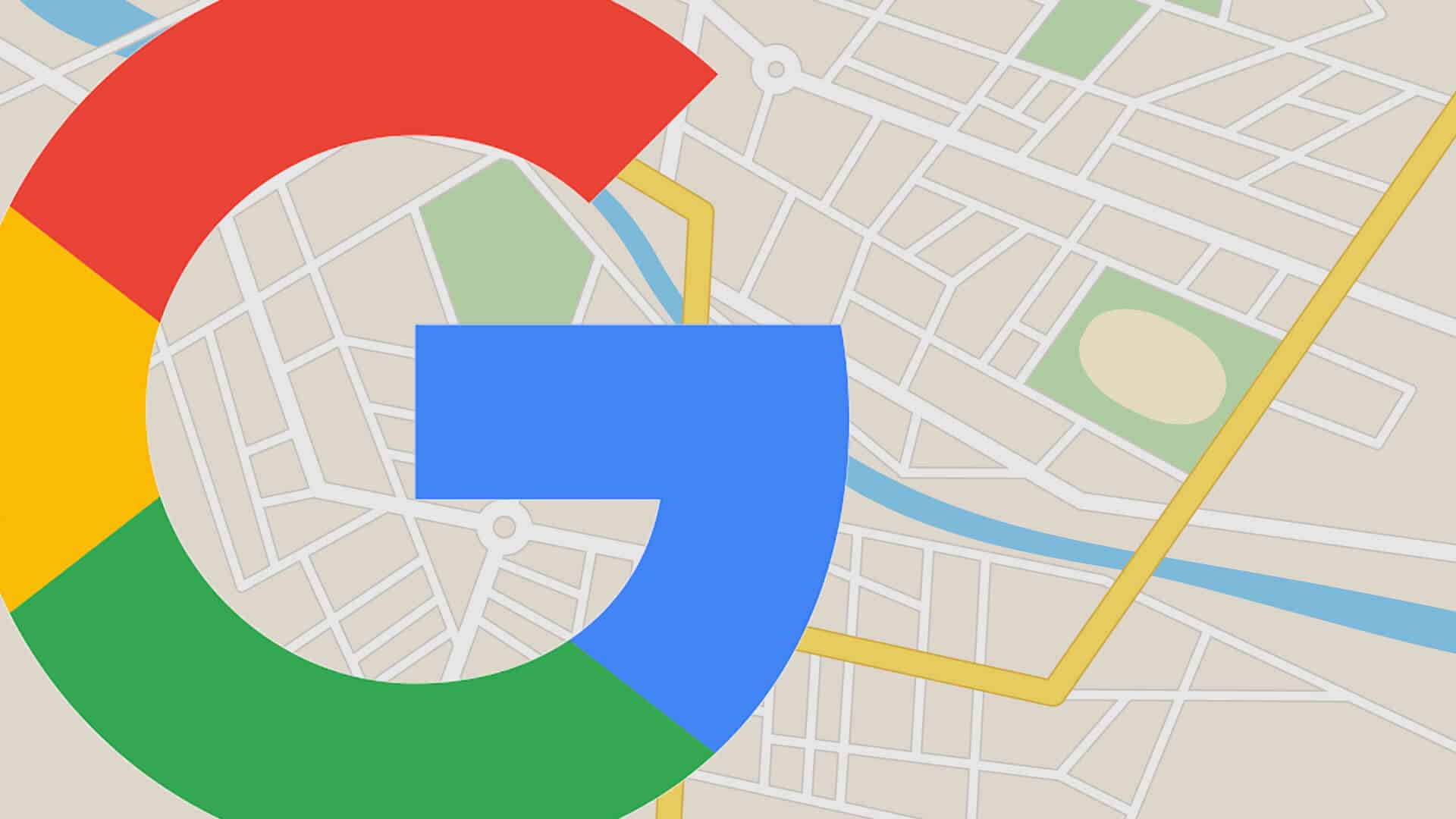 After announcing improvements to Google News and Google Assistant at today's Google I/O keynote, the company turned its attention to Google Maps changes. Coming soon to the popular tool is an augmented reality (AR) Street View mode, personalized recommendations, and more.
The new AR feature uses Google's current Street View and Maps data to give you a live feed from your phone's camera to overlay walking directions on top of the real world. In doing so, it helps you figure out which way you should go. Besides directions, the mode also helps identify nearby places, so you have a better feel for the neighborhood.
https://twitter.com/ProductHunt/status/993921476871962624
Google Maps, like Google News, is also gaining a new "For You" feature where you'll find recommendations based on your past travel. Recommendations are scored using a "match number" system based on your likes and reviews.
Coming soon, we're adding a new tab to @googlemaps called "For you." Designed to tell you what you need to know about the neighborhoods you care about, see new places that are opening or whats trending, personal recommendations and more. #io18 pic.twitter.com/CtqQsWFyot

— Google (@Google) May 8, 2018
Finally, Google Maps is gaining new social features, including the ability for multiple users to vote on where to go for dinner. You receive directions for the location with the most votes.
The new features will debut across multiple platforms through the year.
For more recent Google News, read about the latest Wear OS updates, how Google Assistant is slowly taking over the world, and how Amazon Alexa should be more like Google Assistant.
Follow us on Flipboard, Google News, or Apple News