"Alexa, become more like Google"
Amazon continues to push features to improve the Alexa experience.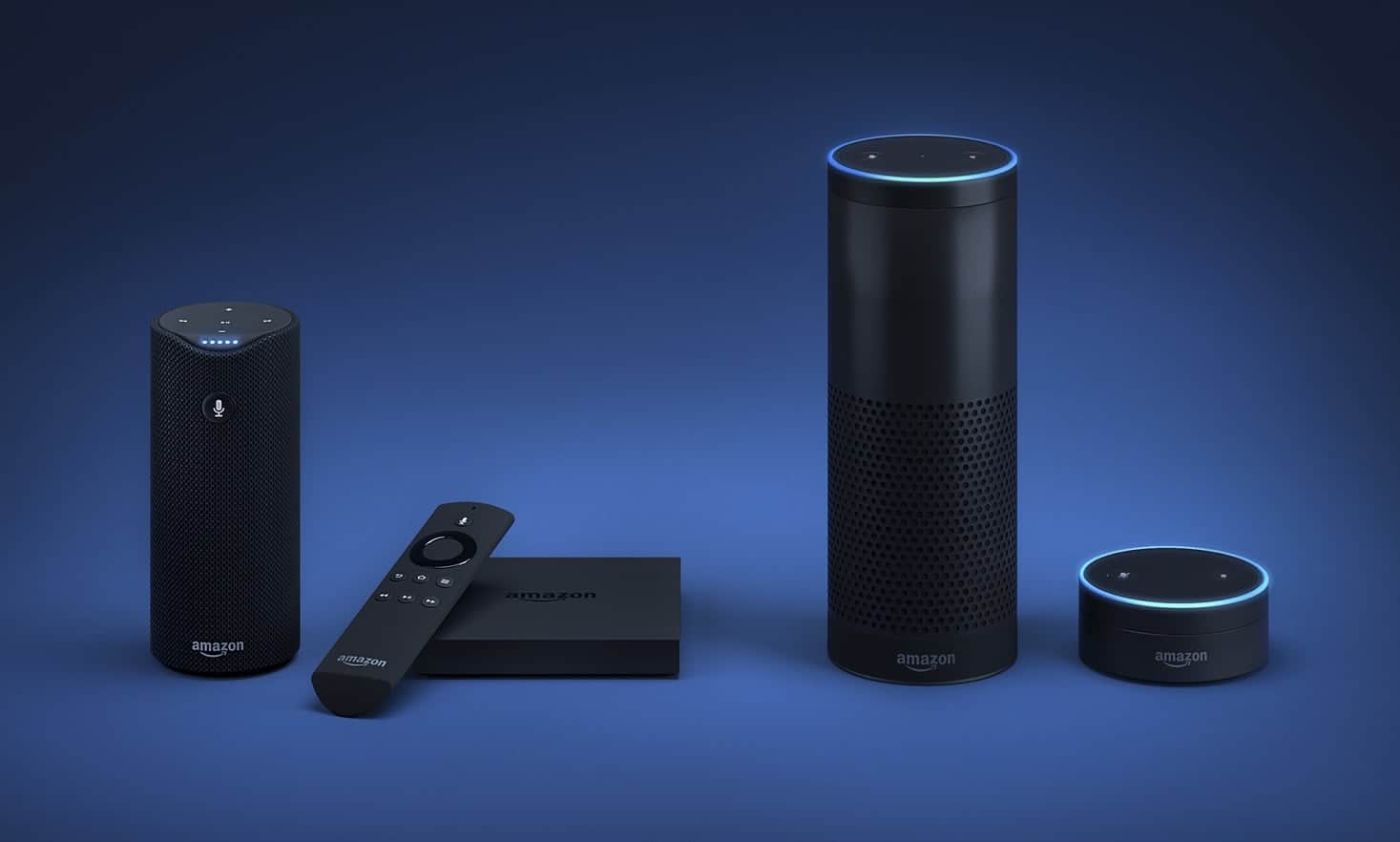 Amazon has a major obsession with reducing friction for the user. One of the places that still needs work is the voice interface that is used by Alexa and her users. We're on the cusp of voice interaction with our technology being our primary input method, with the increasing availability of AI-powered digital assistants and attached IoT devices, and Amazon is now trying to push that forward with some new skills for Alexa.
The first of these is a welcome one, a 'memory' for Alexa so you can store information which Alexa can recall for you later. For example, you could say "Alexa, remember that Bill's birthday is the 20th of March." Alexa will respond with "Okay, I've remembered that Bill's birthday is March 20th." It's still in the early stages, so don't expect to get automatic context-related reminders on this stored information, but that's obviously the natural progression that Amazon is working towards.
Amazon's also working on a feature that other digital assistants have been fairly adept at, context carryover. This will make talking to Alexa more of a conversation rather than a list of questions, by removing the need to say "Alexa" before each new command. For example, you could ask "Alexa, what's the weather in Baltimore" and follow up with "How about tomorrow", or even across domains with, "How is the traffic". This will be rolling out to customers in theU.S., U.K., and Germany soon.
They're also improving Alexa's ability to choose Skills, based on machine learning. Amazon's director of Alexa machine learning Ruhi Sarikaya gives an example of this in a recent blog post,
[For example], using an Echo Show device, I recently asked: "Alexa, how do I remove an oil stain from my shirt?" She replied: "Here is Tide Stain Remover." This beta experience was friction-free; the skill just walked me through the process of removing an oil stain from my shirt. Previously, I would have had to discover the skill on my own to use it.
Amazon's digital assistant is impressive, no doubt, but has struggled with the frustrating number of steps needed to perform some tasks, both complex and basic. Hopefully, these improvements reduce that frustration, and point towards what's possible with the system in the future.
Follow us on Flipboard, Google News, or Apple News