Mattel and Google tag-team to resurrect the View-Master
Mattel's View-Master just made huge comeback announcing their partnership with Google Cardboard VR.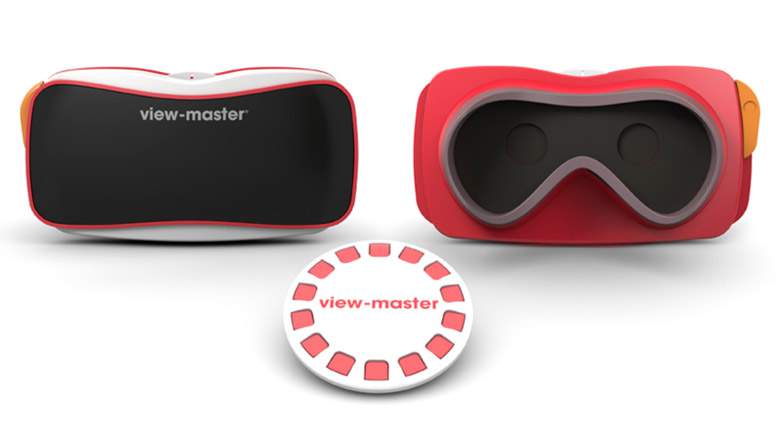 Remember, as a kid, being able to travel all over the world in a matter of seconds? Alright, not really, but if you had one of Mattel's iconic View-Masters, taking a trip to San Francisco was as easy as inserting a tape into that dope Walkman you paraded around. Man, those were the days, huh?
The good news is that Mattel is bringing back their View-Master, but with a little more flavor. Mattel has announced on Friday that it's teaming up with Google to create a new and improved version that will implement Google's Cardboard VR tech.
If you don't remember what a View-Master looks like, here's a blast from the past: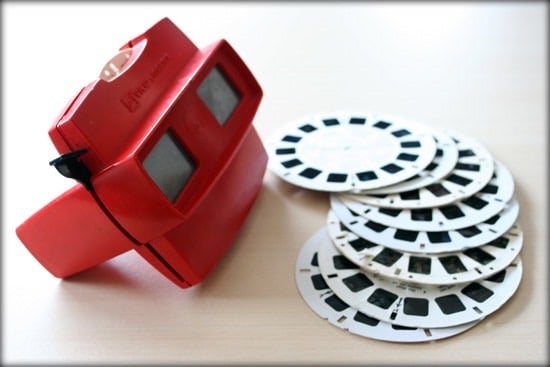 Ahead of its time, the View-Master would allow users to experience 3-D images by inserting cartridges (or wheels, rather) into the device. It was simple, but effective, and something really innovate for that time period. USA Today notes "the original View-Master dates back to the 1939 New York World's Fair."
Here's a look at the new and improved View-Master: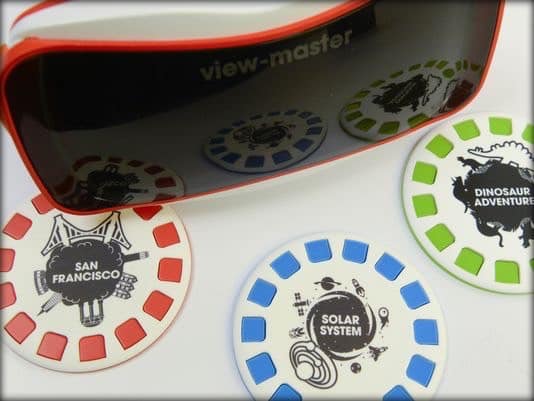 However, this new VR version of the device will have kids glued to their View-Masters for hours. In order to immerse yourself in Mattel's VR world, you're going to need an Android smartphone running Mattel's very own VR app. The report from USA Today also notes "It will share some design elements with vintage View-Masters, but instead of dropping in a reel, you slide an Android smartphone into the unit."
Don't expect to see this device soon, as plans for a release are set for sometime in the fall.  We've come a long way from the original View-Master, and Google's partnership with Mattel will have us talking about this device for probably another hundred years.
Follow us on Flipboard, Google News, or Apple News