Maximizing your TikTok following potential: a comprehensive guide
If you follow all the steps in this blog for maximizing your TikTok following potential and you'll be on your way to become a TikTok star.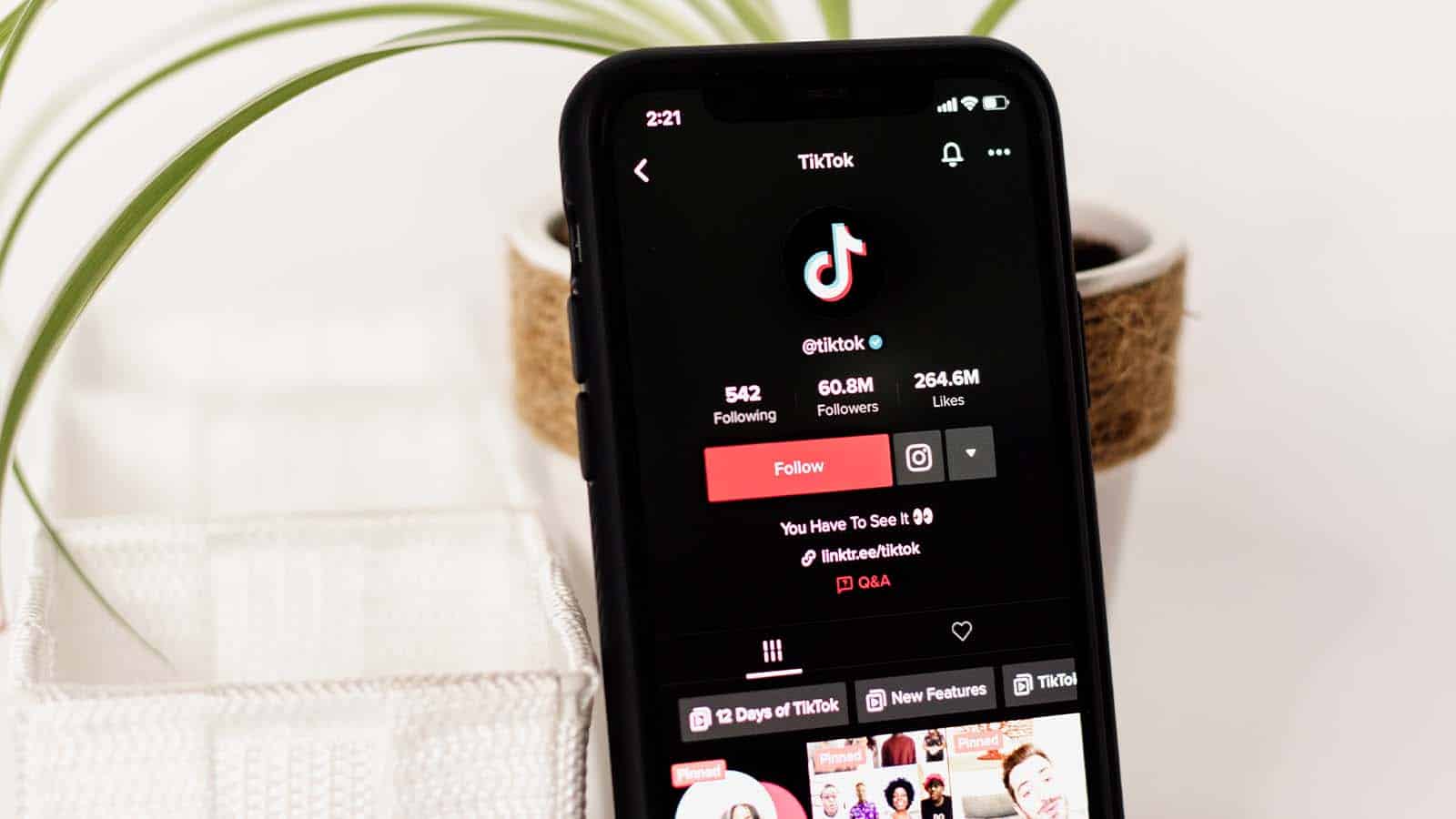 Disclosure: This is a sponsored post by TikTok Storm. However, our opinions, reviews, and other editorial content are not influenced by the sponsorship and remain objective.
Are you looking to maximize your potential on TikTok? You have come to the right place. Here, we will discuss various strategies, tips, and tricks that you can use to find success and grow your following.
TikTok is a powerful platform with numerous opportunities at your disposal if you know how to take advantage of them.
We will cover different tactics that you can use to reach more people and get more likes and engagement. From hashtag usage to creating interesting videos, there are many ways to increase visibility on TikTok.
Maximizing your TikTok following potential is a great way to really get noticed and make an impact on social media.
But it takes more than just posting regularly – there are many strategies you can use to boost your visibility and grow your followers on TikTok.
From creating unique content to leveraging the power of hashtags, these tips will help you leverage the potential of TikTok and make your presence more visible.
Here are some tips and tricks to help you get the most out of the platform: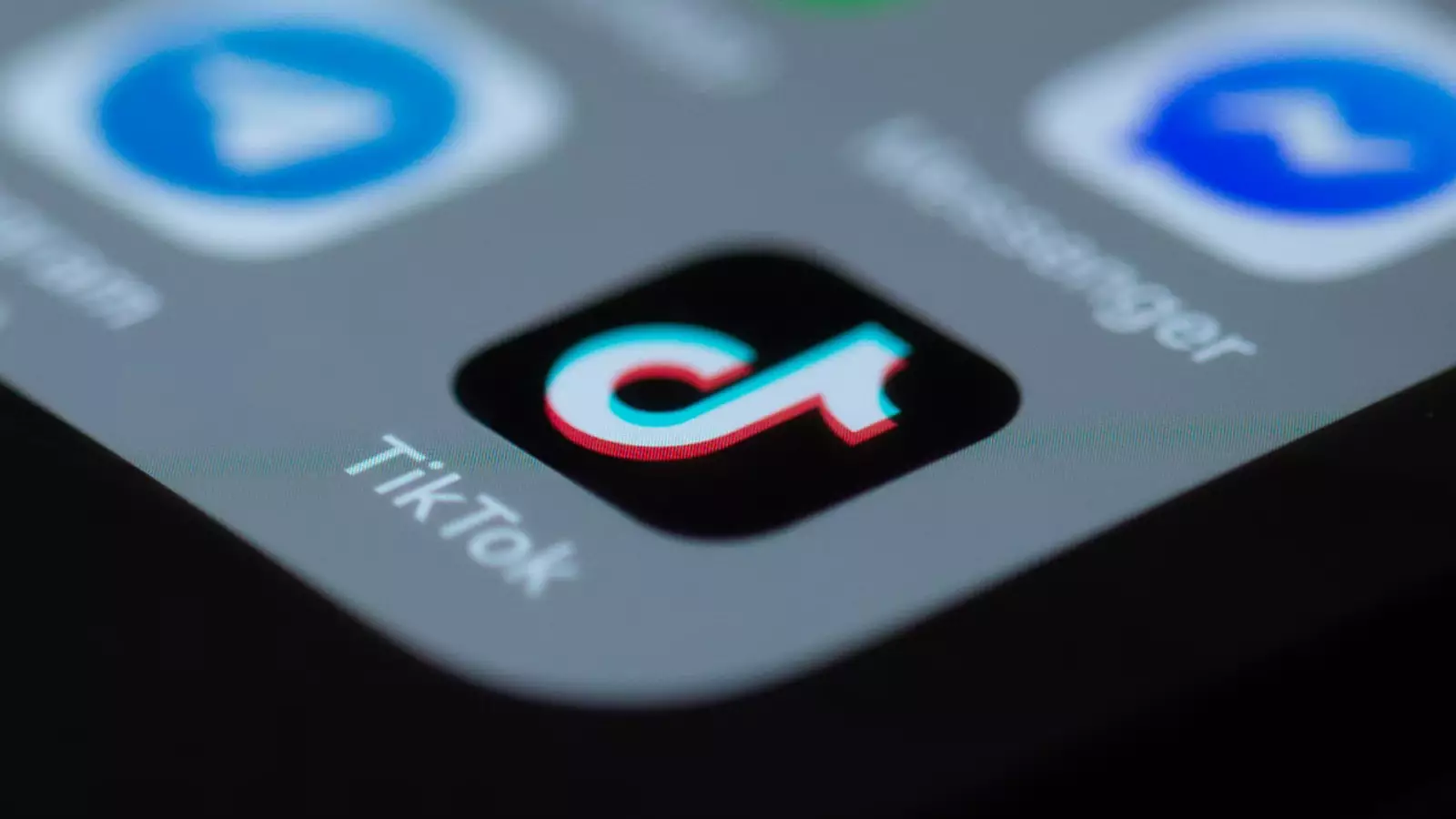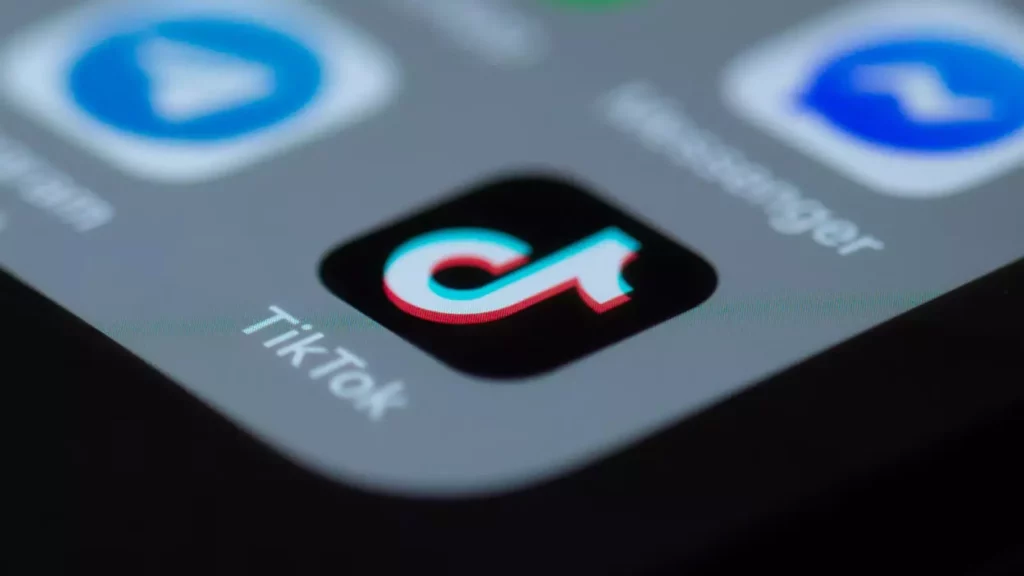 Know your target audience
One of the best ways to maximize your TikTok following potential is by creating content that resonates with your target audience.
To do this, you should take some time to get to know your target audience and understand what kind of content they respond to most.
Utilize data analysis tools such as Google Analytics or social media analytics services like Sprout Social to gain insights into your followers' interests, demographics, and behavior.
Additionally, look at what content other popular TikTokers are posting to get an understanding of the trends within the platform.
It's important to create content that is engaging, entertaining, and original. TikTok is all about creating content people want to watch, comment on, and share. Find a style or niche that you can work with and create content that's relevant to it.
Consistency is key when it comes to building a following on TikTok. Be sure to post regularly and keep your followers engaged with new content.
Post at least once a day, and don't be afraid to experiment with different types of content, such as videos, photos, GIFs, and music. Make sure your content is high quality and visually appealing in order to stand out from the crowd.
Utilizing trending hashtags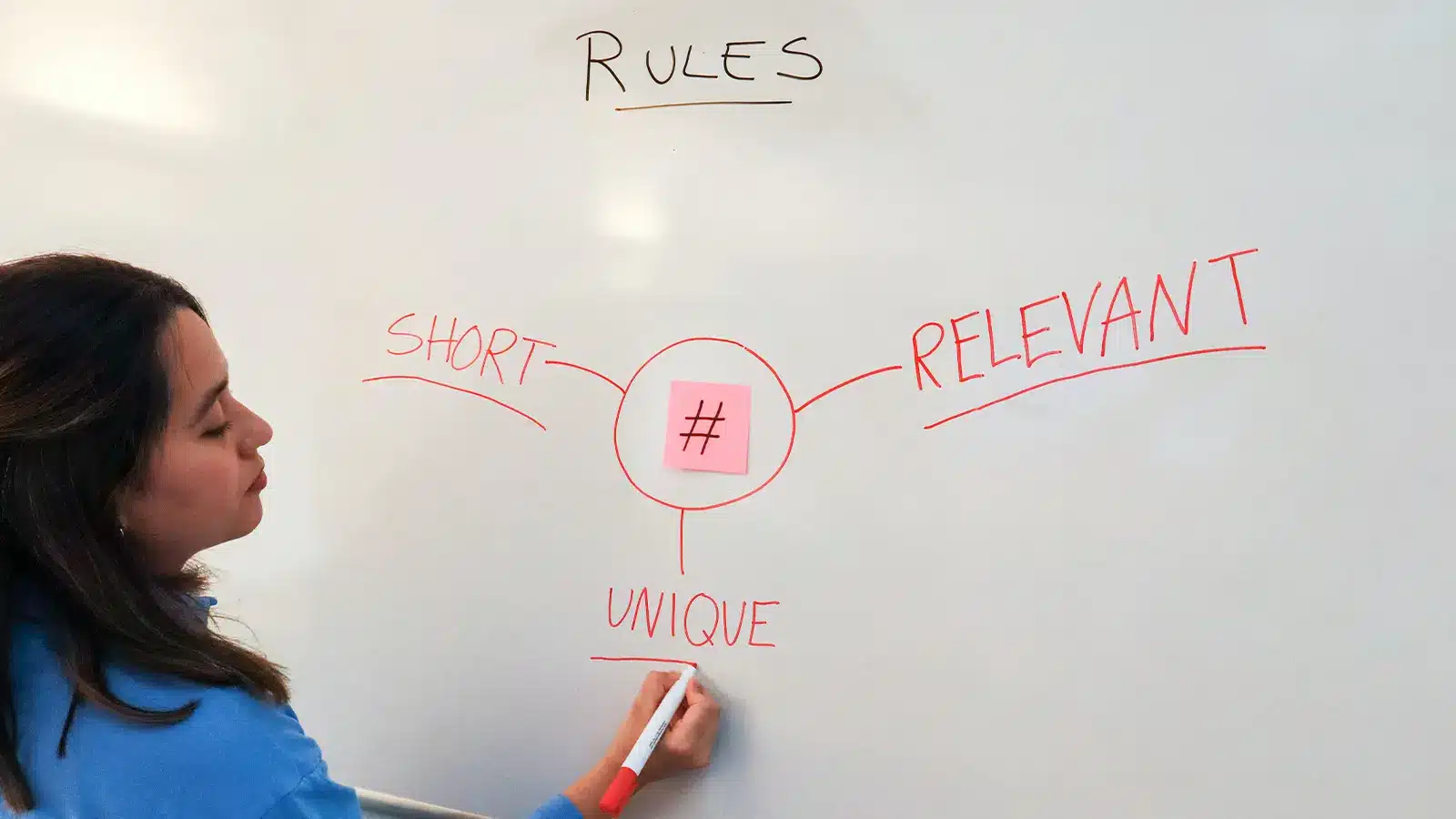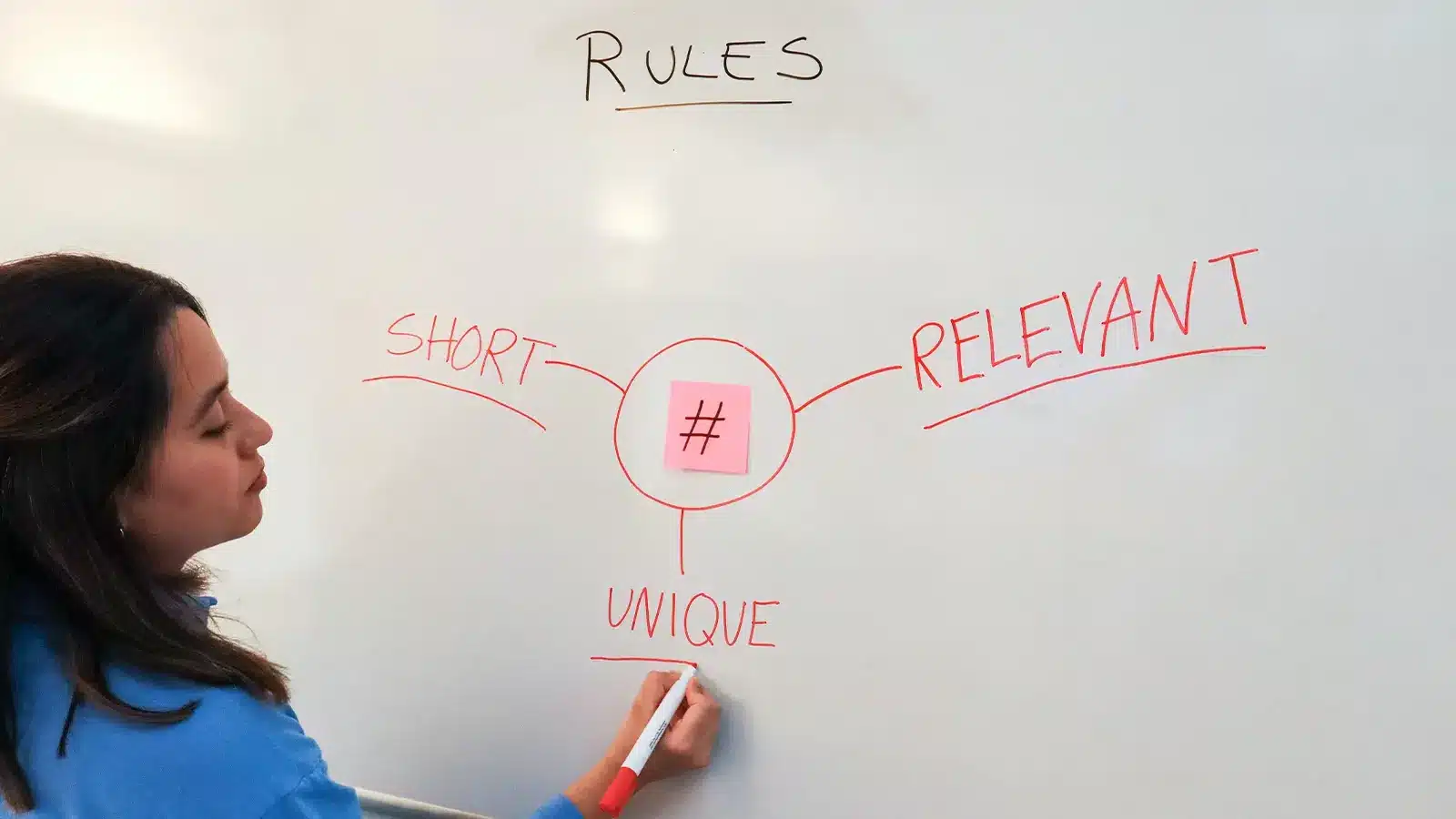 Take advantage of popular hashtags that are trending on TikTok by including them in your posts. Hashtags are an essential tool for any social media user, especially those on TikTok.
They allow people to find content related to specific topics or interests and can help you grow your following quickly.
You should use relevant, trending hashtags when posting your content in order to maximize visibility and engagement. Be sure to check what's currently popular and update your list of hashtags regularly so that they stay relevant.
Engage with your audience
One of the most important things you can do to maximize your TikTok following potential is to engage with your followers.
When users comment on or like one of your videos, make sure to respond and thank them for their support. This will show them they are acknowledged and valued in your community.
Additionally, use the polling and hashtag challenges to get your followers involved in creating content with you. This will help increase user engagement and showcase more of your videos to a larger audience.
Try creating unique content that stands out from the rest and catches people's attention. Make sure you're adding visuals that attract attention and captivate your audience.
Utilize tools like music, filters, and effects to add an extra layer of entertainment to your videos.
Promoting across other social media platforms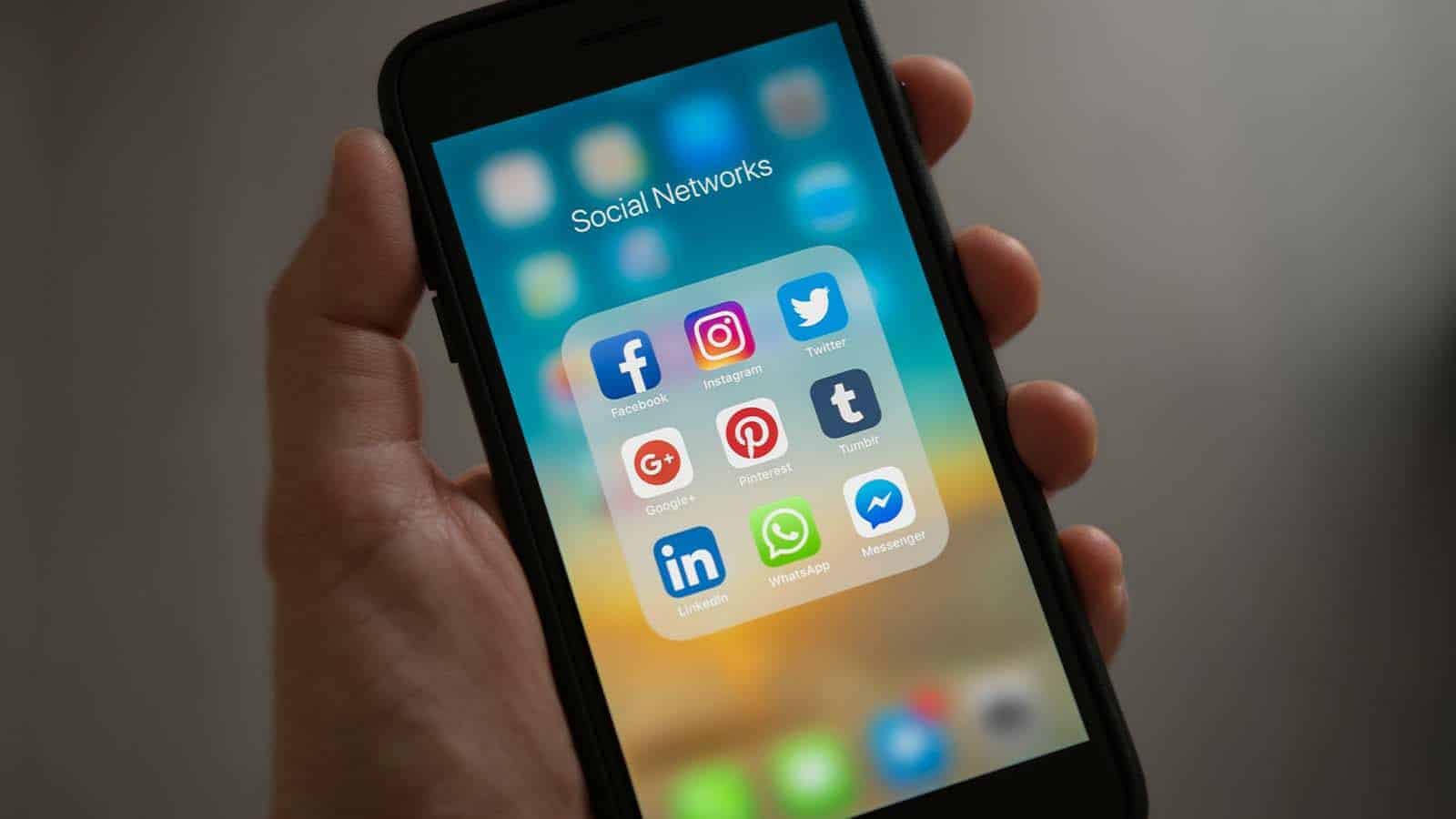 If you have other social media accounts, make sure to promote your TikTok account across them as well.
You can even use popular platforms like Instagram, Facebook, or Twitter to share shorter versions of your TikTok videos that link directly to your profile.
Take advantage of TikTok viral trends
You can also make use of viral trends on TikTok. Try creating content that ties into the latest viral trends and includes popular hashtags in your caption.
This will help your content get noticed by more users and increase engagement levels. You can also use TikTok's 'For You' page to find out which trends are currently popular so that you can join in on the fun.
Make sure you're interacting with other users on the platform. Like and comment on other people's videos, follow new accounts, and share content from creators you admire.
This will help create a sense of community around your account and make it easier for you to find potential followers.
Also, remember to include engaging captions that provide context and initiate conversation. Captions can also help promote trends and challenge users to create creative content.
Be sure to be mindful of the language you use in captions and maintain an inviting atmosphere.
Ask your viewers to follow you
Don't be afraid to ask your viewers to follow you at the end of each video; it can help build a loyal following quickly
By following these tips, you'll be well on your way to maximizing your TikTok following potential.
Start creating engaging content and interacting with other users, and you'll soon have a dedicated fan base that will stick with you through the ups and downs of the platform.
FAQ's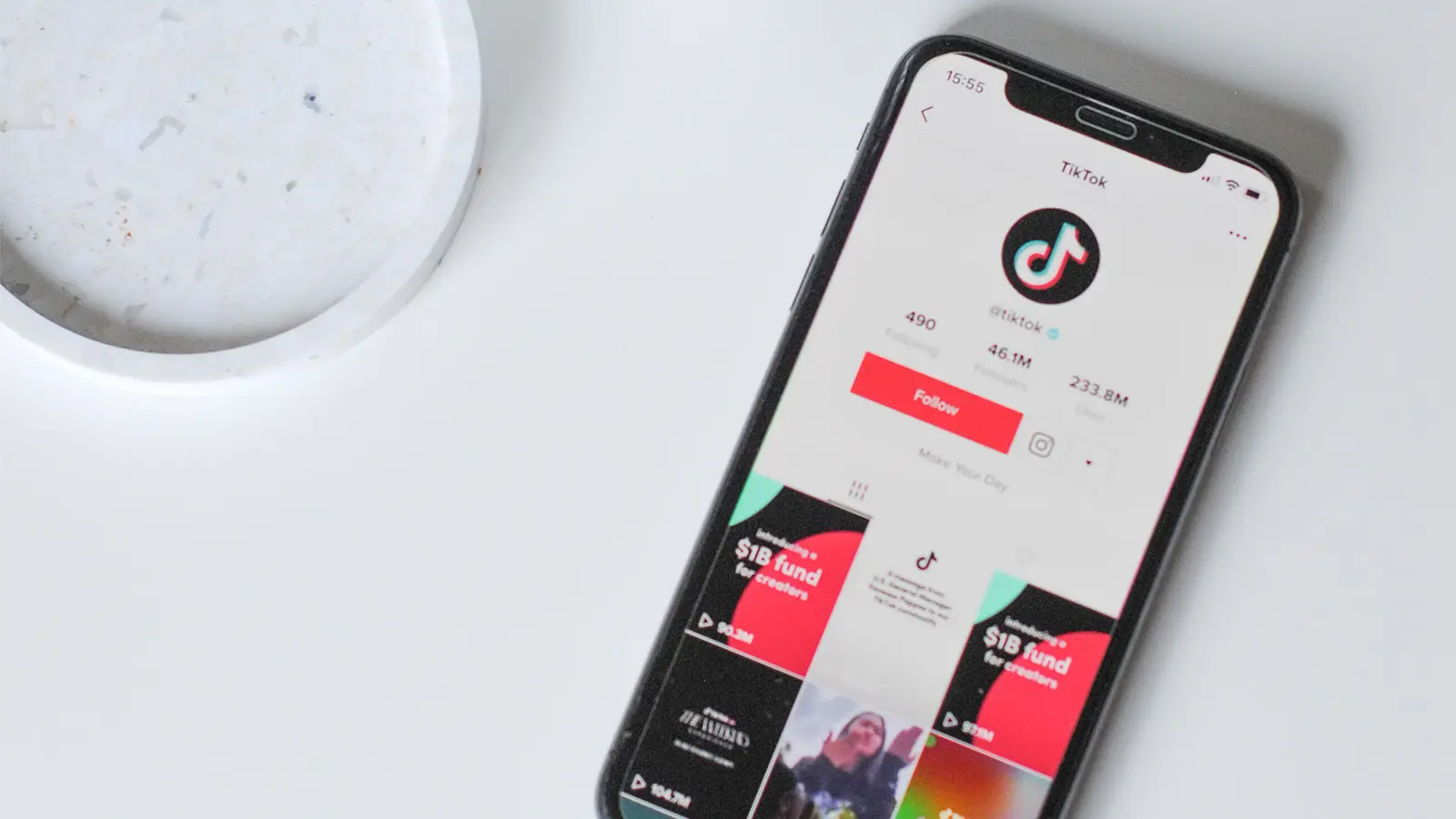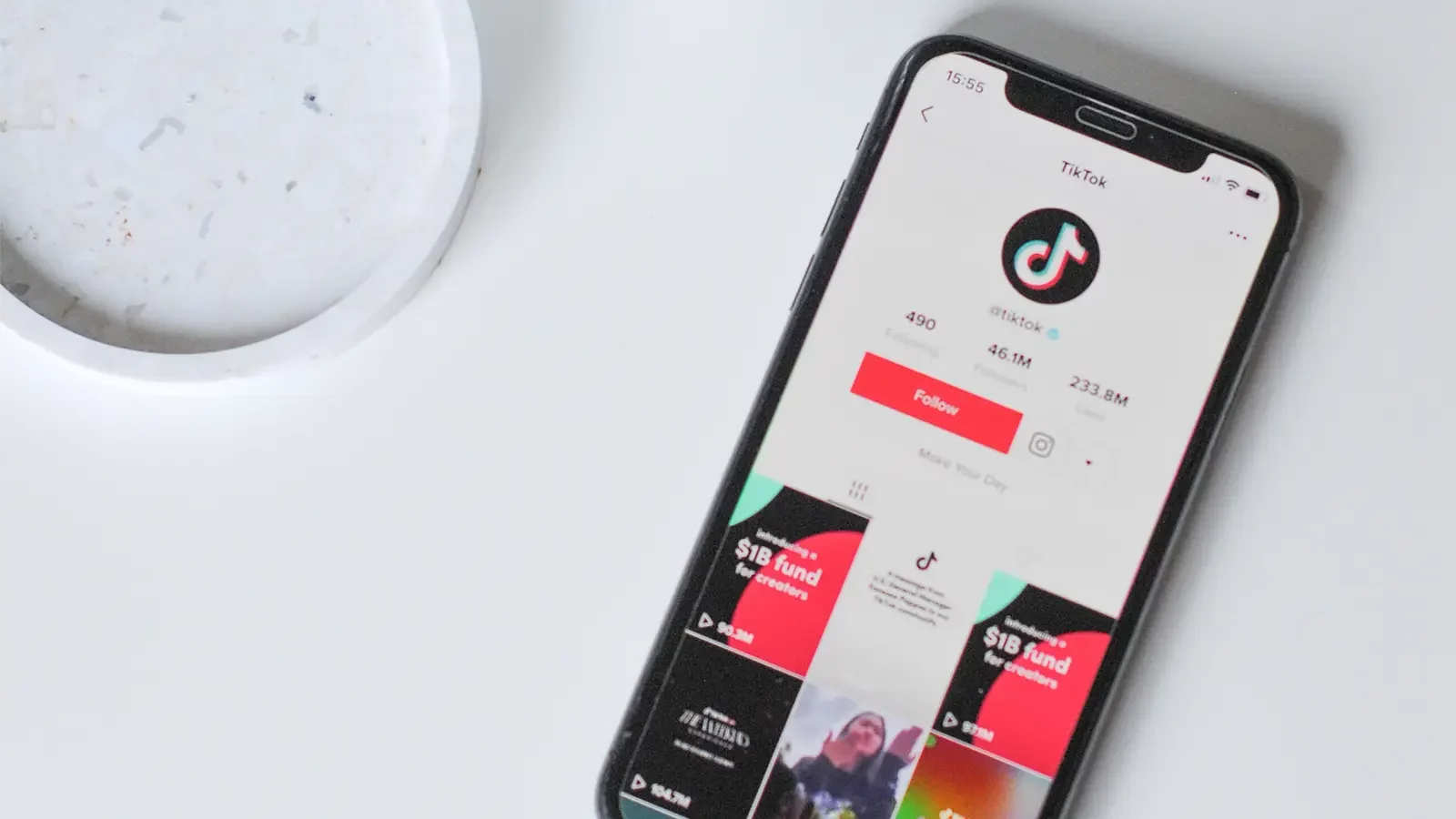 Q: What are the best strategies for growing my TikTok following potential?
A: The most effective strategies for growing your TikTok following potential include;
Creating content with a strong visual presence,
Using relevant hashtags to maximize visibility,
Participating in trending challenges and duets,
Engaging with other accounts through comments and likes and consistently posting quality content on a regular basis.
Additionally, you can use features such as the TikTok live stream and TikTok ads to reach more viewers. 
Utilizing these strategies can help boost your profile, increase engagement, and ultimately grow your following potential.
Q: What type of content should I post?
A: The type of content you post will depend on your goals and audience. To maximize engagement, try to create content that is entertaining, informative, relatable, or visually appealing.
Videos that feature popular music and trending topics tend to do well on TikTok.
Q: How often should I post content?
A: It's best to post content consistently in order to increase engagement and grow your following potential.
Aim for at least one post per day, but you can also post more frequently depending on the type of content you are creating.
Additionally, try to create a schedule for posting so that you have consistency and your followers know when to expect new content from you.
Concluding remarks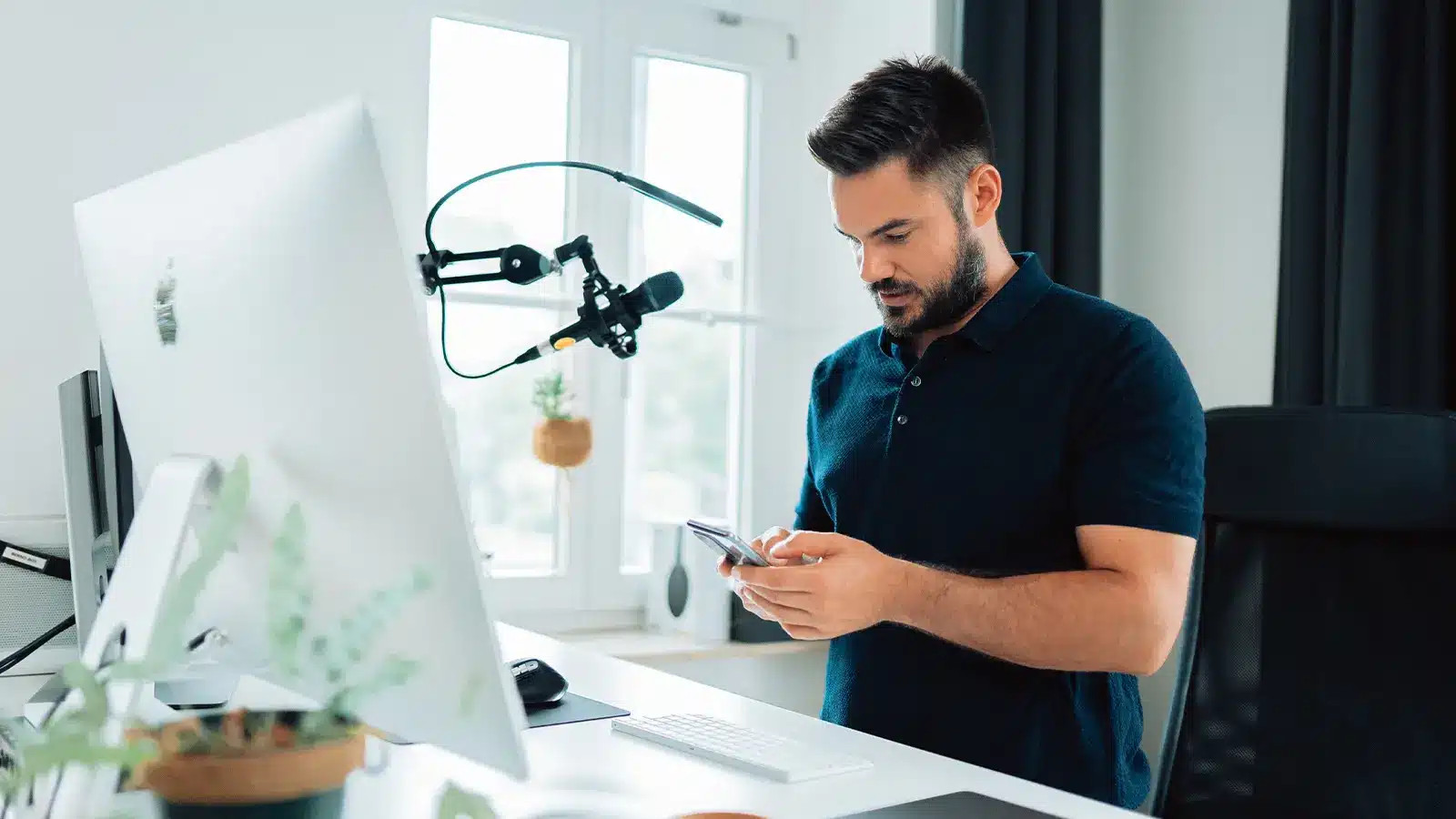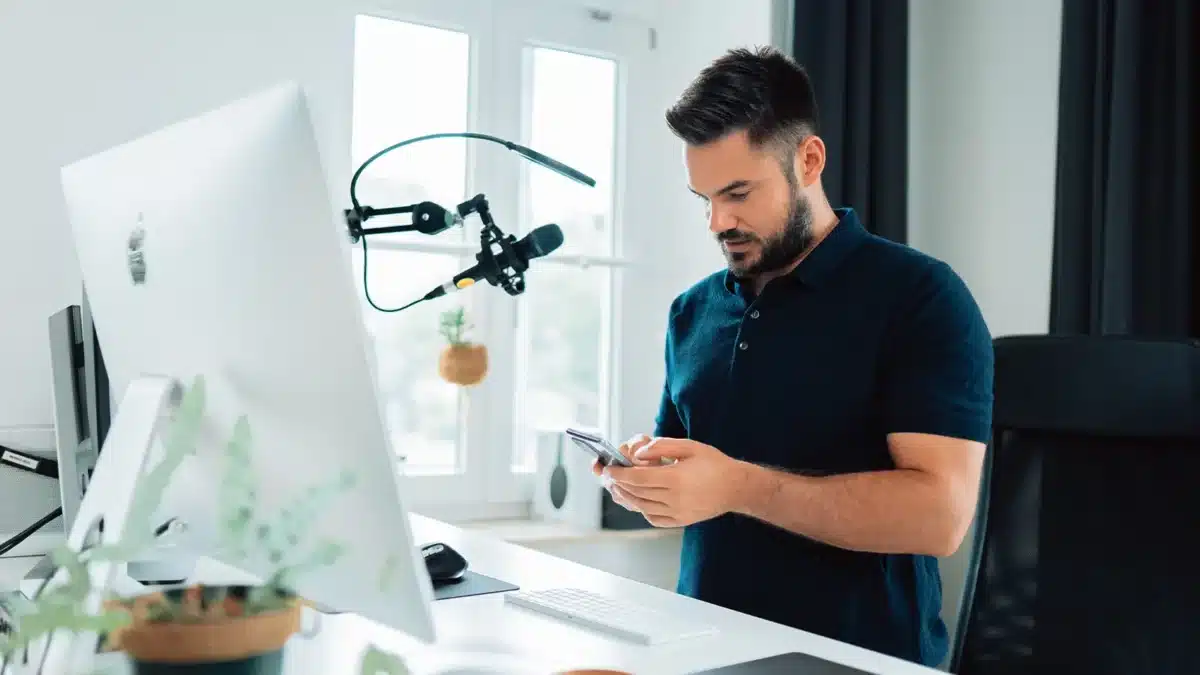 If you've followed all the steps outlined in this blog for maximizing your TikTok following potential, then you are well on your way to becoming a TikTok star.
It may take some time and dedication, but with consistent effort, you can make it happen.
Remember that patience is key; Once you've built up your following and gained recognition on the platform, don't forget to thank those who have helped you along the way.
This will help ensure that others are willing to lend a helping hand in the future if needed.
With these tips, you should be well-equipped to maximize your TikTok potential and get your content seen by the right people. Thanks for reading.
Have any thoughts on this? Drop us a line below in the comments, or carry the discussion over to our Twitter or Facebook.
Editors' Recommendations:
Disclosure: This is a sponsored post. However, our opinions, reviews, and other editorial content are not influenced by the sponsorship and remain objective.
Follow us on Flipboard, Google News, or Apple News