Mediametric, the right tool to better analyze your PR efforts
PR is important for any business. With Mediametric, it is possible for companies to analyze how well their PR strategies perform and how effective they are.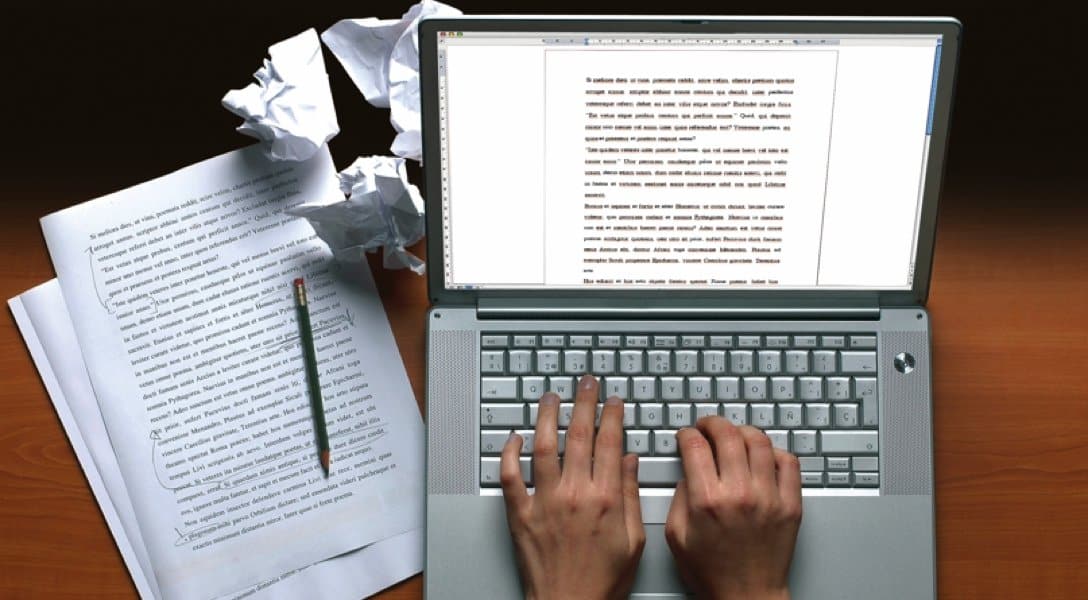 Any strategy to promote a company, product or service, includes some kind of advertising and promotion but also involves PR activities, which seek to present a favorable image of the company to its target audience. It is important to keep your audience informed about the activities of your company, launching new products, achieving specific results, and so on.
This will help increase revenue, which is one of the most important success indicators of a PR strategy success. But there are other important aspects for companies to look upon, and it is important to really consider all of them, which is something a tool like Mediametric can help in. Essentially, it fetches information related to three content indexes:
social, focusing on the reach as well as the amounts of likes and shares;
citations, with links and indirect references;
comments, tracking user comments on articles.
Mediametric tracks thousands of authors, publications, and articles every day, letting users structure the aforementioned information in the way they prefer. They then end up with a list of the topics currently trending, the hottest writers, and more.
The effectiveness of a PR strategy can be measured with a few parameters, namely the media where the articles are published, the article's sentiment, the author's influence, the attention of social media, the number of citations, the total number of articles and the number of ideal articles.
For instance, there can be many articles about your company or brand, but they can all be negative or published in unpopular media. Alternatively, your story can be published in a well-known media by an influential journalist and have high readership.
With the help of Mediametric's tool, PR professionals can also rank media and journalists within specific industries and build media lists based on this information. They can then easily pitch the most relevant writers with just one click.
In a nutshell, in the world of technology, big data is everywhere and Mediametric helps you to save your time by bringing it all on one plate. Most importantly it allows to pull only the information that you really need in order to evaluate your PR efficiency and develop future strategy.