Metal Gear Solid V allows custom music, so we found the best use ever
Metal Gear Solid V lets you play custom music through your support helicopter's speakers. We found the best use ever.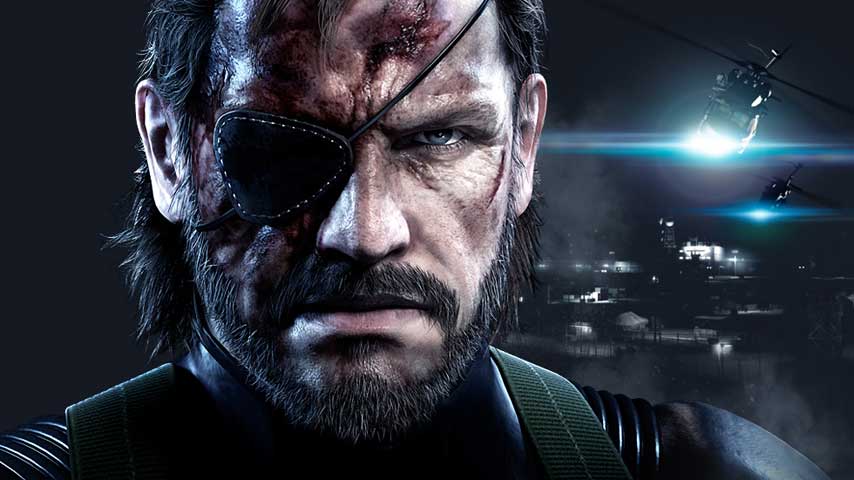 A neat feature in Metal Gear Solid V allows you to play music through the speakers of your support chopper when you call it in. As you can see, Youtube user Verbose Toast won the internet already by showing the best possible usage for this unique feature. As soon as the chopper flies in, you can already see Venom Snake filled with the powers of hustle, loyalty and respect because the enemies' time is up but his time is now.
Between this and Mario Maker, I can't wait to see all the dank memes that come out of the ability to insert your own sound clips into stuff!
Follow us on Flipboard, Google News, or Apple News