Together, Microsoft and Nintendo take a shot at Sony
Sony doesn't want to play nicely with the other consoles.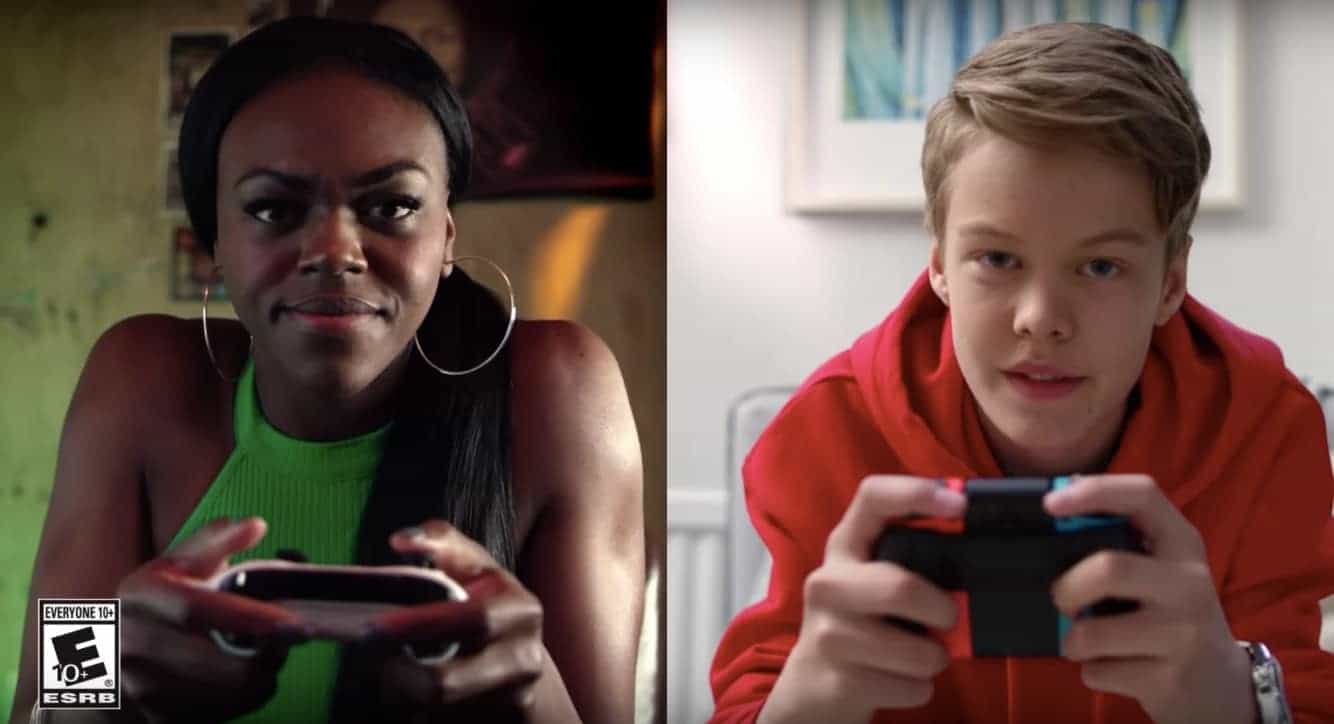 In a new advertisement for Minecraft, the makers of the Xbox One and Switch game consoles take a shot at Sony for not allowing multiplayer gaming across competing platforms for its PlayStation 4 customers. In the ad, Microsoft and Nintendo showcase the ability to play the game across competing platforms, including Xbox One, Nintendo Switch, PC/Mac, iOS, and Android. Missing, of course, is the PlayStation 4, which remains in its walled garden.
According to Business Insider, Sony is the final holdout when it comes to multiplayer gaming across competing platforms. To make matters worse, Sony is outright locking some game accounts to the PlayStation 4. For example, Fortnite players who tie their account to a PlayStation 4 can't even play the game somewhere else.
To highlight Sony's decision not to allow multiplayer gaming across different platforms, the latest Nintendo's latest commercial for Minecraft even features an Xbox One controller alongside a Nintendo Switch controller.
As Business Insider explains:
That's a pretty big deal in the world of video games.

Sony and Microsoft and Nintendo are direct competitors in the video game space, and seeing two of them team up against the other to change a pillar of console gaming is more than rare — it's unprecedented. This is not a thing that happens.
Here's the ad:
For its part, Sony has said nothing about providing cross-play support. As the current market leader in console gaming, perhaps they don't think feel a strong need to make a change. Perhaps with some added pressure, it will.
Regardless, it's a shame PlayStation 4 players are missing out. Wouldn't you agree?
For similar news, see: 
Follow us on Flipboard, Google News, or Apple News