Microsoft is finally addressing the missing files issue regarding the Windows 10 October update
The company has actually paused the update for the time being.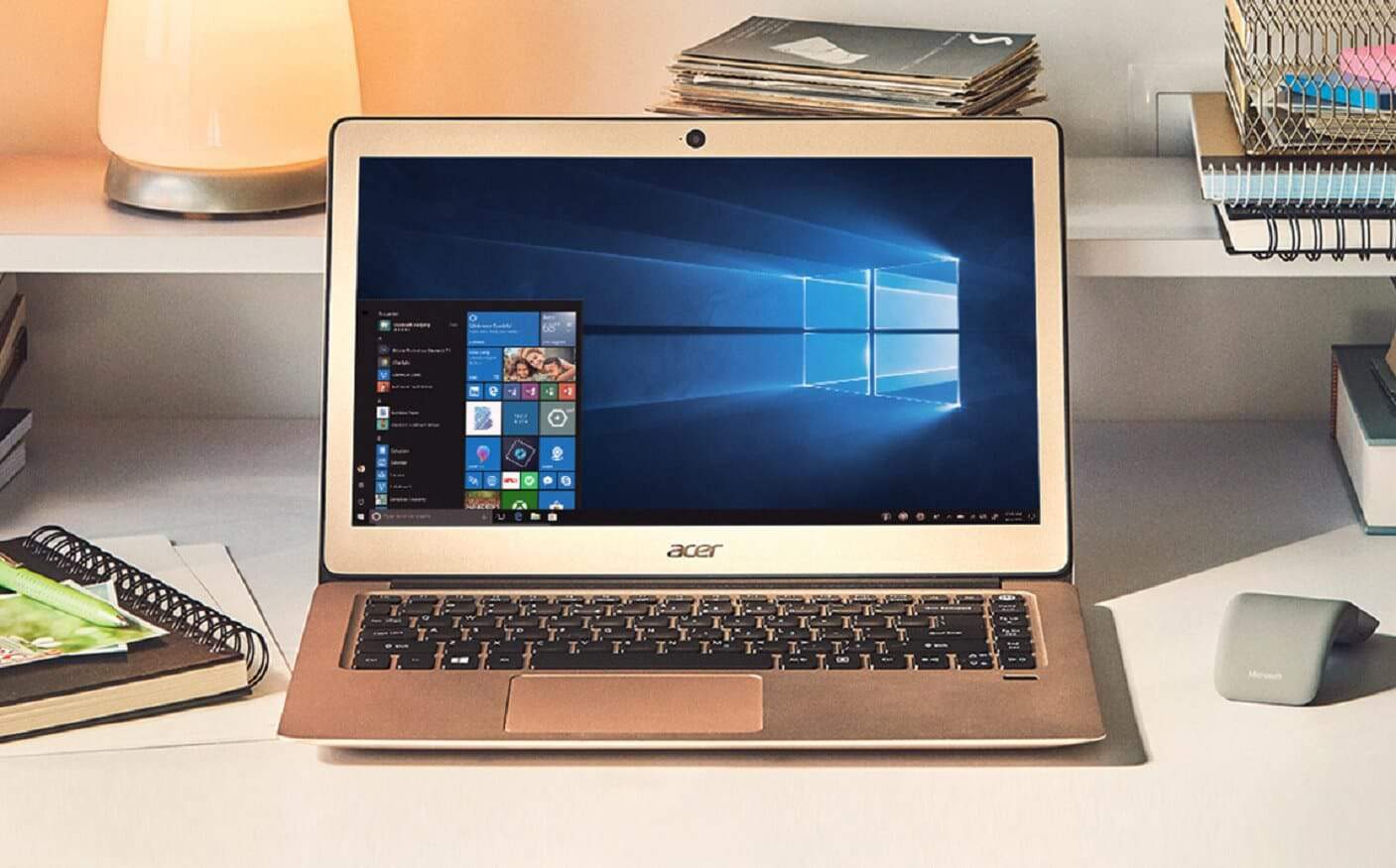 The Windows 10 October 2018 software update incorrectly deleted files on a limited number of computers, which forced Microsoft to temporarily "pause" the update. For those affected, it looks like Microsoft is getting closer to releasing a fix.
In a weekend tweet, Windows Insider program head Dona Sarkar said Microsoft has a few tools at its disposal to restore the deleted files. As such, she says affected users should call Microsoft support at 1-800-Microsoft for assistance.
Sarkar goes on to say that users that have already downloaded the update should stop using the machines featuring the October update.
Confusing reports coming from Microsoft
It seems, however, that not everyone in Microsoft's support department is on the same page.
Some folks who have called Microsoft have reported that there is no fix. Instead, they've been told the investigation is continuing. Meanwhile, Microsoft's Windows 10 update history support page tells users to "please minimize your use of the affected device and contact us directly."
Last week, we told you about the bug, which was reported by users on sites like Reddit. In one thread,  multiple users complaining about missing documents and pictures that were deleted after installing the update. Over at ZDNet, another person says they lost 220GB of data.
Thankfully, everyone isn't experiencing this
Despite the documented problem, this remains a limited issue. One user, for example, said, "I've just updated 6 laptops, 2 virtual machine and 2 desktops to the latest Windows 10 1809 update and they all went through without any issues."
Windows is not the only software to ever experience issues at launch. Whether it is acceptable or not, many software updates feature early in their release cycle. Companies like Apple have had issues with software updates, and Android is no stranger to strange bugs, either.
If you're one of those affected by the Microsoft bug, I would suggest contacting the company immediately for resolution. For those who haven't yet installed the update, you're in luck since Microsoft pulled it. Hopefully, a patched version of the update is coming soon.
Did you experience problems with the Windows 10 October 2018 update? Let us know. 
Editors' Recommendations:
Follow us on Flipboard, Google News, or Apple News