Microsoft's holiday discounts will feature a huge discount on Xbox subscription music service
Microsoft is in a festive mood and they're offering a full year of the service for only $49 bucks.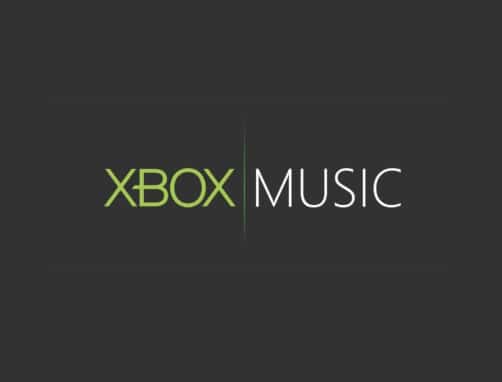 Whether it's their 12 Days of Deals promotion, or their Countdown to 2015 on Xbox, Microsoft always does a good job of providing games, hardware, and services at a discounted price for the holidays. Hot on the heels of Microsoft shutting down the free music streaming service on Xbox, which ended on December 1st, Microsoft is now offering an annual subscription for 50% off the original cost. Yes, music lovers, you can now buy a full year of the service for only $49.90!
It's quite a deal, considering you could purchase a month-to-month subscription for $9.99. For those who use the service consistently, getting nearly $70 off for a full year (comparing the discount to the month-to-month charges) may be too good to pass up. After the previous deals through Microsoft's 12 Days… holiday promotion, one has to wonder if this is being discounted to make up for the removal of the free service, if this is Microsoft throwing a huge discount our way because it's the holidays, or if they're trying to boost the sales numbers of their subscription service.
With competitors like Pandora, Spotify, and Slacker Radio offering free services on PC and mobile devices, they boast a vastly larger user base compared to Microsoft. Still, each of those services has been losing more money than they're making, though that trend has started to slow. Matching Google Play, which also has no free service, Microsoft seems to have cut their losses and moved to subscription only.
And here's your chance to take advantage! Today only you can get an annual pass to the Xbox Music service, which will let you stream, ad-free, from over 30 million songs.
Follow us on Flipboard, Google News, or Apple News