Microsoft's LinkedIn buy may boost other services
Who would of thought Microsoft and Linkedin would get into bed together?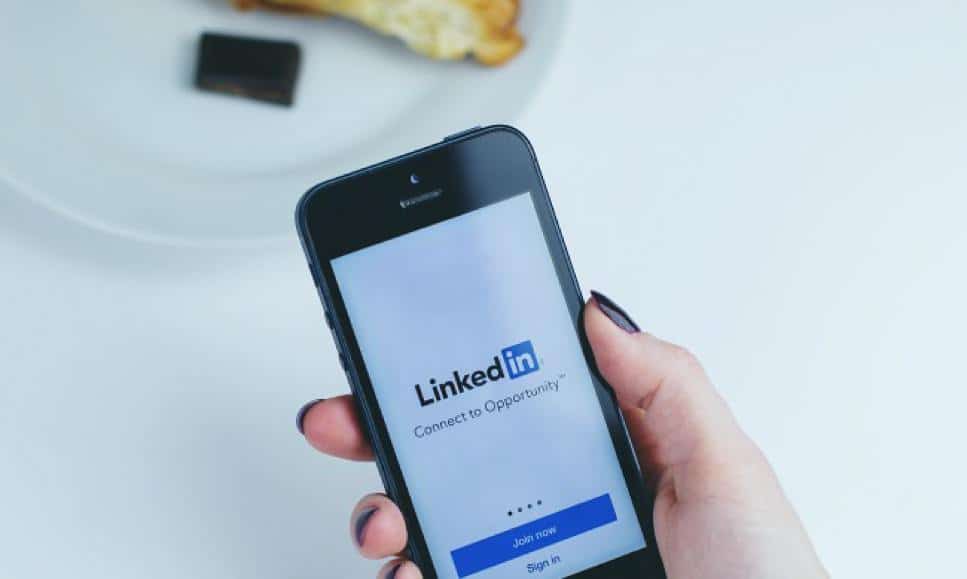 Who would of thought Microsoft and Linkedin would get into bed together?
---
You've probably heard the announcement that software giant Microsoft is acquiring the business social network LinkedIn for $26.2 billion. This marks the biggest acquisition the company has ever made, so it needs to be a win for them. 2014's grab of Nokia ended up being a huge loss for Microsoft to the tune of about $8 billion.
Luckily, LinkedIn seems like a much smarter buy than Nokia ever was. Tons of people use Microsoft Office software for almost everything — emails, presentations, editing — but there's no real way to connect all of those users to each other. LinkedIn provides a way to do just that, and Microsoft is even able to use the data on LinkedIn's users to understand people and figure out ways for their software to help them even more.
Microsoft wants to use this as an opportunity to learn more about the people that make all of these companies run, not just how the businesses themselves work. Their goal seems to be making the software that businesses need to make them run smoothly, and the people are the building blocks of these companies.
Next Up: Product Integration
Cortana integration is also on Microsoft's mind. In Microsoft's presentation, they showed Cortana giving a reminder about a meeting and using data from LinkedIn to help make a personal connection with the person they're having the meeting with. This integration could help you know every important detail about the person you're meeting with, along with giving you information that would help you to connect better with them. Cortana can truly help you connect like never before.
Besides Cortana, Microsoft can integrate all of its various services with LinkedIn, giving LinkedIn a boost. It'll be a click away in Microsoft's browsers, email and everything else, giving the social media network a much-needed lift. They'll get a lot more exposure with this deal, and the heavy integration will make people want to get a LinkedIn account so they can use all the features that come with it in Microsoft products.
CRM Software is Big
The biggest boost is probably going to be for Microsoft's Dynamics customer relationship management (CRM) software. LinkedIn takes Dynamics to a whole other level, giving it the momentum it needs to go after Salesforce, the current CRM dominator.
Microsoft likes to give exclusive access to its partners, particularly its gold certified partners that use and contribute to their Dynamics software. LinkedIn could give Microsoft the opportunity to offer exclusive access to data for its partners. It's used by a ton of professionals that are looking to switch jobs or hire new workers.
Dynamics users could have exclusive features unavailable to the general public. Given the unique combination of LinkedIn data and Microsoft technology, there's a strong possibility that Microsoft could turn the Dynamics software into a platform that could predict things that customers want to buy and then make suggestions to them. Predictive selling is something that other CRM competitors won't be able to touch without access to the kind of data that LinkedIn is going to bring Microsoft.
An indirect boost from this deal could be felt at Twitter headquarters. Since Twitter's another struggling social network, Microsoft's acquisition of LinkedIn gives hope that a tech giant could acquire Twitter as well. LinkedIn's stock jumped 50 percent when news of the deal hit. Twitter's features could easily be integrated with another company.
The impacts of this deal could take some time to be fully felt, but it's a safe bet that this will change the landscape of CRM software — and Microsoft itself. If this turns into their first successful acquisition in a while, it could bring Microsoft back to their prime.
Image by Freestock.org
Follow us on Flipboard, Google News, or Apple News