Mighty Mug – the coffee cup that won't go down with out a fight
Remember all those times you spilt coffee all over the place because you knocked your cup over? With Mighty Mug, that will never happen again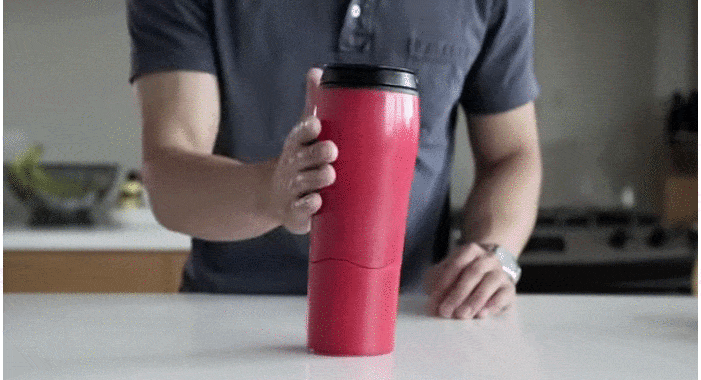 Sometimes technology comes in a form that's not a gadget or electronic. Mighty Mug is a perfect example of what I'm talking about.
A raise of hands, how many of you have spilt coffee in the past? I'm guessing a lot of people. To put it simply, the Mighty Mug prevents you from spilling shit.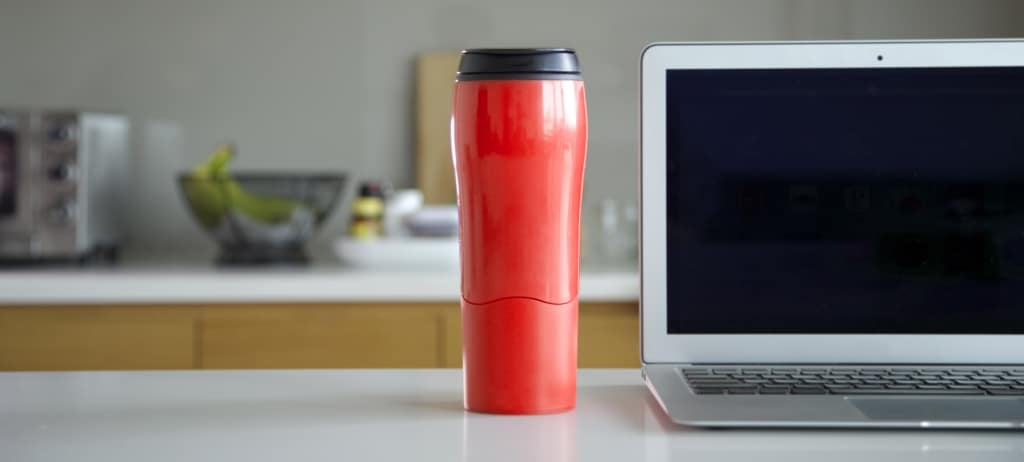 If you're accident prone like myself, then you're going to love this cup!  The Mighty Mug is a cup that will never tip over and and spill its contents. Seriously, even if you try to push this thing over, it wont.
Here's how it works:
Each cup is equipped with SmartMugs pattened Smart Grip, so when you place your mug down the base provides a powerful airlock, this way it doesn't tip over.
Here's where the magic happens….
Once you're ready for a hit of coffee, the airlock will automatically release when you lift the cup. There's no buttons to push or levers to pull. Just simply lift it up and take a sip of your coffee like you would with any other cup.
Best part about this cup, it's only $20!
Personally, I cant think of a better invention because I can't tell you how many times this has happened to me.
Check out this video to see the Mighty Mug in action:
Follow us on Flipboard, Google News, or Apple News