MIITO is on a crusade to make the electric kettle obsolete
Spending too much water and energy making a simple cup of tea with your electric kettle? MIITO is looking to change all that.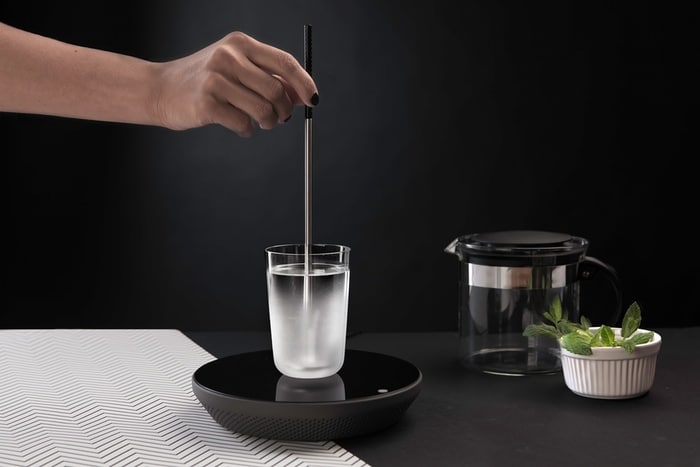 Boiling hot water is for suckers. It's time-consuming and it takes entirely way too much energy to make a simple cup of coffee. Hopefully that's all going to change thanks to an amazing new Kickstarter project called MIITO.
What is it? MIITO is an alternative to the traditional electric kettle, but a whole lot cooler. Rather than filling up a whole kettle of water for one cup of coffee, MIITO allows you to use your own cup, just for the amount you need. Place your cup on its base and slide the heating element inside the cup and hot water is dispersed to you in minutes.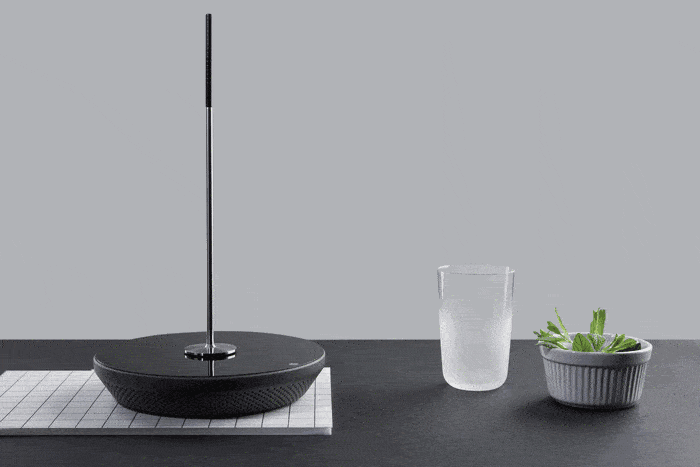 The base heats up the disc of the rod which heats the liquids surrounding it, giving you the exact amount of hot water you need. With all this in mind, it's actually saving you energy and water.
"One day of extra energy use [from overfilling electric kettles] is enough to light all the streetlights in England for a night."
MIITO isn't limited to water only. You can use it for soup, milk, hot chocolate, food, and more. It's the total package. The project has already passed its goal of $167K, so expect to see this MIITO sometime next year. Click here to learn more.
Follow us on Flipboard, Google News, or Apple News