28% of millennials would give up their pet for a week instead of ditching their smartphone
How important is your smartphone?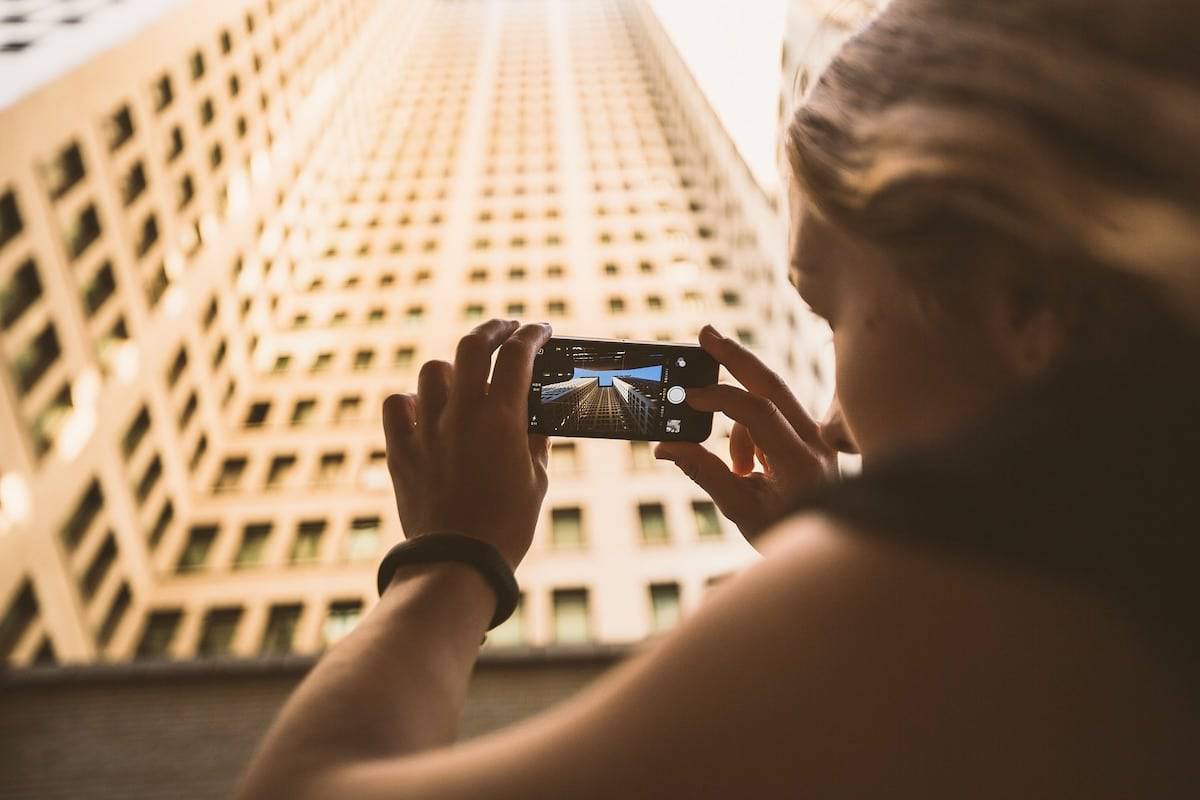 Forty-one percent of millennials would give up shampooing for a week if the alternative meant giving up their cell phones. This was one of the interesting conclusions found in a recent survey conducted by app-based phone service Visible.
In a survey of 1,190 respondents between the ages of 18 and 34, 54 percent would say no to movies and television for a month, while 77 percent would stick with their phone over caffeine. Amazingly, 28 percent said they would give up Fido or Snuggles (their pet) for a week while 17 percent would ditch their toothbrush over losing their cell phone.
The survey also found that despite the love, many millennials aren't even paying for their cell phones.
More than half (53 percent) report having some level of financial support from family members on current expenses. Parents are willing to help out with phone bills for 30 percent of those surveyed, and slightly more for the younger set, 37 percent for those aged 18-29.
Despite being heavily tied to their smartphones, millennials still know what matters most:
But the reasons that most respondents are most likely to use up their battery may surprise you: 77 percent would rather use up their phone battery to chat to a loved one than for rideshare services (35 percent), Spotify streaming (21 percent), and social sharing (11 percent) combined. Other popular uses of phone battery included avoiding traffic via apps like Waze or Google Maps (44 percent) and documenting experiences (42 percent).
So, there you have it: Today's consumers have a special place in their hearts for their phones, but there are some parts of the phone experience they could live without.
What would you give up for your smartphone? Let us know below. 
See also: 
Follow us on Flipboard, Google News, or Apple News