Starting today, Alexa on iOS now allows for voice commands
You still cannot replace Siri with Alexa, however.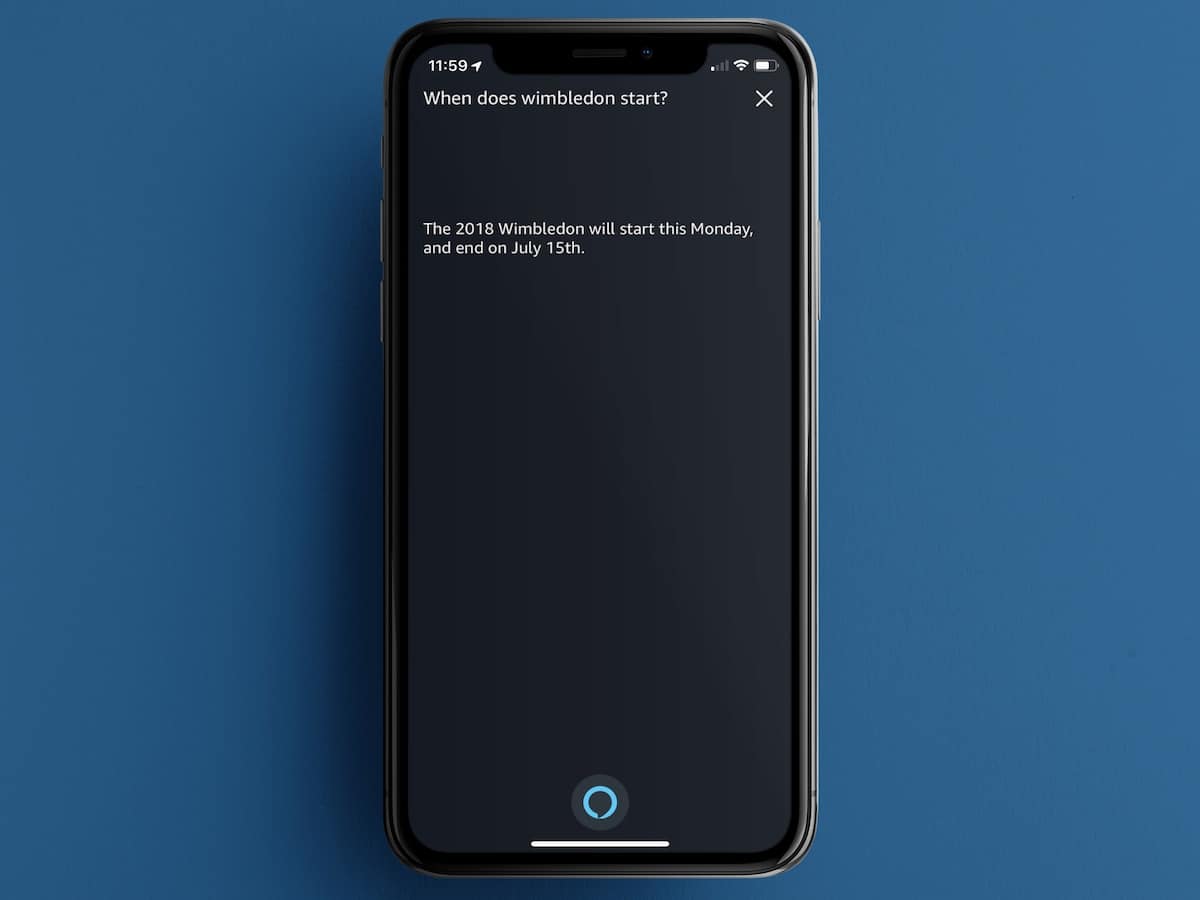 Are you tired of using the Apple Siri voice assistant on your iPhone or iPad? You now have a choice, at least for some things. Over a year after it first arrived on the App Store, Amazon's Alexa app finally supports voice commands.
The new feature, which arrives with the latest Alexa iOS app update, allows you to tap on an Alexa button in the middle of the app's command bar at the bottom of the screen. To get started, all you need to do is give the app permission to hear your voice, as you can see below.
Once you set this up, you can use Alexa just as you would with an Amazon Echo speaker. For example, you could ask Alexa about the weather, how your favorite baseball team is doing, to play music, and much more.
Adding Alexa on iOS is a big deal. Unfortunately, you still can't replace Siri as your default voice assistant, but maybe one day (probably not). Unlike Android, which now allows Alexa to made the default voice assistant, Apple will continue to push Siri wholeheartedly.
As BGR rightly notes,
While Apple has become somewhat more lenient in recent years when it comes to allowing other developers to ingrain themselves within Apple's ecosystem, the idea of Apple allowing consumers to replace Siri with another AI altogether seems like a long shot at best. As long as there are smart speaker wars, Siri will persist.
You can download the free Amazon Alexa app from the App Store.
Do you plan on ditching Siri with Alexa on iOS? Let us know below.
See also: 
Follow us on Flipboard, Google News, or Apple News