Monster Products pivots to the blockchain, filing for an ICO because reasons
Still better than Beats headphones.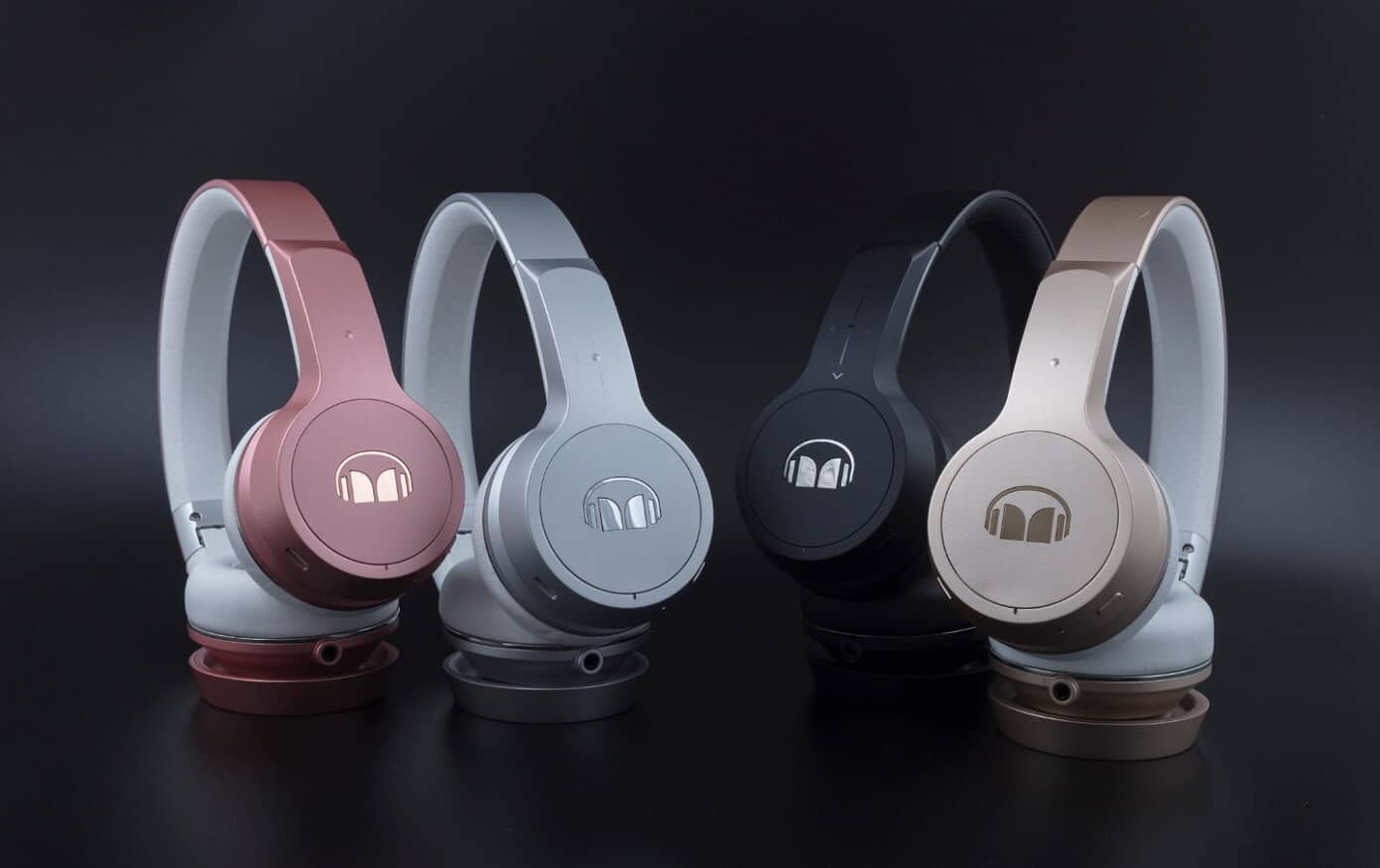 At the height of the 2000s you could walk into any Best Buy in the country and pay way too freaking much for HDMI cables. These cables, usually in the tens of dollars, would be adorned with the logo of Monster Products Inc. (Monster Cable at the time), a company that rose to success on the back of selling wildly overpriced cables (with varying degrees of fidelity that no-one noticed anyway) to connect things. Now, Monster is hurting and an ICO seems like the only solution.
At some point in the late 2000s, the public realized that paying more than five dollars for an HDMI cable was just plain stupid. Monoprice and Amazon quickly devoured the cable business from Monster by pricing cables affordably and correctly. Consumers learned that cables were disposable and cheap and would never spend more than a latte on them again. Monster branched out into affordable (but cheap) headphones, Bluetooth speakers, and power banks.
While these products won't break the wallet and generally have a bit higher quality than something you'd buy from your cousin's friend out of the back of a van in a parking lot behind the 7-11, Monster Products has had a bit of a marketing problem.
Traditionally, Monster products have been sold in retail outlets and Monster has struggled with the pivot to doing business solely online. Unlike Monoprice, the internet equivalent of Radio Shack, Monster cannot seem to become the one-stop-shop for anything.
So what's a Monster to do to turn things around? Get thee to the blockchain!
The company is also taking the "go big or go home" approach to its ICO according to the SEC. It will be selling "monster money tokens" backed by Ethereum, in order to build the "Monster Money Network", an e-commerce site for selling its products.
While this may make every Etsy shop owner roll their eyes, this is simply a money grab by Monster because it literally cannot afford to pivot without a successful ICO.
If it successfully pivots to an online retailer, it hopes to also create its own blockchain solution for other retailers. Because, apparently, the rush of selling $70 HDMI cables next to $15 HDMI cables hasn't worn off. In the SEC filing was this gem:
In the future, Monster intends to leverage its global connections and brand visibility along with blockchain technology to bring more and more other e-commerce platforms onto Monster Money Network and expand the user base of MMNY Tokens. We hope to set up the blockchain standard for e-commerce platforms.
Clearly drunk on its own Kool-Aid, Monster also stated in its ICO filing,
We consider Amazon, Ebay and Alibaba as examples of our main competitors with respect to the new Monster Money Network and our existing e-commerce platform.
That's a hell of a stretch for a company that is known for making peripheral accessories that you may not have heard of until now.
What do you think? Is this a smart move for the company or a desperate, blatant money grab? Chime in below.
Follow us on Flipboard, Google News, or Apple News