Apparently, MoviePass wants to get into the filmmaking business
At this point, it seems the company is just throwing ideas against the wall to see what sticks.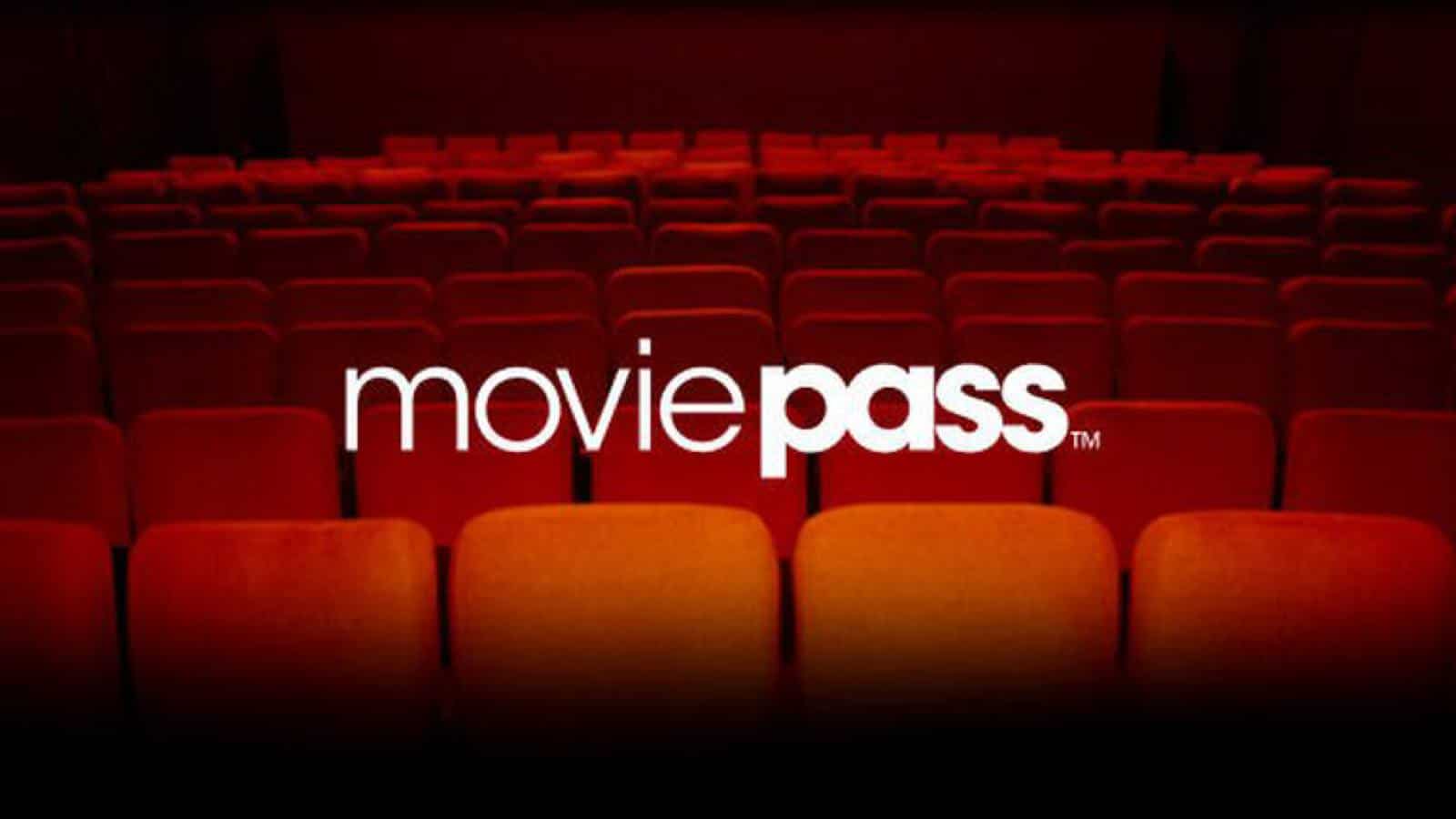 It's no secret that MoviePass is running out of cash and might not be able to survive much longer. That hasn't stopped MoviePass's parent company, Helios & Matheson, from buying a small production studio in Hollywood, California. Will this move help save the company? Don't bet on it.
Earlier this week, the company revealed it has agreed to acquire Emmett Furla Oasis Films (EFO) for an unspecified amount of cash and stock. In doing so, a new production studio will be born, MoviePass Films LLC. By acquiring EFO, MoviePass is the new owner of 90 existing films, including End of Watch and Survivor, plus upcoming films like Asteroids and The Irishman.
In a recent filing, Helios & Matheson said it had $15.5 million in cash on hand at the end of April and another $27.9 million on deposit. However, since October, it's been burning through an average of $21.7 million each month. Despite this, Helios & Matheson CEO Ted Farnsworth told Variety the company has a $300 million line of credit.
Founded in 2011, MoviePass took off in recent months when it began offering a plan with a single film per day priced at $9.95 per month. The service was invite-only until August 2017. Now, anyone can join the service and use it to get into theaters all across the United States. Facing losses, however, the company has changed the plans it offers to new subscribers often.
Producing movies doesn't sound like a quick way to begin making cash, but perhaps MoviePass is onto something here. Still, I'm not sure how the company survives as a subscription service unless it raises prices or eliminates some of the perks. There are already competitors coming for the throne.

Build software without devs. Blazingly fast. Trusted by 100,000+ teams worldwide. It's so easy, anyone can use it. Start building now.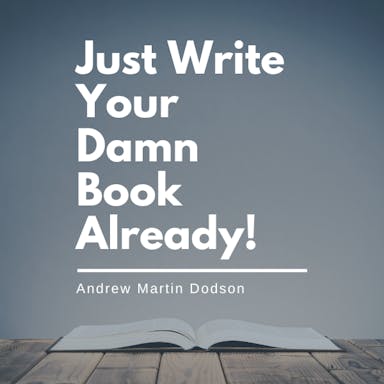 "Just Write Your Damn Book Already" is a printable guidebook that helps you turn ideas into manuscripts. It's affordable and perfect for aspiring authors
What say you? Will this save MoviePass or is this merely a hail mary pass to save the company? Feel free to comment below. 
Follow us on Flipboard, Google News, or Apple News