What is MoviePass? Here's everything you need to know
MoviePass is a fantastic way to save some serious money on your movie-going experiences.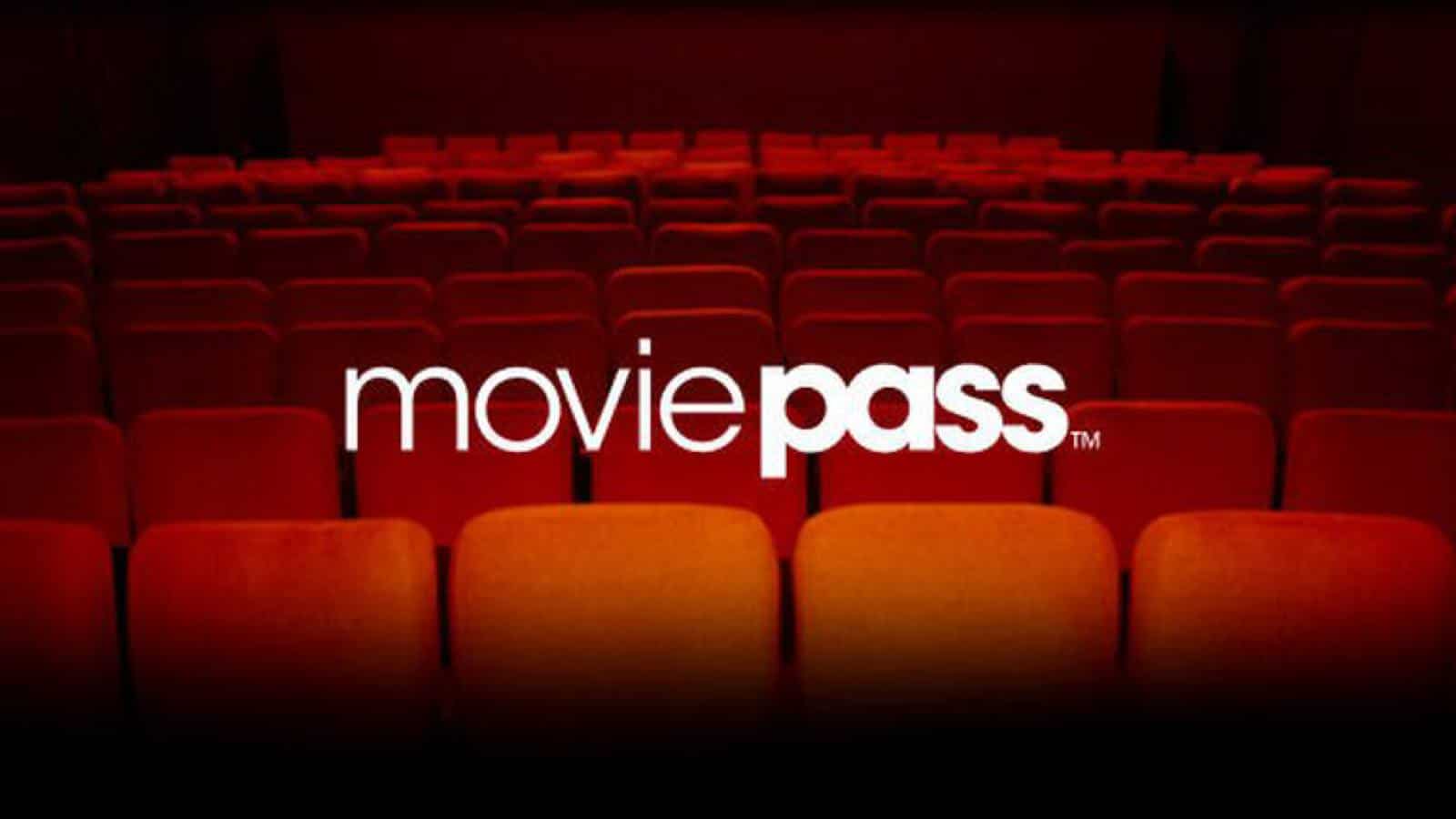 If you're an avid movie watcher that loves to enjoy films the good old fashioned way, instead of using a streaming service or sitting in front of the TV, you might have thought about applying for some kind of movie ticket subscription service. This can help you both save money and make your life easier by not having to constantly worry about booking and buying tickets.

And as far as ticketing services go, it's pretty hard to beat MoviePass at what they do. A MoviePass monthly subscription is like a flat-rate deal for movie tickets; for just $10 a month, MoviePass allows its subscribers to purchase a single ticket every day with their MoviePass card, regardless of the cost of the actual ticket. Originally the service was invite-only until in August 2017 they decided to make it a subscription-based service. Now, basically, anyone can own a MoviePass card and use it to get into theaters all across the United States.
How Does it Work?
After you subscribe to MoviePass, you're given a debit card that you can use to purchase your movie ticket. The first thing you have to do is download their mobile app, sync it to your card, and as soon as you're at the cinema you just select a film and showtime occurring in the next half-hour.
Once you choose the movie you want to watch in the app, your card will immediately be loaded with funds that you can use to buy your ticket. This way you save time, hassle, as well as a significant amount of money, especially if you happen to go to a lot of movies on a monthly basis. According to the latest information, MoviePass is supported in over 90% of theaters in the U.S., so there's a really good chance you'll be able to use your MoviePass card no matter where you're located.
Limitations
As with any ticketing service, there are some limitations that you need to be aware of. You won't be able to use your MoviePass card for any type of projection, some examples being IMAX and 3D. This might seem like a bit of a bummer at first, but the truth is that as of right now, there really aren't that many movies that are worth seeing in IMAX and 3D, to begin with. Unless you're watching a high-paced action flick, you're just as well off with 2D.
Another significant limitation, in my personal opinion, is that the tickets have to be purchased on site. That means you still have to wait in line, and get a physical ticket. I'm sure that the folks at MoviePass are finding a way around this, but as of now, no working e-ticket system exists with this service.
Controversy
Despite MoviePass being a fair and reliable ticketing service today, they have been the target of some significant criticism around the time of the company's inception. MoviePass faced objections from major cinema chains such as AMC Theatres, due to them being included in the slate of locations for their 21-theatre San Francisco Pilot, allegedly without AMC's knowledge.
Apart from the on-and-off clash with AMC that continued until August 2017, users of MoviePass have also reported that the frequent changes to MoviePass's terms of service have been troublesome and confusing. If you do plan on getting a MoviePass subscription, be prepared to put yourself through a good few thorough reads of the terms.
The Bottom Line
Even when taking the several drawbacks of this ticketing service into consideration, MoviePass is still a fantastic way to save some serious money on your movie-going experiences.
Tickets are more expensive than ever, and $10 a month for essentially 30 movie tickets (one per day) is definitely a great deal. As long as you're aware of the limitations and the specifications of their ever-changing terms of service, you should be just fine.
Hopefully, this short review has helped you make the decision of whether to opt for this ticket service, so you can start indulging in films on a daily basis. Have fun!
What do you think about Movie Pass? Have you tried it? Is it worth it? Let us know what you're thinking in the comments below! 
Follow us on Flipboard, Google News, or Apple News