Ilan Tzorya provides tips for negotiating your value in an organization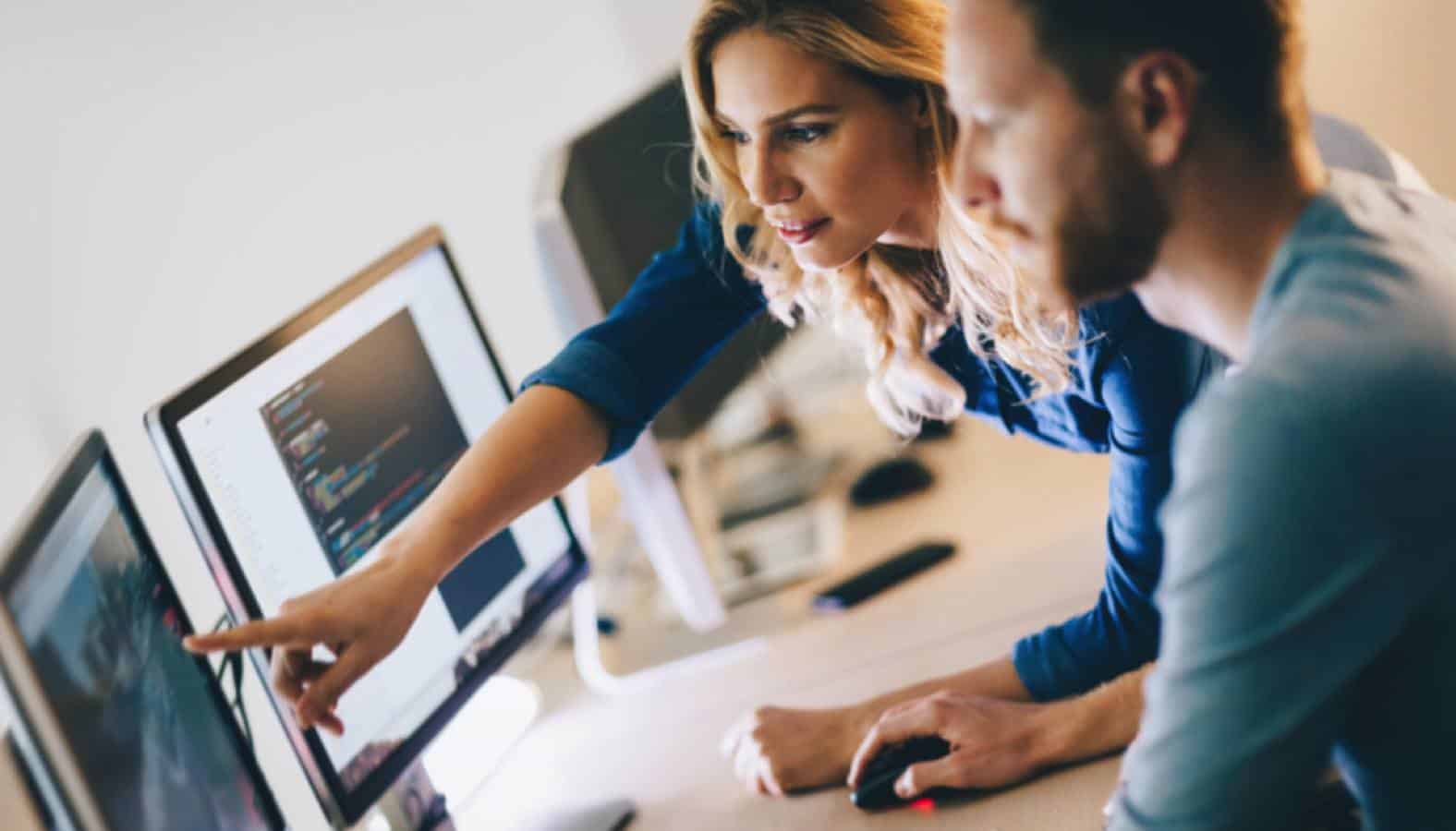 If you have worked for a long time in the same place, or are interested in a promotion or raise, you will need to build a new strategy that goes beyond waiting to see what happens with your salary. Discussing your salary needs with your supervisor can be a stressful experience. Some of the anxiety comes from misunderstanding the administrative system behind wage increases.
Ilan Tzorya, an expert in salary negotiation and a senior business consultant for managers in the financial market, explains his view of this process, which he calls "working the management system from within".
In recent years, Tzorya has been accompanying international financial managers and organizations in the decision-making process.
"First, understand that it is uncomfortable on both sides of the equation because no one likes to talk about money. Even the most senior employees, who made their way up the ranks and excelled in their positions, earning more with each step, are often embarrassed when their subordinates request a raise from them. But remember this simple rule: those who do not ask will not receive."
According to him, timing is everything:
"Just before the end of the year, most of the organisations gather for summaries, review their annual plans, evaluate their performance, and examine the indices and outputs of their departments and employees."
This is when most companies decide on annual wage adjustments and, according to Tzorya, this is when you should engage your supervisor by discussing your salary. Here is his roadmap to help an employee succeed.
Make sure you are talking to the right person
That is the person who makes the final decision. When you ask for the meeting, indicate the purpose explicitly.
Understand your goals and construct your strategy accordingly
Ilan Tzorya suggests that, typically, you will want to manage the conversation in stages.
"It is essential to present your case and explain your justification. Assume that your employer does not know what you are doing, so do not be modest. Give background about yourself, how long you have been working, what your job entails, and the special abilities or traits you apply that makes you successful and valuable in your position. Make sure to add that you love the company and want to know how to move forward with its growth and success."
Having said all that in the first conversation, you may think you are done but, in fact, you have only begun.
What follows next is more dialogue
Too many salary conversations are monologues. Be sure to listen. A good negotiation is based on interpersonal communication at a high level. Ilan Tzorya advises:
"It is important to be open, to listen attentively, and to avoid defensiveness. Do not rush to answer, and do respond to criticism in a practical way. Avoid debating with your employer about arguments that may cloud your relationship in the future."
Do not be alarmed if the negotiation spans multiple conversations.
Throughout this process, be direct
Ask for a raise that reflects your contribution to the company and your successful compliance with annual goals. Specify the exact amount you are requesting. Remember, if you give a range, most employers automatically select the lowest threshold you specified.
Stay open to alternatives
Be prepared to consider the possibility of benefits in place of money. Because benefits can reduce your personal expenses, they can significantly improve your existing salary level. In the case of a limited budget, your superiors may find that although they can't fulfill your salary request, they can grant benefits. So, it is important to understand what benefits you prefer and what types of benefits your organization can offer. Also, factor in your seniority, the kind of job you are doing, and your industry's norms.
According to Tzorya, a good meeting should end when you know exactly what your situation is in the organisation:
"If you have a good conversation, you can re-calculate your future. Perhaps you will want to stay with your organisation, or perhaps this conversation will open a route for you to seek another job while you are still employed. Either way, the goal is to come up with a clear understanding of your situation and a complete strategy to make the most of your career."
Follow us on Flipboard, Google News, or Apple News