Nest is launching a new and cheaper smart thermostat this week
This is Nest's first thermostat launch since 2011.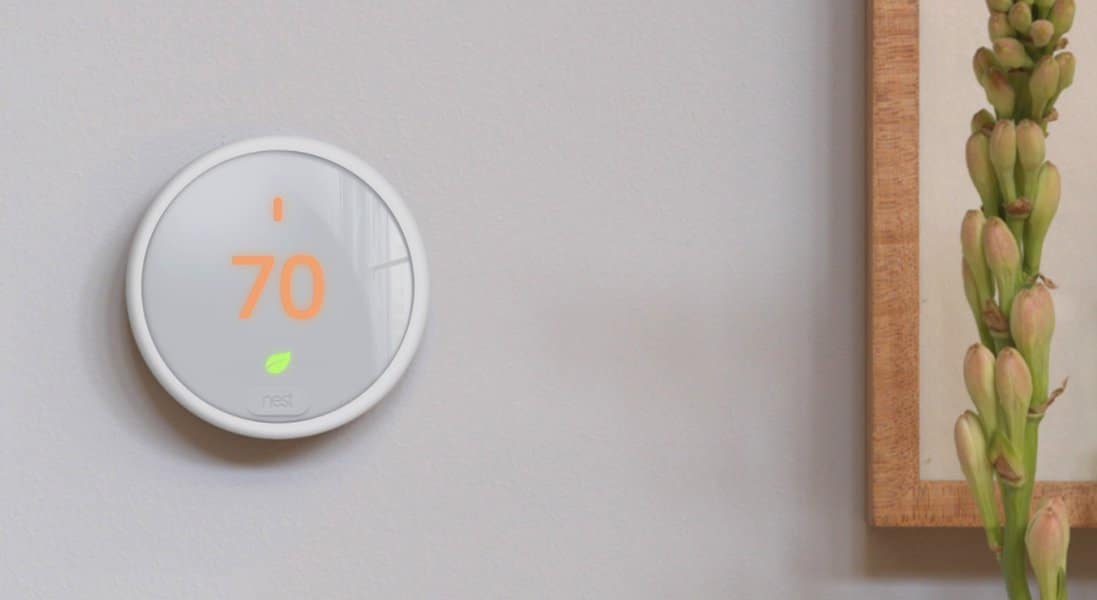 Nest is launching a new smart thermostat Thursday called the Nest Thermostat E. It's essentially a new and improved version that's about $80 cheaper than the original. This will be company's first thermostat launch since 2011.
"Really what we want to do is talk to another kind of customer," Maxime Veron, Nest's head of product marketing, told Business Insider.
"We believe the Nest Learning Thermostat is amazing for the top of customer food chain, versus the more mass-market customer who wants something more approachable that doesn't stand out on the wall as a piece of design — something that just blends in and does its job."
So what's different with the Nest Thermostat E? For starters, a whole new redesign. It still has the same shape, but now it's all in white. Another notable difference is the display. The E rocks a frosted screen as opposed to a bright LCD. Another difference from the original is that the device comes with a pre-set schedule. But you can still have it learn your schedule over time. Pre-Set scheduling is just an option.
The biggest takeaway when comparing differences of the E to the original Nest Thermostat is the price.  The original Nest Thermostat costs $249 while the new E will be priced at $169.
Nest Thermostat E will be available on the Nest website and Amazon starting Thursday.
Follow us on Flipboard, Google News, or Apple News