How many devices can you watch Netflix on one account?
If you're sharing your Netflix password, we'll show you all the different Netflix accounts and how many devices you can run on each one.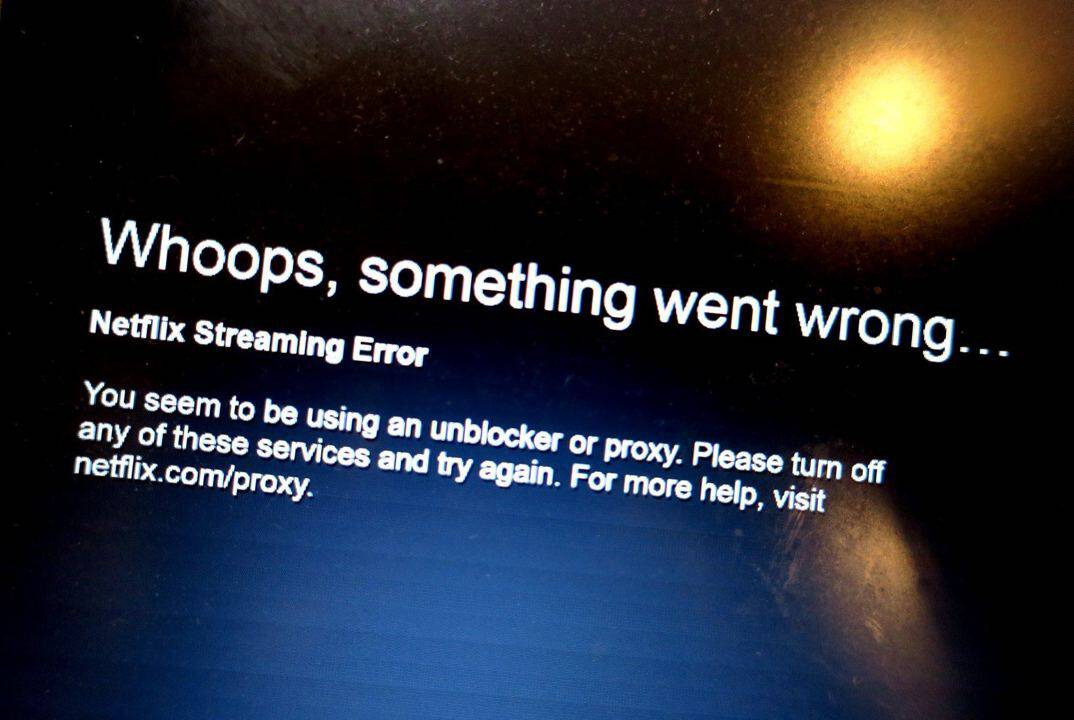 If your family loves to watch Netflix like most people do, then there's probably a lot of competition for screen time in your home. The average American household has at least 7 streaming capable devices, but depending on the type of Netflix account you have, you might be limited to less.
Today, we are going to learn more about different Netflix accounts and how many devices you can run on each one.
Three Different Types of Netflix Subscriptions
When you signup for Netflix, you have three different subscription options to choose from. Each of these accounts has something different to offer and limitations. Below you will find out more about each account.
Basic Account: For $7.99 a month, you can sign up for a basic Netflix account that will allow you to stream movies and shows on one screen.
Standard Account: At $10.99 a month, you can purchase a standard subscription that will let you watch movies and shows on two screens at the same time.
Premium Account: A premium Netflix subscription will cost $14.99 a month and will allow you to view movies and shows on four devices simultaneously.
If you want to know more about Netflix pricing, Dreamy Tricks has a really helpful guide in this article that should answer any of your lingering pricing questions.
How Many Profiles Can You Have?
Netflix has a multiple profile feature that will let several different members of your family choose different preferences. If you have little ones in your family, you can also set up a kid-friendly profile for them. With each Netflix account you signup for, you can create up to five profiles.
Is It a Good Idea to Share Your Netflix Password?
Netflix password sharing has been a hot topic lately. While Netflix does not restrict your account based on your IP address, some local laws restrict this practice. But most legal experts agree that Netflix is not going to go after users for sharing passwords with friends or family. In fact, the CEO of Netflix has even stated that password sharing could be a good thing.
Read More: How to download your favorite Netflix movies or shows
Currently, sharing passwords is pretty common among Netflix users, but all that may change in the future. Some believe that some of the major investors of Netflix will pressure the company to restrict password sharing due to lost revenue.
How do you feel about password sharing? Are you sharing your Netflix password with other members of the family? Please let us know in the comments below.