Netflix doubles down on 40 more games nobody asked for
Netflix expanding its library of unplayed digital dust collectors, with 40 more games set to launch by 2023.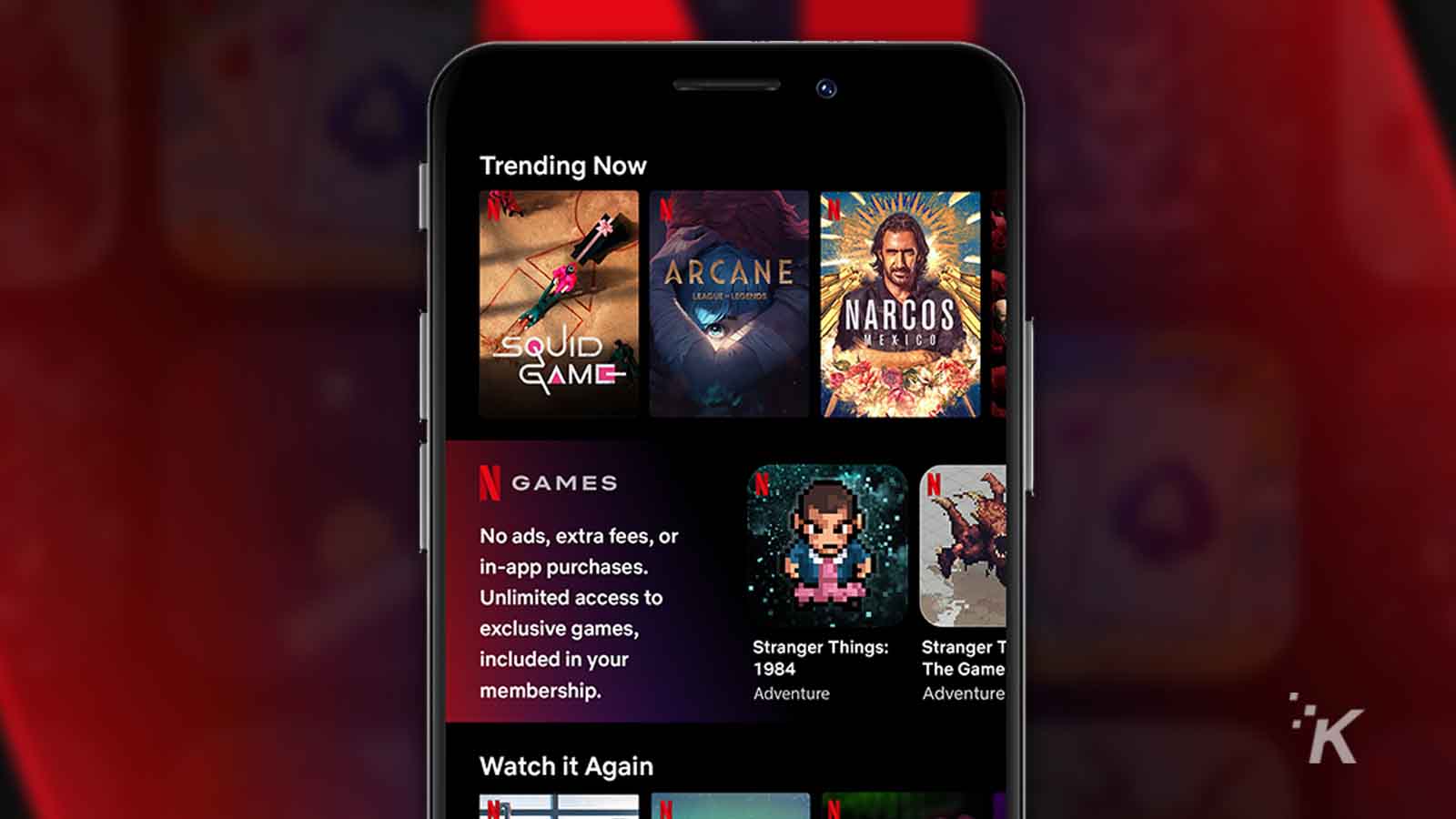 Netflix has been making headlines lately with its announcement of launching 40 more video games by the end of 2023. But here's the thing, have you ever met someone who has actually played one of these games?
Yeah, me neither, and apparently, I'm not the only one.
A previous Apptopia report published in October reveals an unsurprising fact: only 1% of streaming service subscribers actually take advantage of the games offered.
Don't get me wrong, Netflix is cool, I guess. My wife watches stuff on it – I sometimes join her. But I'm left scratching my head when it comes to their gaming offerings.
Who is playing these games? Where do you even find them?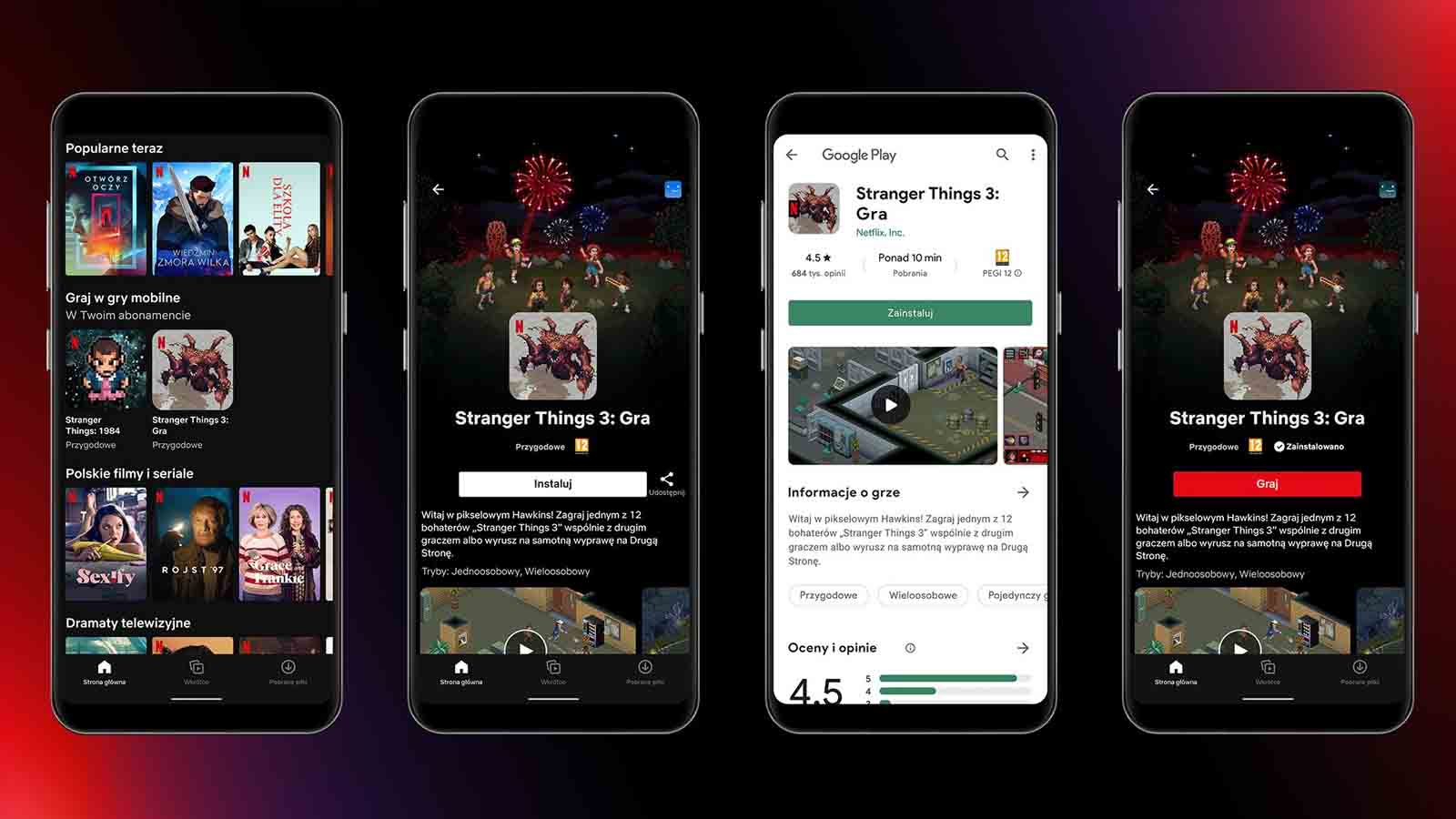 Netflix has 70 games in the works from external partners and 16 games in various stages of development from their growing roster of internal game studios.
That's a lot of games, but where are the players? Sure, they've launched 55 games so far, but who knew? And who cared?
And not to discount the hard-working publishers out there, but most of these games are indies; the only big publisher they've worked with is Ubisoft. Even then, the games they've launched have hardly made a splash.
Their most popular game is a tie-in to a Netflix reality show called "Too Hot To Handle." I'll leave that as it is. 
Netflix's VP of external games, Leanne Loombe, says their "north star is to become a world-class publisher who delivers must-play games to our millions of members worldwide."
But are they really delivering?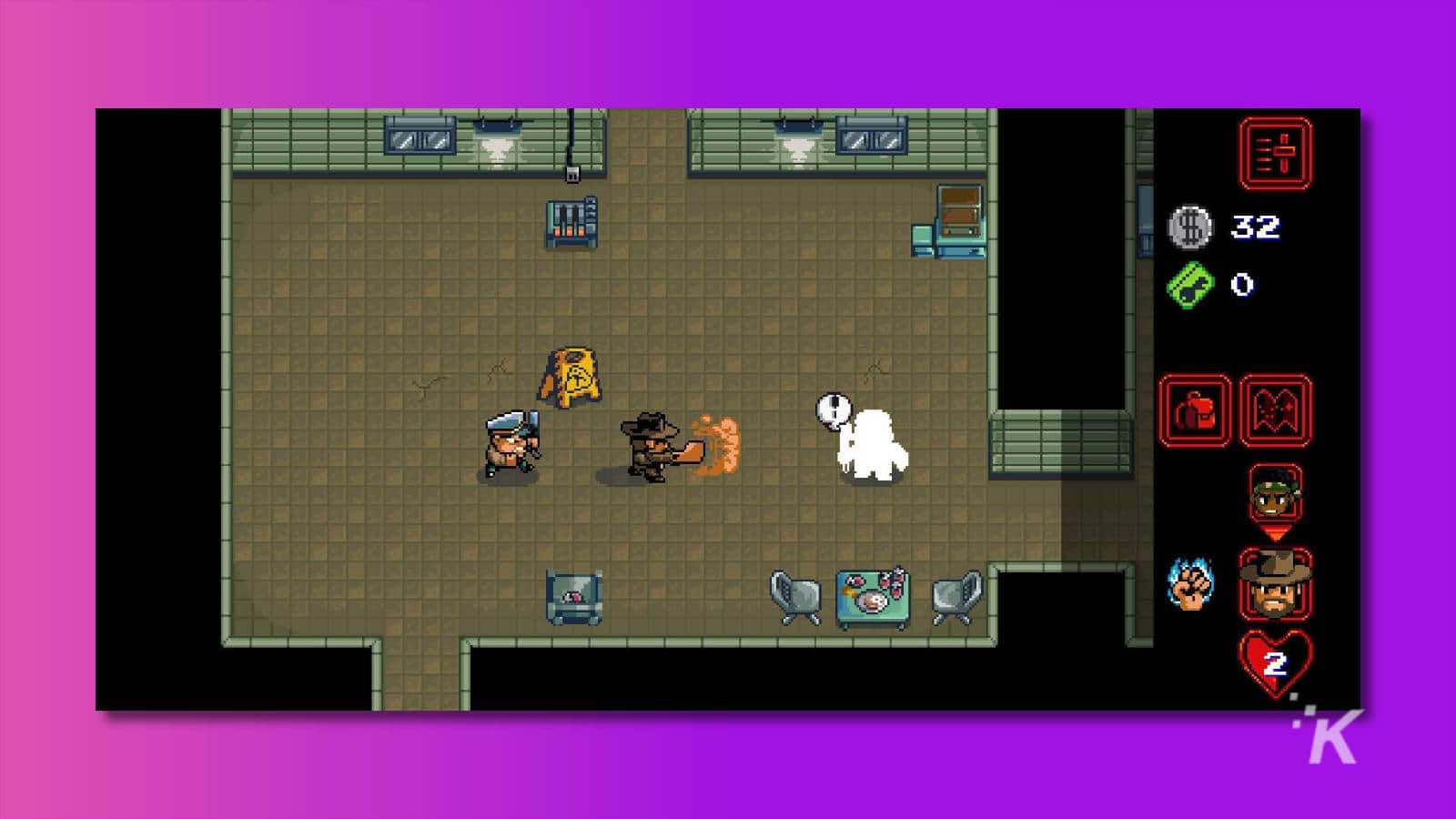 Maybe it's just me, but I feel like Netflix is spreading itself too thin. Instead, they should stick to what they're good at, producing great TV shows and movies.
The gaming industry is different, and breaking into it is more challenging than they might think. Gamers are hard to please, and they already have too much content at their fingertips.
To reach gamers, they must innovate and develop new formats as they did with Black Swan's Bandersnatch. That was incredible and promised so much potential.
If Netflix wants to be taken seriously in the gaming world, they need to do more stuff like that and step up its game, no pun intended.
Have any thoughts on this? Drop us a line below in the comments, or carry the discussion over to our Twitter or Facebook.
Editors' Recommendations:
Follow us on Flipboard, Google News, or Apple News