Can the PlayStation 4 play Blu-ray movies?
The answer is pretty straightforward.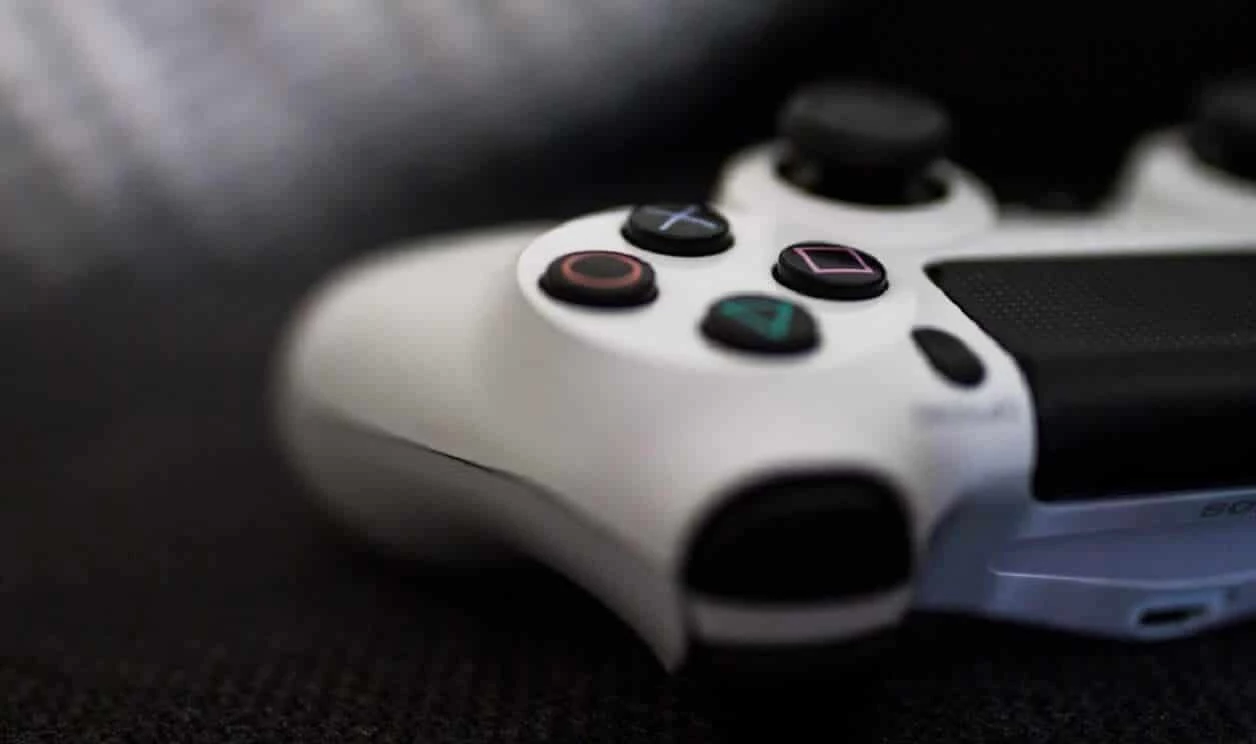 Modern video game consoles do a lot more than just play games. The PlayStation 4, Xbox One, and Nintendo Switch all have apps and features that allow you to do more with your consoles.
The Xbox One can play Blu-ray movies, and the Nintendo Switch obviously can't, but how does it work on the PlayStation 4?
Can the PlayStation 4 play Blu-ray movies?
Short answer: Yes, but you'll need to verify one thing.
Unlike the Xbox One (which requires a separate app), the PlayStation 4 can almost play Blu-ray movies right out of the box.
I say almost because technically there is one step you'll have to accomplish before you console can play Blu-ray movies. That step is simple, requiring you only to have connected your PS4 to the internet at some point to get one of Sony's day 1 updates. Part of that update allows for Blu-ray movies to be played on your console.
If you are a fan of 3D movies (why?), there is some additional good news. With the PlayStation 4, that is totally possible and doesn't require anything past updating the console in the same manner as above.
READ MORE: Can the Xbox One play Blu-ray movies?
With streaming services like Netflix and Hulu taking up so much real estate in the entertainment market, it's easy to forget that DVDs and Blu-ray are viable options for consuming media, especially when stable internet is hard, or impossible, to come by.
What do you think? Do you watch Blu-ray movies on your PlayStation 4? Let us know down below in the comments or carry the discussion over to our Twitter or Facebook.
Editors' Recommendations:
---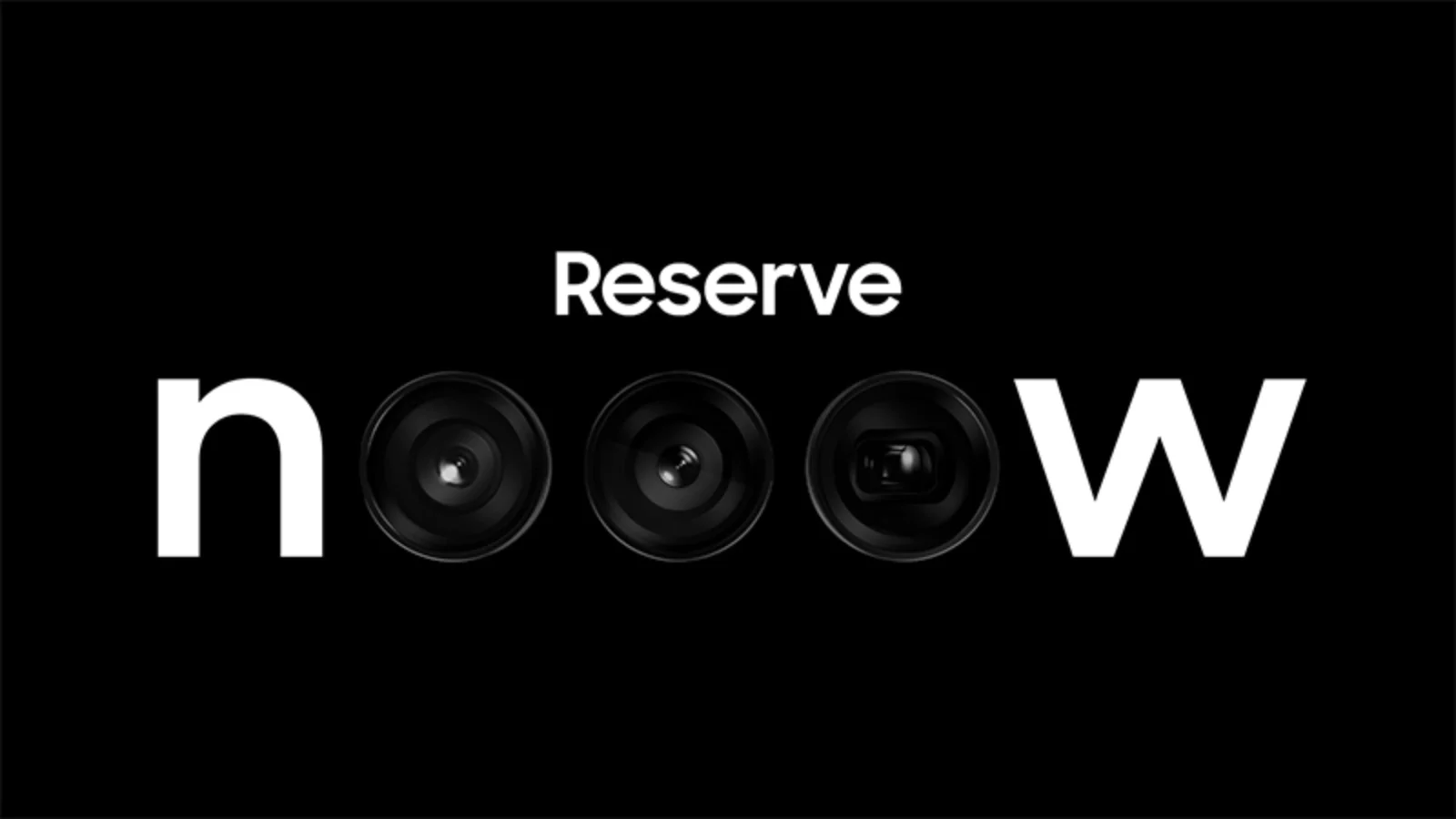 ---