Can I use any charger with my Nintendo Switch?
Ahh, the never-ending need to recharge our favorite devices.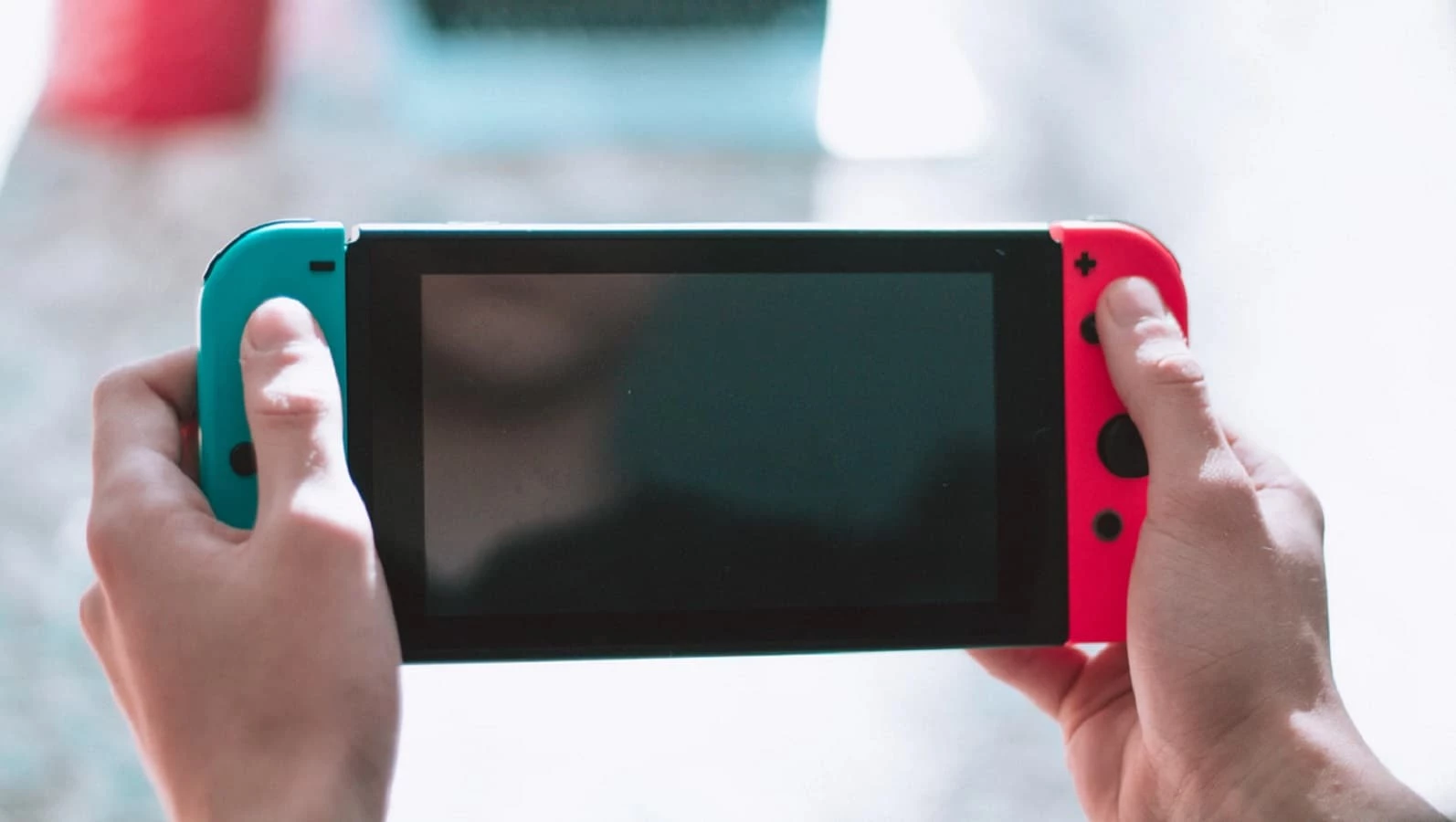 Let me just start by saying how much I love my Nintendo Switch.
First-party games such as Zelda: BotW, Mario Odyssey got me onto the console, but it's the third-party independents known as "Nindies" that keep me coming back.
With all that playtime (seriously, I use it more than any other console I've ever owned), it's always being plugged into the dock or recharged when I'm not using it.
With how treasured my Switch is, the only question I have about recharging is:
Can I use any charger with my Nintendo Switch?
Short answer: Yes (but with some whopping huge provisos)

Build software without devs. Blazingly fast. Trusted by 100,000+ teams worldwide. It's so easy, anyone can use it. Start building now.

"Just Write Your Damn Book Already" is a printable guidebook that helps you turn ideas into manuscripts. It's affordable and perfect for aspiring authors
Now, I imagine this is a question that many of you also have. Nintendo's only official Switch charger is $30 and is fairly single-minded in how it'll charge the Nintendo Switch or the Pro Controller.
But not many other devices properly as it is out-of-spec for the USB-C PD specifications.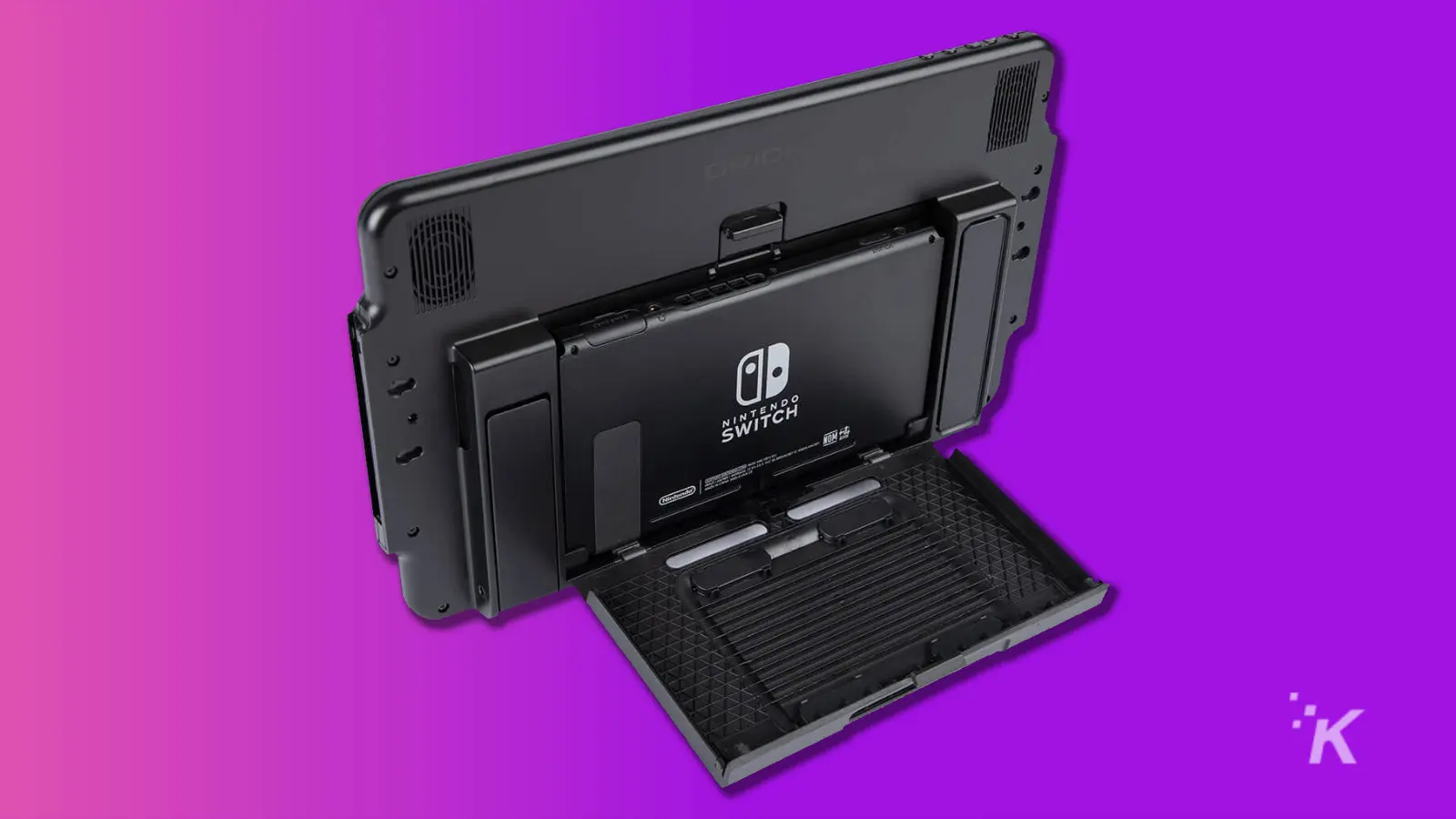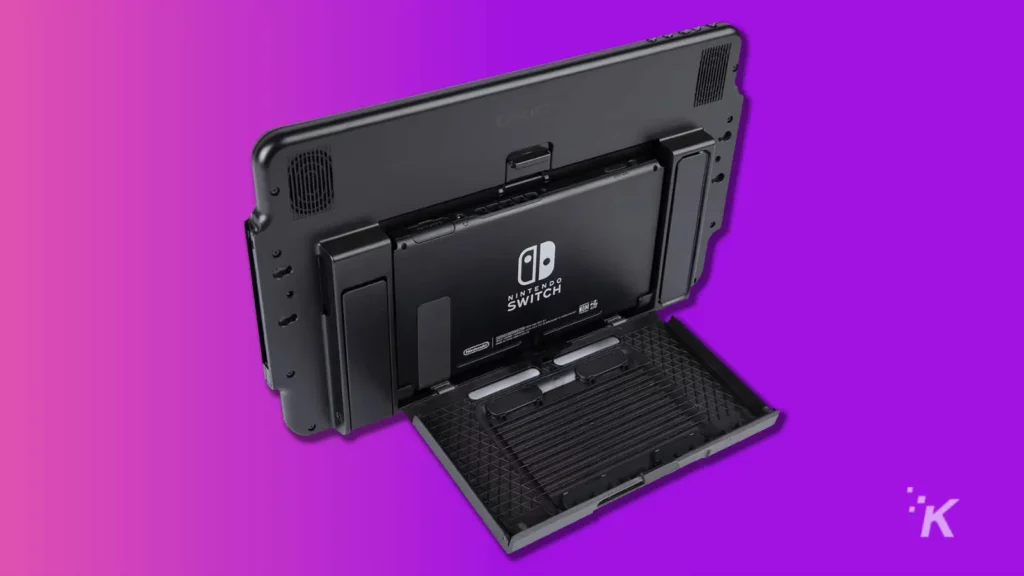 READ MORE: Here's how to cancel your Nintendo Switch Online subscription
You might wonder if other chargers, like the USB-C ones you use with your laptop, are up to recharging that slate of Nintendo'y goodness.
If you use your Switch more on the go, you might be wondering which, if any, power packs are up to the challenge. If so, read on:
The official line
At the beginning of last year, numerous reports of third-party docks doing everything from deleting data to bricking Nintendo Switch consoles.
In response, Nintendo sent a statement to Kotaku which read:
Unlicensed products and accessories do not undergo Nintendo's testing and evaluation process. They might not work at all with our game systems, and they could have compatibility problems with certain games, the Nintendo Switch system itself, and other licensed accessories and peripherals.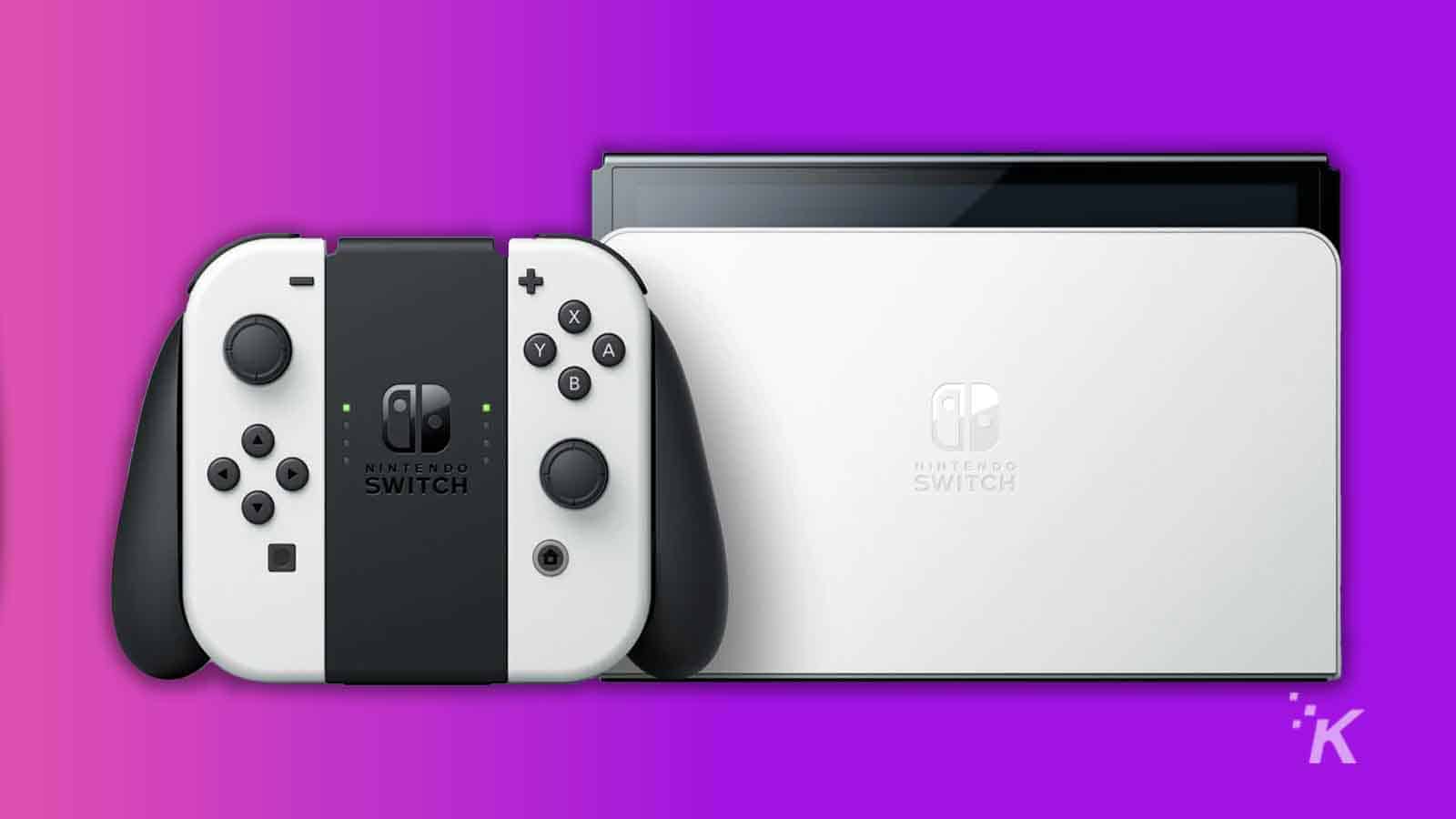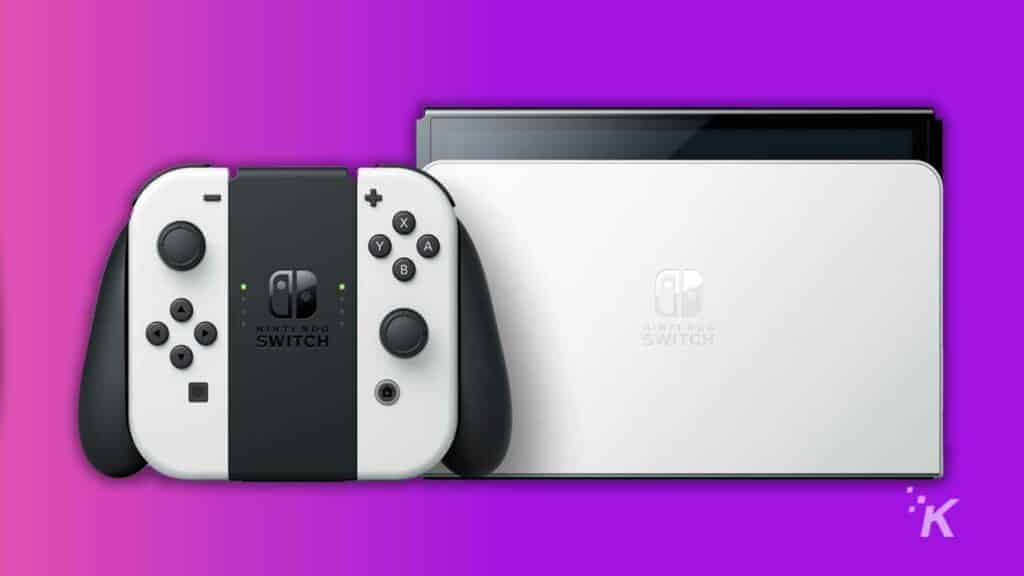 Pretty clear, right? Only officially licensed products are guaranteed to not give you issues in normal operation.
That's backed up by Nintendo of America's FAQ pages for the Switch, which state: "The Nintendo Switch console is compatible with the Nintendo Switch AC adapter only (model No. HAC-002)."
If you don't want to buy the official adapter
Switchchargers.com has tested a bunch of non-official AC adapters and has rated them according to safety and a few other metrics.
I still wouldn't trust any charger other than the official one with my Switch, but that's a decision for you to make.
Power-packs for portable juice

You could get the Nyko Power Pak, which adds 5,000 mAh of battery capacity for $30, but it has some tradeoffs of its own.
Mimoco has some officially-branded power banks, as well as Anker, that can also be used to charge other devices, but you might not want the Nintendo branding all over it.
READ MORE: Are the games included with Nintendo Switch Online worth it? 
There haven't been any reported incidents with power banks damaging the Nintendo Switch. Just stick to one of the already-tested models to make sure you'll be able to recharge while you play.
Did you find this article helpful? How do you charge your Nintendo Switch? Carry the discussion over to our Twitter or Facebook.
Editors' Recommendations:
Just a heads up, if you buy something through our links, we may get a small share of the sale. It's one of the ways we keep the lights on here. Click here for more.
Follow us on Flipboard, Google News, or Apple News