Are Nintendo Switch games cheaper in Japan?
If you're looking to save money on your games, this probably isn't it.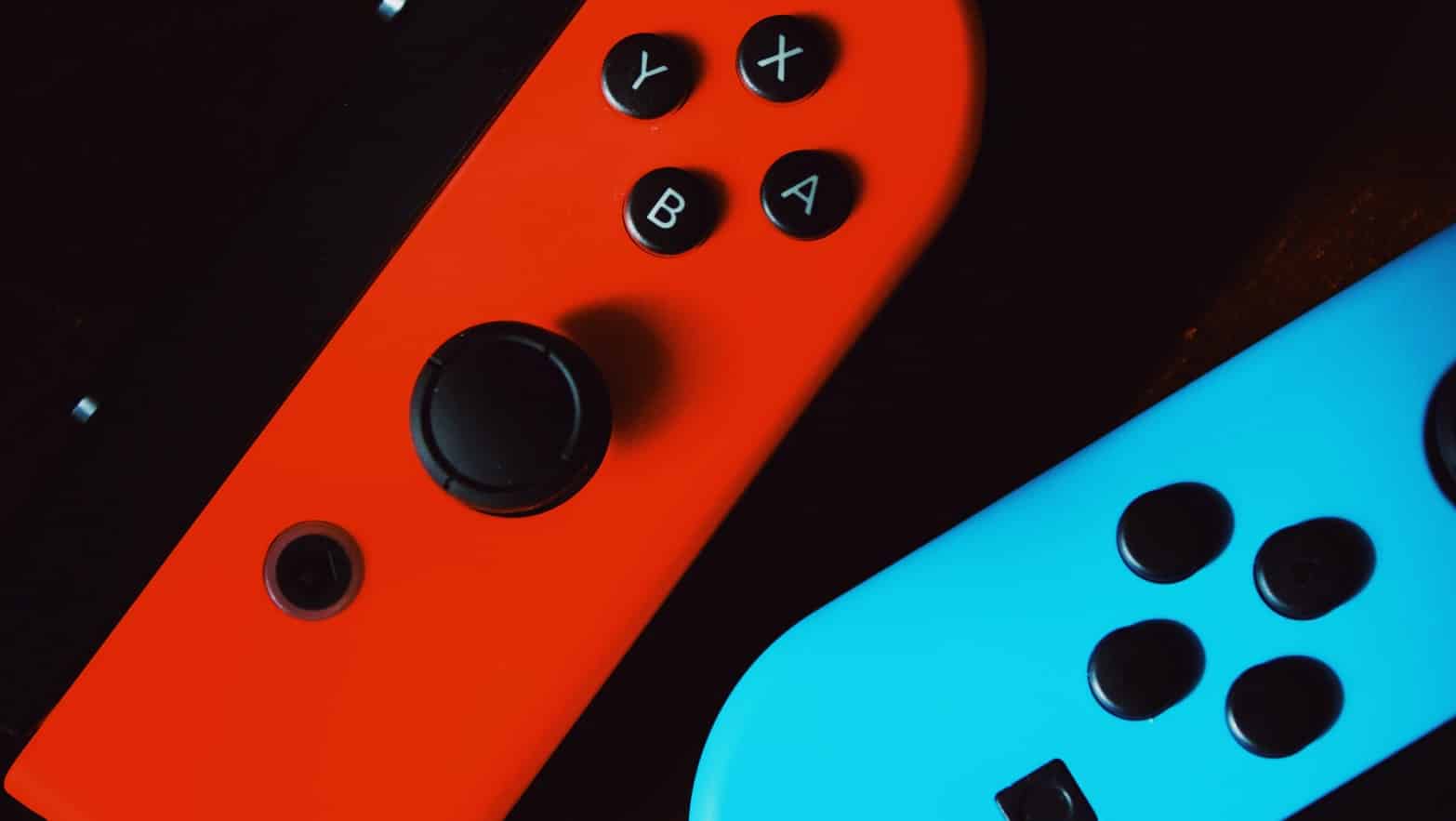 Pop quiz, where is Nintendo's official headquarters based? We're sure there's a lot of people who know the answer to this already. For those of you who didn't know, Nintendo's headquarters is based in Kyoto, Japan.
So, the question arises, are Nintendo Switch games cheaper in Japan? It would of sort of make sense that games would be cheaper there, right? Well, it depends. We did some digging to see if could get a straight answer.
Here's what we found
For the most part, game prices in Japan tend to stay around the same price as the US, give or take a few dollars. We ran a quick comparison on Amazon's US site to Japan's Amazon storefront with the search term of "Mario Kart 8" and the prices were almost identical.
READ MORE: Are the games included with Nintendo Switch Online worth it? 
Below is a screenshot from Japan's Amazon store. We translated the page to English and converted Japan's pricing to the U.S. to give you an idea of the costs:
Here's the same search result from Amazon's U.S. site. As you can see, for the most part, prices are almost identical. So buying directly from Japan doesn't necessarily mean you'll get it cheaper, well, at least from Amazon.
Sure, there are probably a ton of import sites you could buy games at a cheaper price, but there's a good chance many of the games will not support English translations.
READ MORE: Are Nintendo Switch games region locked?
Not to mention, the games you buy from these sites could be second hand (this obviously applies to physical copies of a game) and buying from third-party sites is always a gamble. So take this with a grain of salt.
Alternative Route: If you're a frugal shopper on the hunt for Nintendo Switch games on the cheap, your next best bet is changing the region on your device to see if Japan's eShop has any deals that are not available in the States. But keep in mind, most of these games do not support English. So if you download a game that's basically unplayable, just remember, you were warned.
But, for finding cheaper Nintendo Switch games in Japan, in a general sense, you're out of luck. Sorry to be the bearer of bad news.
Did you ever think games were Nintendo Switch games were cheaper in Japan? If so, why? Are you bummed this isn't the case? Let us know down below in the comments or carry the discussion over to our Twitter or Facebook.
Editors' Recommendations:
Follow us on Flipboard, Google News, or Apple News