Nintendo is reportedly launching a cheaper version of the Nintendo Switch this fall
Would you shell out money for a more portable Nintendo Switch?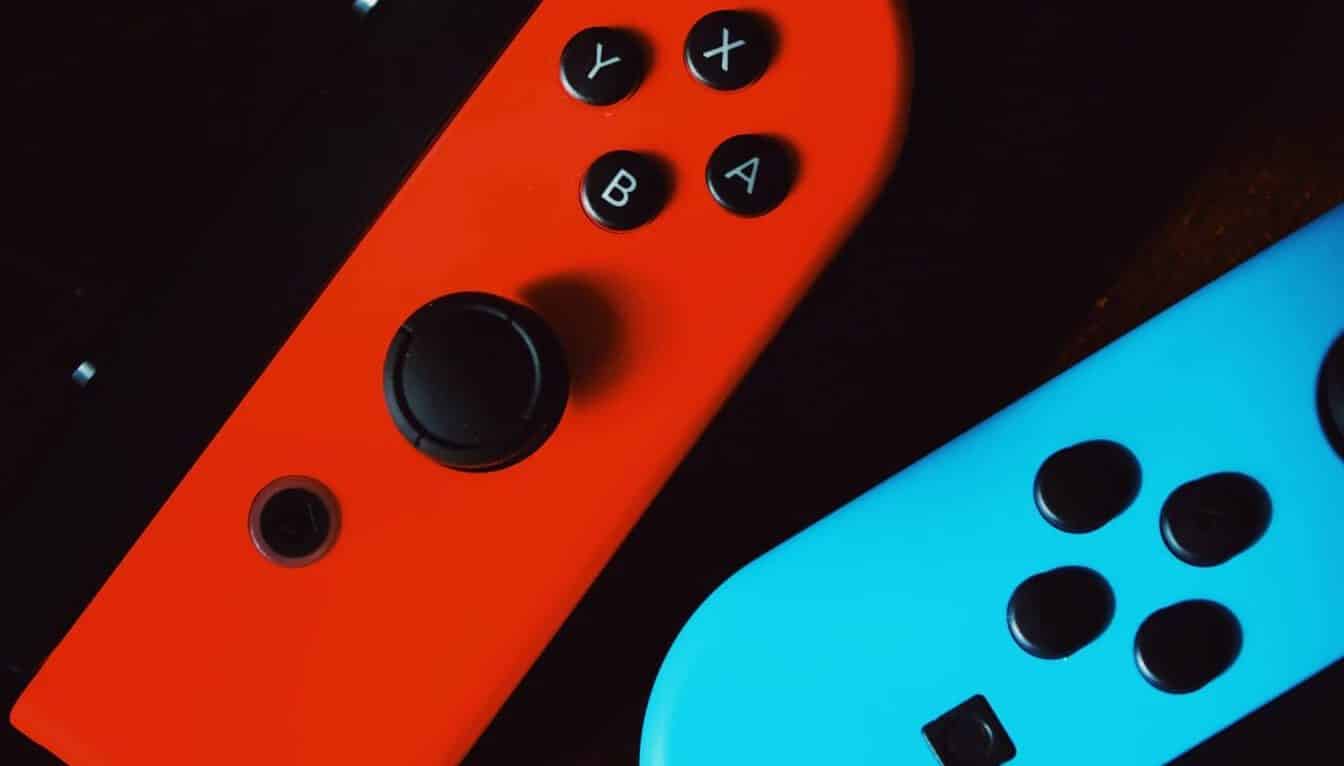 There have been reports that Nintendo is working on releasing two new models of the Nintendo Switch in 2019 and now a new report from Japan's Nikkei newspaper shines more light on the cheaper version as well as a possible release timeline.
According to the report, the cheaper Nintendo Switch model could launch as early as this fall. The new version would not only be cheaper, but smaller, as well, with a focus on portability and the possibility of non-detachable controllers. The report does mention that you would still be able to dock it Switch holster, however.
The report also makes mention of more powerful rumored Nintendo Switch, but only to say that its release is still further out
It has previously been mentioned that both models would release in 2019, so maybe that enhanced Nintendo Switch is planning to drop during the holidays. With Nintendo allowing for new save transfer options, the likelihood of new models seems high.
The only other thing of interest from the report regards a Nintendo "quality-of-life" wearable that had been posed by Nintendo's former president, Satoru Iwata, almost five years ago has been canceled.
Personally, I'm all for some new Switch models. The current size is just a bit tough for true portability and the idea of a more powerful one is also an exciting prospect. Considering we're already in April, expect more news about this in the coming months.
What do you think? Are you interested in purchasing a new Nintendo Switch? Let us know down below in the comments or carry the discussion over to our Twitter or Facebook.
Editors' Recommendations:
Follow us on Flipboard, Google News, or Apple News