GameStop will now offer full refunds on games purchased within two days of release
Holy shit, we see you GameStop.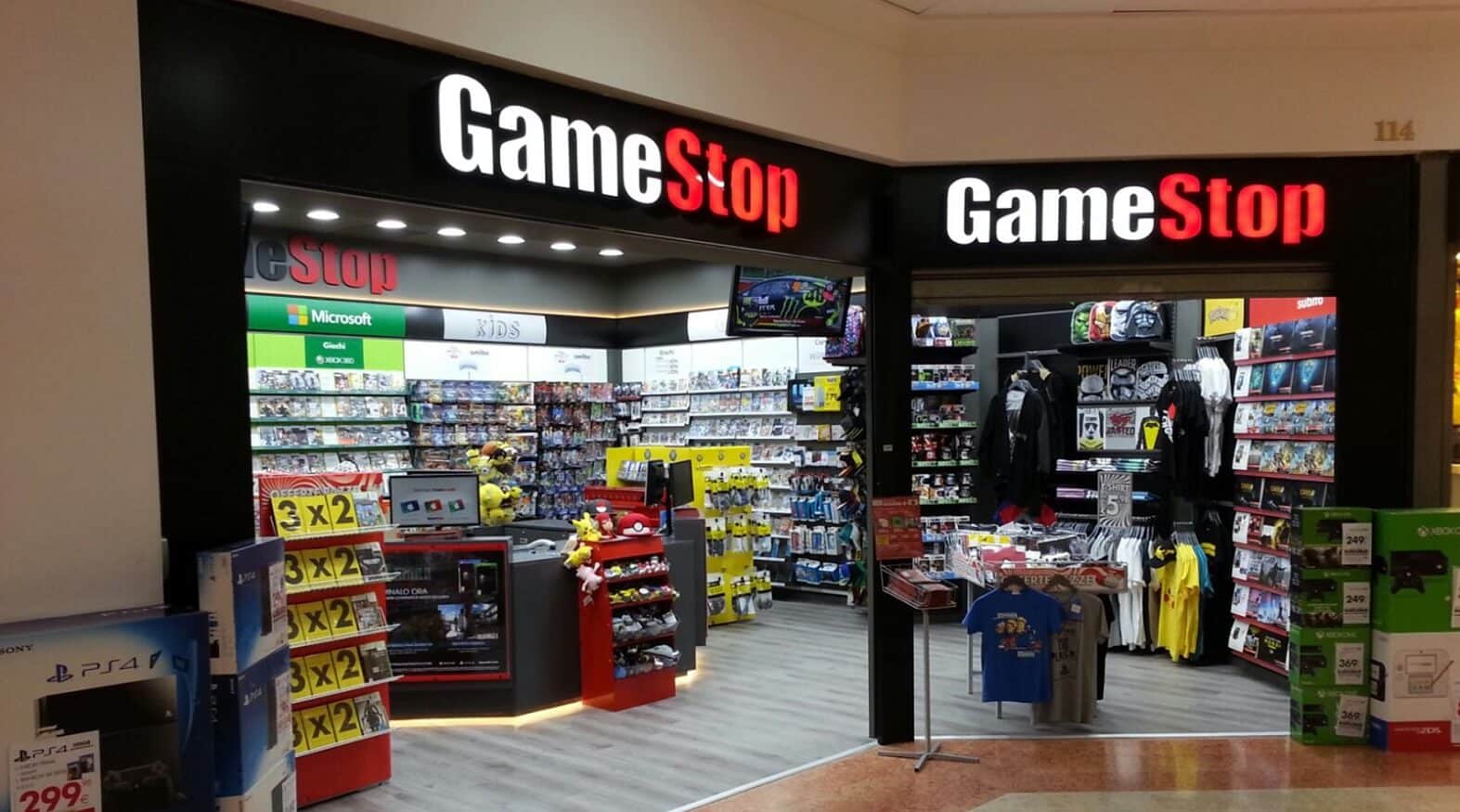 In a surprising move by GameStop, the company announced a new program called "Guaranteed to Love It" that lets shoppers return a game within two days of its release for a full store credit worth the price of the game. This even applies to opened items as well. Shocking, I know.
First spotted by Cheap Ass Gamer on Twitter, an image of a company memo clearly shows a guideline for how its employees should handle this new transaction process. We reached out to GameStop for confirmation of this program, but at the time of writing this, they weren't immediable available for comment.
In a statement provided to Polygon, a GameStop representative confirmed the details of the program:
True to our core promise, today's announcement is a testament that GameStop is committed to giving power to the players — and our 'Guaranteed to Love It' trade promotion offers our customers the peace and mind of buying video games inside our retail stores at no risk, beginning with Days Gone next week.
So, this means the "Guaranteed to Love It" promotion kicks off with the Days Gone release. Anything before that isn't eligible for this program. And once Days Gone is released on April 26, you have up until April 28 to return the game for a full store credit.
In other words, you have 48 hours to beat the game and return it back to a GameStop store for another game of your choosing. However, that may prove to be difficult as it has been reported that the length of this game is roughly around 30 hours. Either way, the bar has been set.
Personally, I think this is a great idea on GameStop's part. Seriously, they need all the help they can get right now. The company is hemorrhaging money right now as it was reported they suffered a net loss of $673 million last year. And with the announcements of digital-first platforms like Google Stadia and the new disc-less Xbox One, they really need to turn things around. Hopefully, this new promotion could be the win they're looking for.
Do you plan on taking advantage of this promotion? Do you see any faults with it? Let us know down below in the comments or carry the discussion over to our Twitter or Facebook.
Editors' Recommendations:
Follow us on Flipboard, Google News, or Apple News