GameStop's new CEO wants to make the retail store experience a better one
Can GameStop's new CEO turn it around for the company?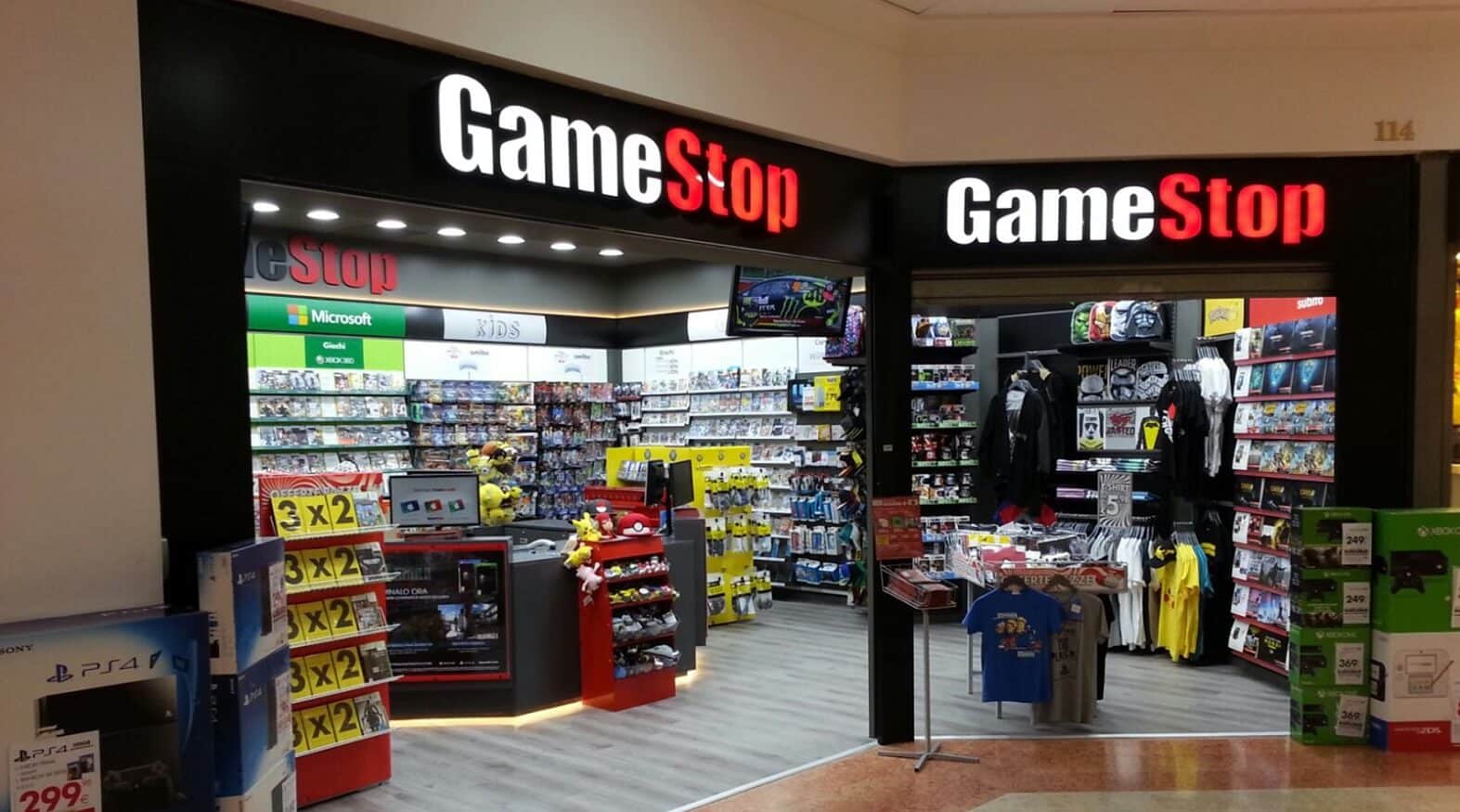 It's no secret that GameStop has struggled in recent years. With many shoppers turning to digital versions of games or buying through online outlets like Amazon, Gamestop has had to struggle to stay relevant in the world of gaming.
The company has tried various things, including bulking up on toys and collectibles in an effort to bring foot traffic back, but for the most part, this has been unsuccessful. Now, the company's new CEO wants to bring it back to basics while also breathing fresh life into the concept of a brick-and-mortar games store.
George Sherman is that CEO. Prior to GameStop, Sherman served as CEO of Victra, an authorized retailer for Verizon Wireless products and services. He has also spent time in influential roles at Advanced Auto Parts, Best Buy, Home Depot, and Target.
What does Sherman plan to bring to the table?
So, what are his plans for making GameStop relevant again? Sherman states in a press release, " I bring significant experience working with other retailers that have undergone large, successful transformations and look forward to leveraging GameStop's industry position, history, and brand."
Umm, ok. Cool cool. VentureBeat's sources also go on to say that this is all part of the "GameStop 2.0" vision which includes more memberships and a focus on a cultural experience. Yes, I totally believe that a corporation that has been struggling for years can fulfill such a broad category as "cultural experiences" when it comes to gaming. Spoiler: I don't. And while we're talking about memberships – do Power-Up Rewards still auto submit and, in turn, expire if you don't use them within like a month or whatever? Yeah, get on that, George, it's lame and deceptive.
Another part of this so-called cultural experience is giving better value on trade-ins and pre-owned games as well as more TVs with more consoles attached to them for people to try before they buy. Better trade-in values could definitely help, but with physical sales continuing to drop, will it be enough?
Honestly, I'm not sure, but at least the company is looking at ways to improve the experience. No word yet on when these things could start popping up in stores, but I wouldn't expect them in the immediate future.
What do you think? Can GameStop gain its relevance back? Let us know down below in the comments or carry the discussion over to our Twitter or Facebook.
Editors' Recommendations:
Follow us on Flipboard, Google News, or Apple News