Battlefield V's battle royale mode gets an official gameplay trailer
It looks interesting, but will anyone play it?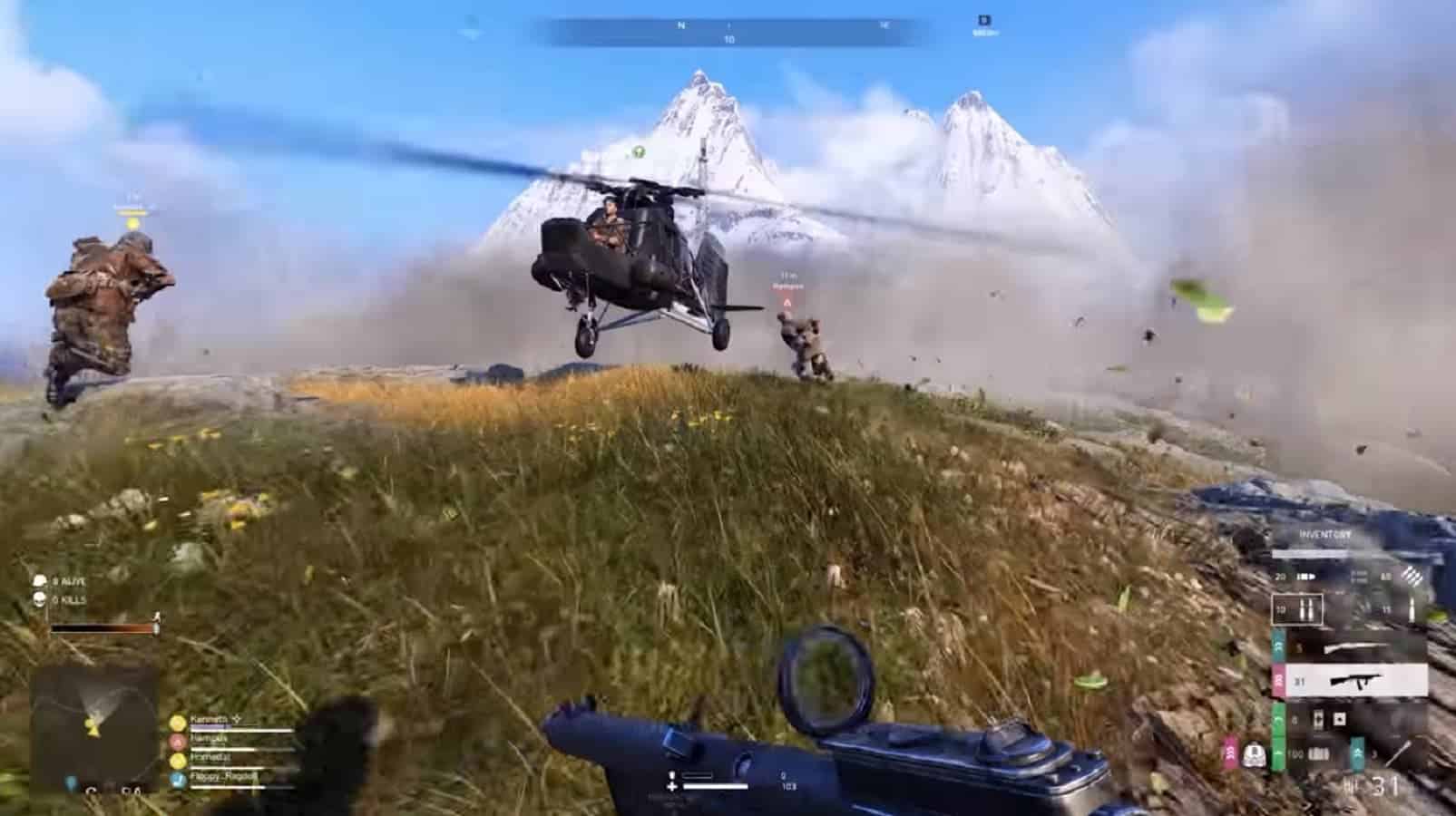 After Battlefield V was originally delayed and the battle royale mode "pushed back," it would be understandable to forget that Battlefield V's Firestorm mode was even going to come out at all. Well, it is, and now we have an official gameplay trailer highlighting some of the mode's features.
The mode will feature 64 players and include solo and squad (4 players) variants. There is also a duos mode that will release after the mode's launch. It will feature vehicles and destructible environments, something that the Battlefield franchise is known for at this point.
The map is a big one, apparently 10x larger than Battlefield V's largest map, which makes sense if vehicles are to play as big a role as they seem from the trailer.
Check out the Battlefield V Firestorm gameplay announcement here
Some of the highlights from the video include a look at the 17 different vehicles that will be present in the mode. Some of the vehicles include prototype helicopters, land-to-sea vehicles, tanks, and even a tractor. Lockups with powerful vehicles are also present on the map and will require teamwork in order to open them up as fast as possible.
The trailer also looks at some of the drops and confirms that weapons and armor will have different rarities. When downed, your teammates can pick you up and you're even able to use a pistol sparingly while downed. There are also strongboxes and safes that include high-level gear, but will probably be hotspots for teams to converge on (if those spots remain consistent).
Resupply Points will also up on the map to provide powerful weapons, gear, and vehicles, but these will be high-risk, high-reward areas that many players will probably steer clear of.
Check out the trailer above for a full look at the new features, it definitely looks interesting. With Fortnite maintaining its place at the top,  Apex Legends still crushing it, and Call of Duty's Blackout mode still seeing plenty of players, the real question here is will anyone actually stop playing those to try out Battlefield's version of the battle royale mode?
What do you think? Interested in Firestorm or will you pass on it? Let us know down below in the comments or carry the discussion over to our Twitter or Facebook.
Editors' Recommendations:
Follow us on Flipboard, Google News, or Apple News