GameStop stock drops 25% as the company stops looking for a buyer
I'll give you $3.66.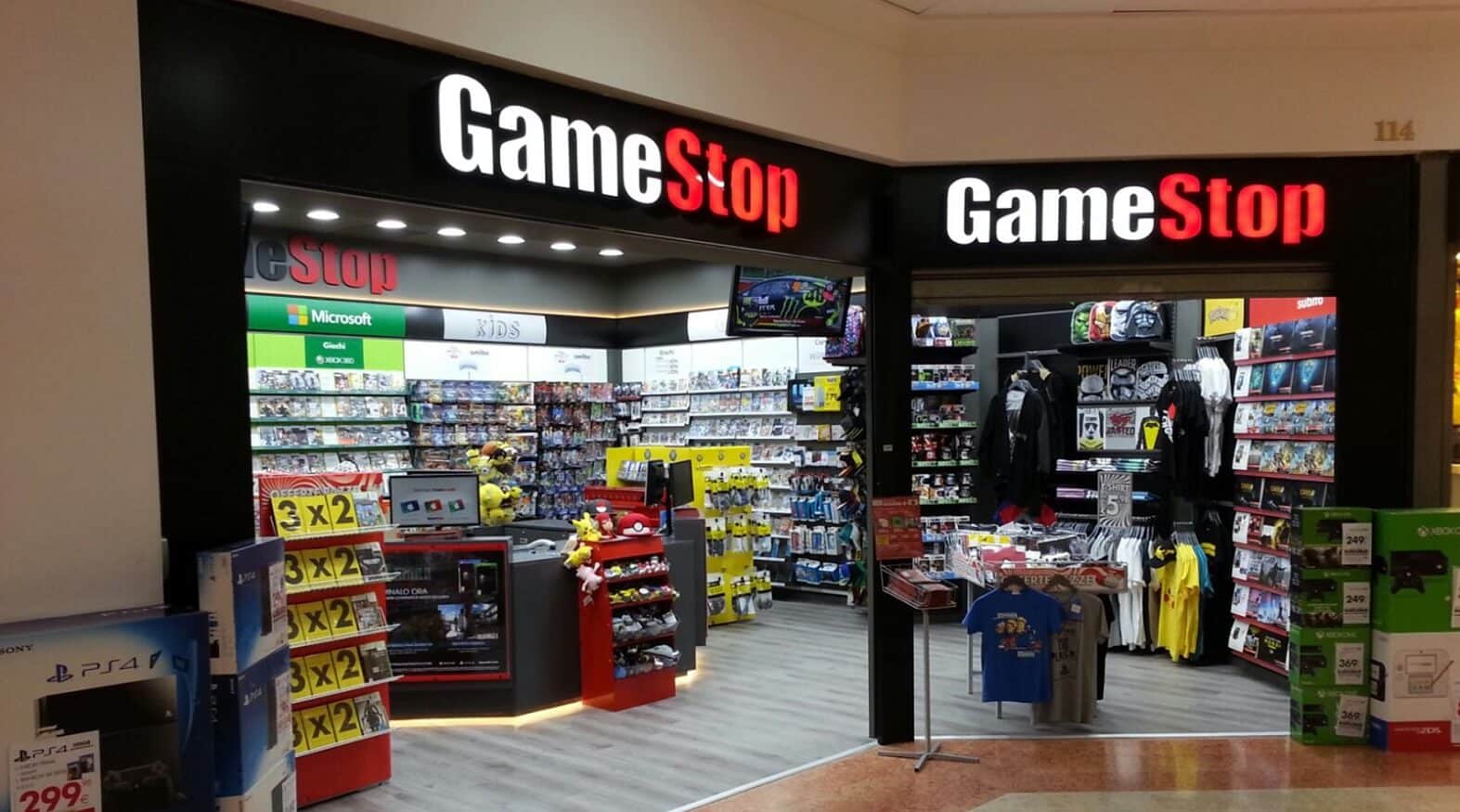 GameStop, the place that buys your used games for pennies and sells them for lots of dollars, has stopped looking for a buyer, according to a new report.
As video games become more and more digital, GameStop has tried to adapt, but still, the company reported an almost $500 million loss in Q3. This is with the company selling Spring Mobile, which sold for $700 million. Yikes.
In a statement, GameStop notes:
GameStop's Board has now terminated efforts to pursue a sale of the company due to the lack of available financing on terms that would be commercially acceptable to a prospective acquiror.
Prior to this news, reports were in that bot Apoola Global Management and Sycamore Partners were looking to purchase the company. That no longer seems to be the case.
Now what?
Honestly, who knows. GameStop is still looking for a new CEO, but so far, no dice. The company noted previously that the sale of Spring Mobile meant it would return to its "core values" and focus on gaming and collectibles.
The news today has caused the company's stocks to drop quite a bit, with stock prices dropping over 27%, coming in at $11.24 a share. What happens to the company now is anyone's guess. There is still a market for physical games and trade-ins, but the model GameStop adopts simply isn't very player-friendly.
What do you think? Surprised by the news? Let us know down below in the comments or carry the discussion over to our Twitter or Facebook.
Editors' Recommendations:
Follow us on Flipboard, Google News, or Apple News