According to a new report, Apple is working on its own game streaming service
Ew, gross.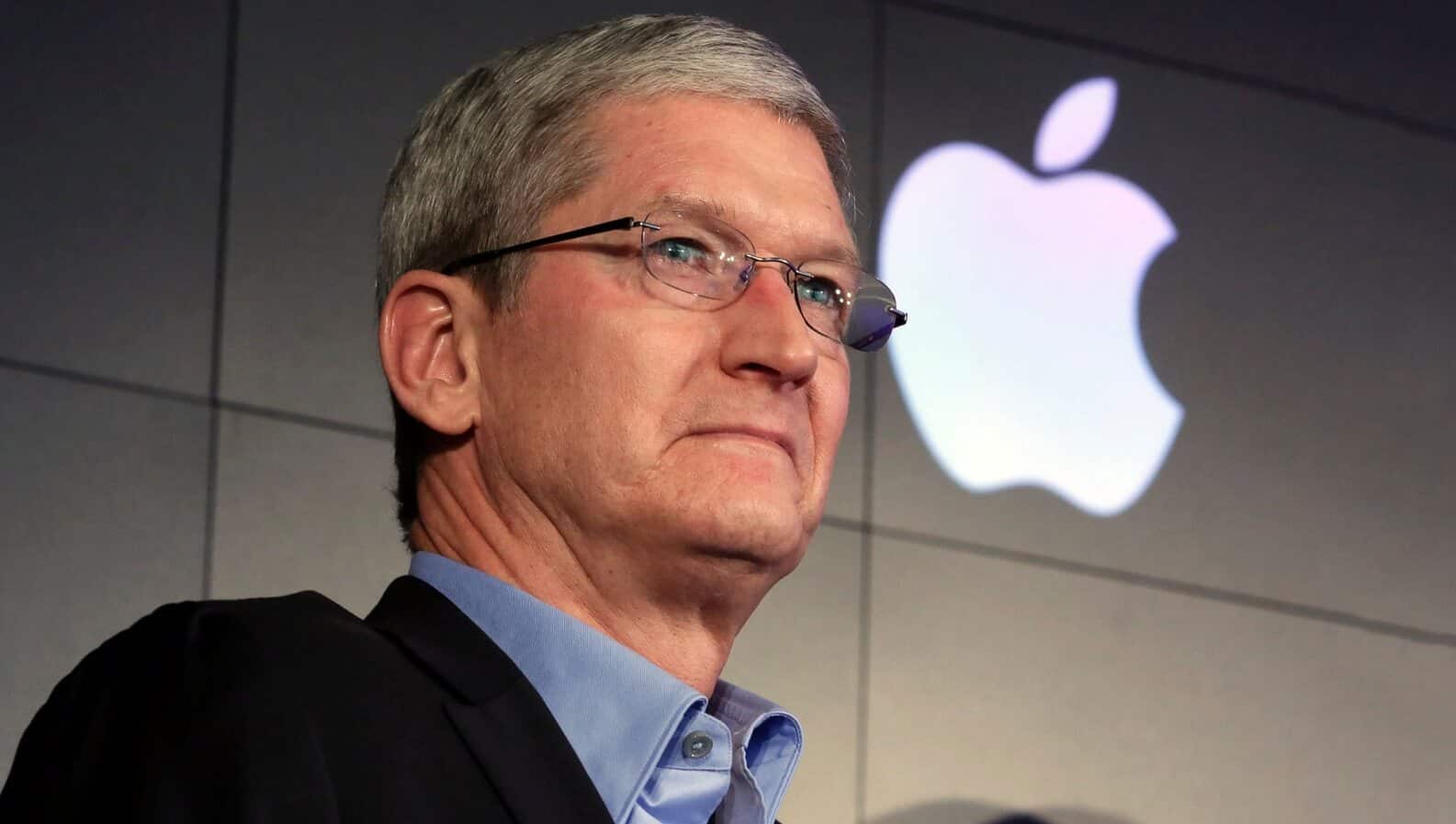 Remember when video games were lame and only things you did alone in your basement? Now, it seems everybody is trying to get involved in the world of gaming and Apple, with its hardware sales stagnant, wants to be the hip dad to join the party.
According to a report from Cheddar and "five people familiar with the matter," Apple wants to create its own "Netflix for games" streaming service.
More about the report
Basically, the general idea is that you'll pay Apple a subscription fee and get access to a variety of games. The report states that Apple is already in talks with multiple developers, but word on pricing, game availability, or basically anything else of importance is scarce.
The report also states that Apple is entertaining the idea of being a publisher and has mentioned this to some of the developers the company has been in talks with. It all sounds gross to me, but whatever.
Noted in the report, Brandon Ross, an analyst at BTIG that deals with the gaming industry tells Cheddar,
The vast majority of revenue coming out of the App Store is games. Subscription has proven to be a successful way of monetizing on mobile. It is completely unproven in games except for some minor success from Microsoft, Sony, and Electronic Arts.
Blame Fortnite for this
Well, not directly Fortnite, but yeah, kind of Fortnite. The free-to-play model presented in Fortnite and a growing number of titles shows just how much money can be made off games when you can make the game available to almost anyone to play.
For games that cost a base fee (even on mobile), it's tough to continue to profit off that title once some of the hype dies down. Free-to-play games that include for-money updates, skins, bonuses, can continue to be offered to players and games like Fortnite are showing how that can be capitalized on.
Overall, I'm curious to see where this goes. The gamer in me is like ew, gross, no, but the move makes sense and who knows, maybe it won't be completely terrible. I just am worried about the integrity of games. As it becomes more about money and investors and new revenue models, the in-game stories and experiences seem to be hit the hardest.
What do you think? Is this exciting or worrying for gamers? Let us know down below in the comments or carry the discussion over to our Twitter or Facebook.
Editors' Recommendations:
Follow us on Flipboard, Google News, or Apple News