Apparently, competitive video game farming exists and is now an esports league
What the shuck.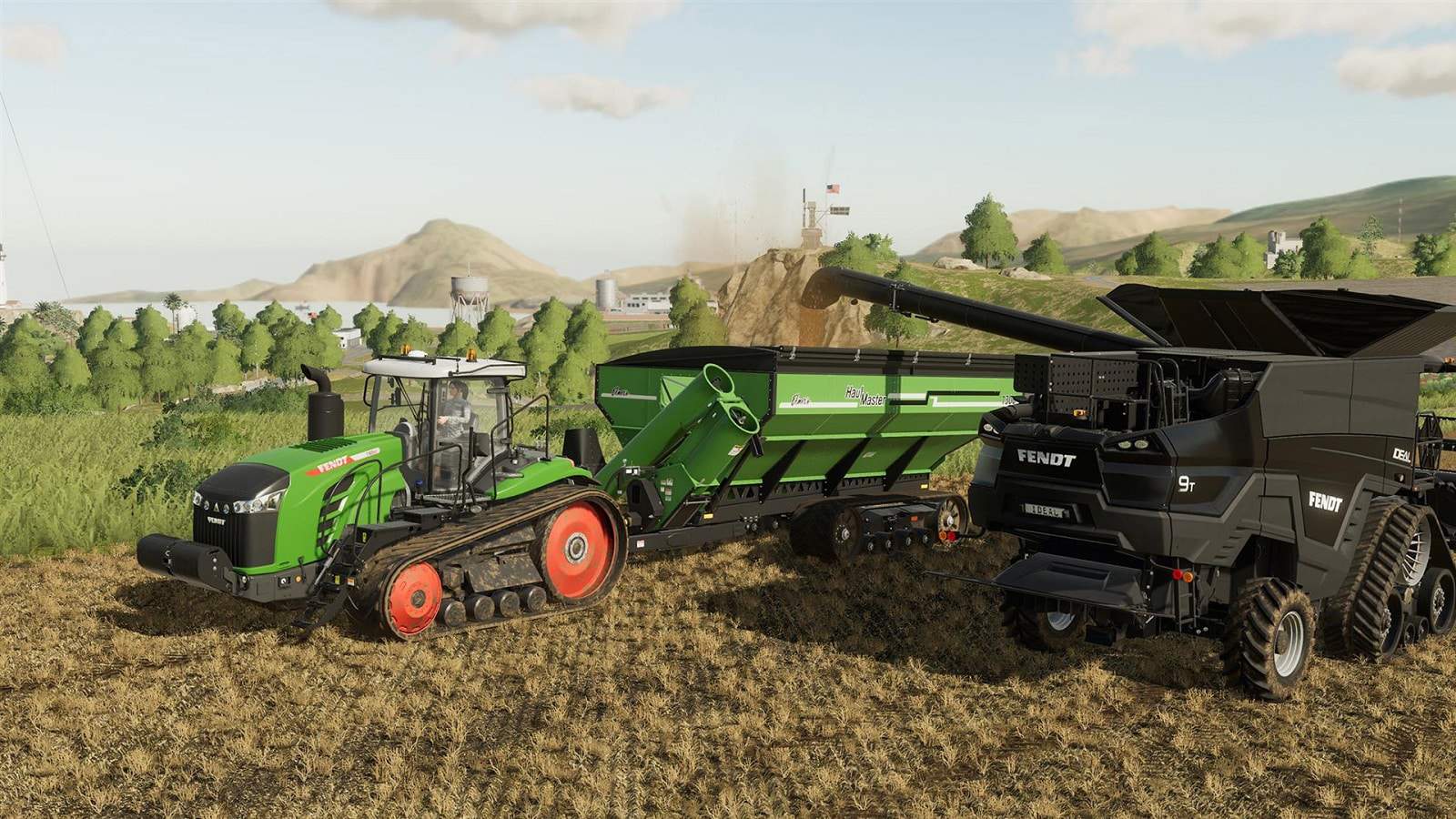 I have been a big advocate for video game esports leagues for years. I think the excitement, skill, and showmanship of virtual sporting competitions could all but capture the imagination and intrigue of almost anyone. It just makes sense.
What doesn't make sense (to me), however, is that there is now apparently an esports league dedicated to virtual farming simulators. Because, why not.
Look, I grew up on a farm. I've baled hay. I've planted neverending rows of seeds. I've moved farm animals to different pens. I've done my time and I'll be damned if I'm going to do it in a virtual world. If I want a farming experience through video games, I'll play Stardew Valley, thank you very much.
Ahem, ok, I'm back. Apparently, games like Farming Simulator have quite the following, so much so that die-hard players meet up yearly for FarmCons and play the game, share experiences, look at new peripherals, and engage in various competitions to prove who is the best virtual farmer in all the land.
These competitions proved quite popular and after an initial 2018 Farming Simulator championship series, the company behind the game decided to go all in.
An official esports competitive league
Hosted by GIANTS Software, which created the Farming Simulator series, will host the league, with a total prize pool of 250,000€. This shakes out to about 285,000 USD.
Christian Ammann, CEO of GIANTS and manager of the esports division notes in the press release that "[the team] has a unique opportunity" to present a professional farming esports league. He goes on, stating,
Competitive farming is something people [have enjoyed] for years now, but it hasn't been done in esports so far. We have lots of esports enthusiasts in our company who can't wait to show the world that farming can indeed be fun and competitive at the same time. We believe we found the right mix of real farming and fun to play game elements to ensure everyone will find it entertaining.
According to Esports Observer, the season will consist of 10 different events across Europe, including Gamescom in Germany and Paris Game Week, as well as various online tournaments. The 2020 championship event will showcase over $100k worth of the prize money mentioned above.
I talked all that shit above, but let's be real, if this popped up on my Twitch feed I'd definitely watch it. Now, just gotta go dust off the old John Deere and get to practicing. See you on the court field.
What do you think? Is this something you'd watch? Let us know down below in the comments or carry the discussion over to our Twitter or Facebook.
Editors' Recommendations:
Follow us on Flipboard, Google News, or Apple News