Everything we know about the upcoming Mortal Kombat 11
*mashes buttons furiously*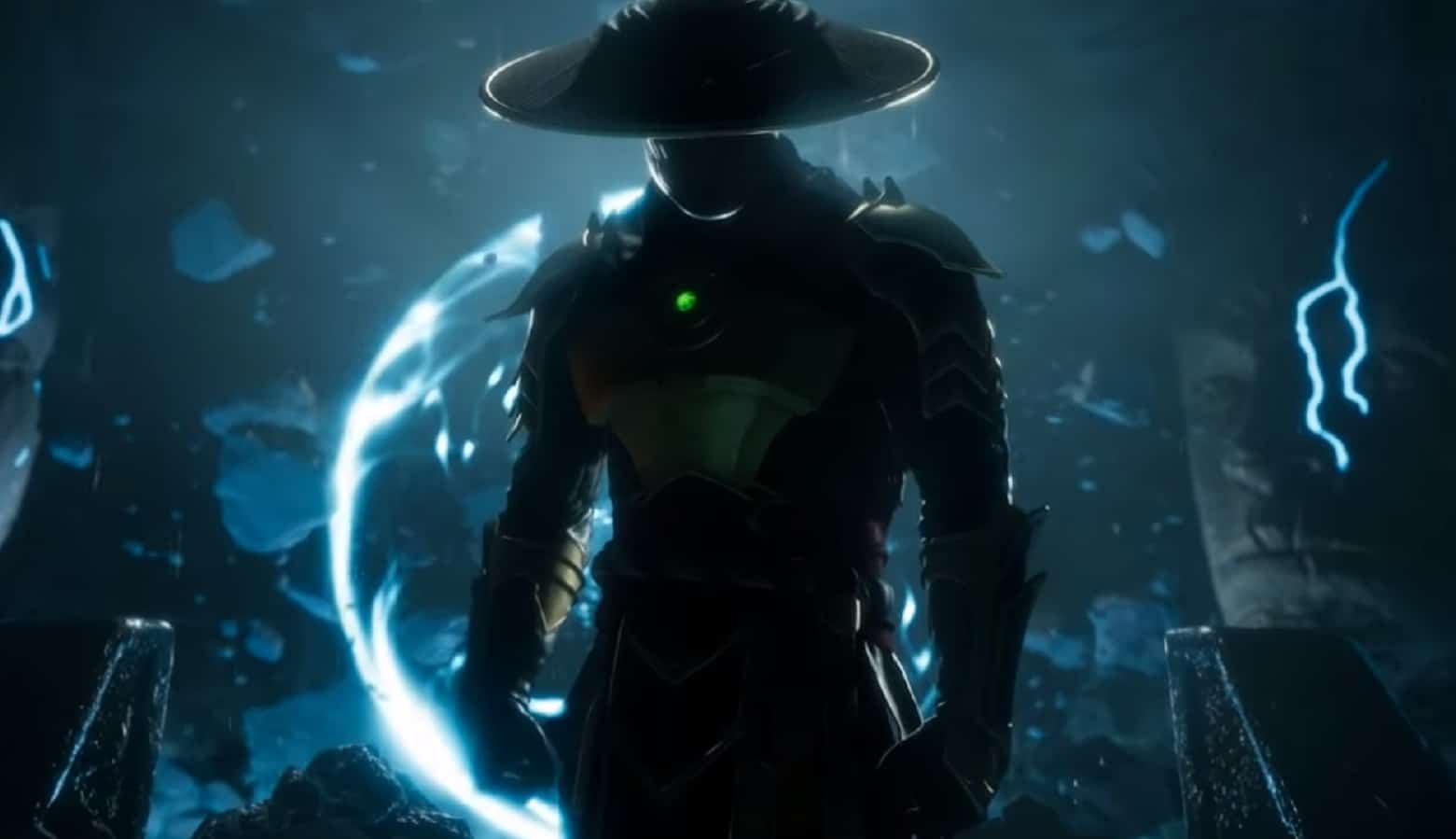 NetherRealm Studios has officially announced the newest title in every button masher's beloved fighting series, Mortal Kombat. Mortal Kombat 11 is coming and here's what we know so far. Granted, most of this information is readily available in various locations, but hey, at least we're saving you a couple clicks.
The first confirmed piece of information players received was the release date, April 23, 2019. It's going to be available on all of your major consoles including PS4, PC, Xbox One, and yes, even Nintendo Switch is getting the title. Interestingly enough this is only the second MK game to be on a Nintendo console since Mortal Kombat: Armageddon back in 2007.
The roster of Mortal Kombat 11
There are 25 characters on the roster so far, but with the flippant and secretive nature of Mortal Kombat roster selections in the past, this is liable to change.
However, some of the 100% confirmed characters to expect are as follows: Sonya Blade (voiced by Ronda Rousey), Raiden, Sub-Zero, Scorpion, Skarlet, Baraka, and of course Shao Khan (who is only available with pre-order). Also included in this year's roster is newcomer Geras, who was featured in the latest trailer from the company. His art style and movesets look awesome, so I wouldn't be surprised if Geras quickly becomes a favorite in this offering of the game.
An old favorite but not technically confirmed character by the name of Reptile was hinted at in an interview with MK 11 Art Director Steve Beran and DualShockers during a January 17th reveal event in London. That being said, many characters may be teased but that doesn't mean they will be a playable character, they might just make an appearance.
Check out the story trailer here
The Mortal Kombat story is a convoluted one to put it nicely, but if you're invested in that aspect of the series, this one will continue to build on the story from past titles. Here's a look at the main trailer from MK11.
Mechanics in MK11
It's Mortal Kombat, you know what's up. That being said, NetherRealm did make some changes to various aspects of the upcoming game. For one, sprint is no longer in the game. There will be some dashes and gap closers, but don't expect the same speed that was found in Mortal Kombat 10.
Another new mechanic that is being added is the ability to perform moves called " Fatal Blows." These blows are similar to the X-Ray attacks found in the past title, but instead of having the moves charged through a bar, you can perform these when your health dips below 30%.
Of course, expect plenty of fatalities
Fatalities are a staple of Mortal Kombat titles, so it's expected that with each new addition to the series the designers have to continue to provide that same level of gruesomeness while still bringing new, exciting versions of our favorite death screens.
Will there be a collector's edition?
Of course, there is a collector's… Um… I mean.. Kollector's Edition that will include the main game and a "Kombat Pack" which provides players early DLC and Beta access. Also, some really dang cool collectibles such as an exclusive MK steel case, MK medallion magnet, and a HUMAN SCALE REPLICA OF SCORPION'S MASK.
This all comes in at the hefty price of $299.99 and has to be purchased from GameStop. However, you can pay a third of that price for the Premium Edition which just includes the base game and Kombat Pack for $99.99. The base game by itself is $59.99.
Mortal Kombat 11 releases on April 23rd for Xbox One, PlayStation 4, Nintendo Switch, and PC.
Excited for the title? What are you most looking forward to? Let us know down below in the comments or carry the discussion over to our Twitter or Facebook.
Editors' Recommendations:
Follow us on Flipboard, Google News, or Apple News