Fortnite will start staggering updates if it will affect upcoming tournaments
Smart move.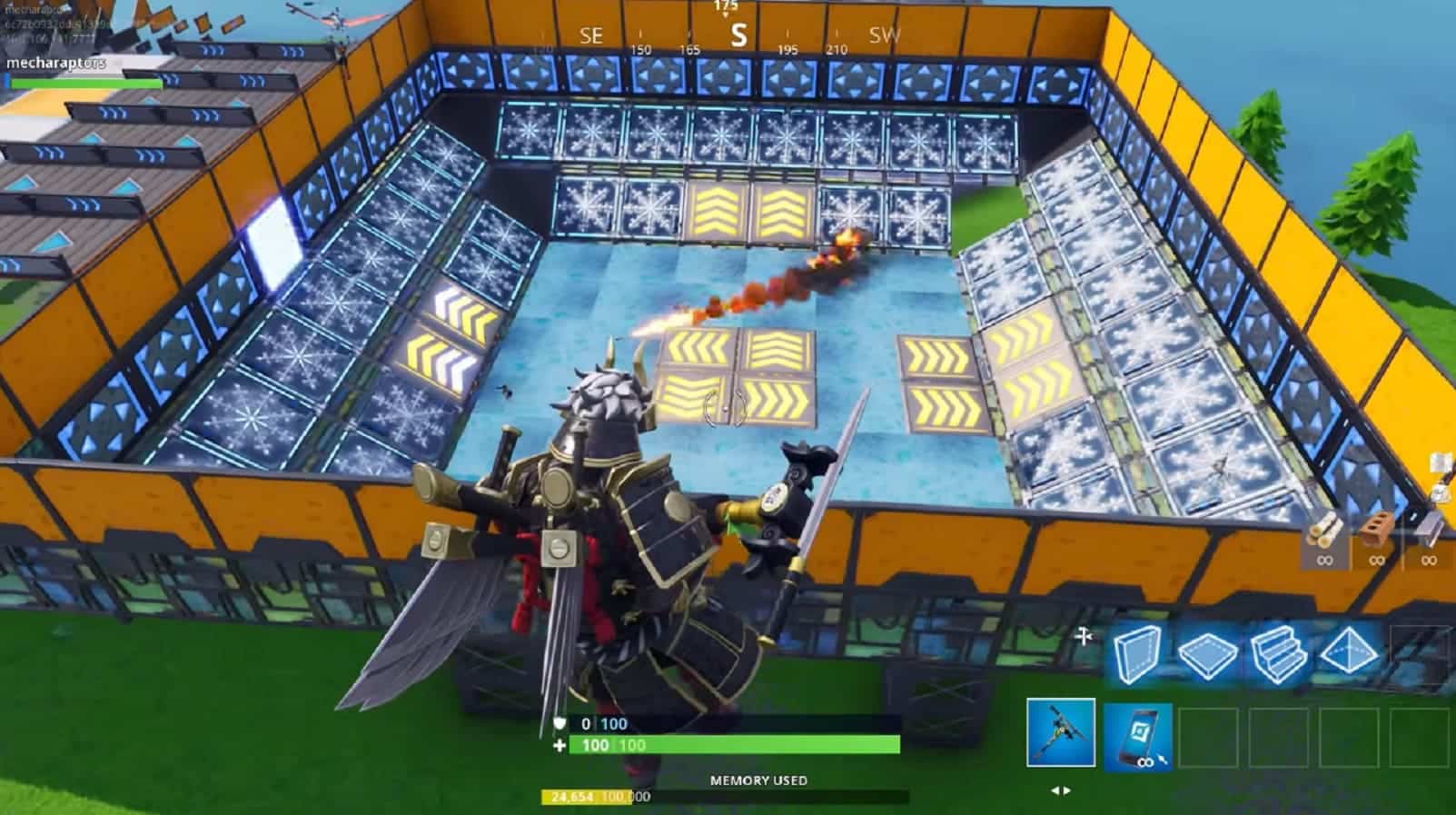 One of the best parts of the Fortnite experience is that it seems like every week something new is being added or tweaked and that helps keep players engaged week after week. There are some issues there, however. For one, what does that mean for tournaments?
When playing at the highest level, competitors have practiced for countless hours in the current iteration of the game. When changes are introduced the week of a tournament, those changes are present during the tournament. Not only is that an issue for those wanting to practice prior, but what if those changes have issues.
That is what pro player Myth has been pushing the idea of a player union, as these changes can be extremely disruptive to the competitive scene.
Fortnite responds (sort of)
While not directly addressing Myth or any other players, Epic Games has now stated that it will look at update schedules if it interferes with a big tournament that may happen within "a few days to a week of a release." This means that the update could be pushed up a bit, or back a bit, depending on the update.
This new scheduling from Epic Games will start now, with the Australian Open later this month (January 26-27).
This makes a lot of sense. You wouldn't introduce a rule in football before a game, nor would you introduce new maps in a Halo tournament before players had the chance to learn the angles and lanes.
What do you think? Is this a good move by Epic? Let us know down below in the comments or carry the discussion over to our Twitter or Facebook.
Editors' Recommendations:
Follow us on Flipboard, Google News, or Apple News