Are the NES games included with Nintendo Switch Online worth the price of the subscription?
Debatable.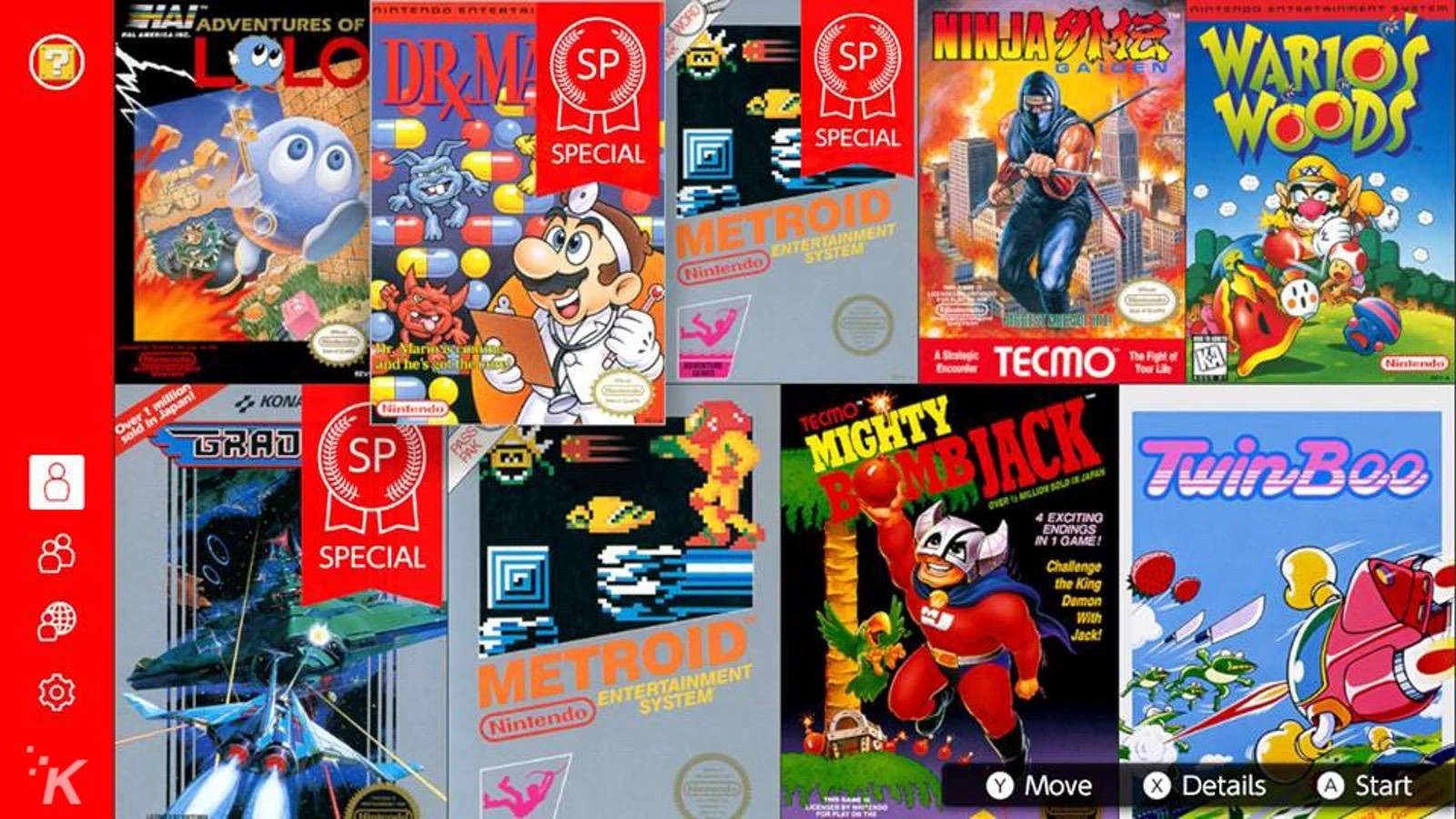 The Nintendo Switch has been a breakaway success, but one thing that people have had varying opinions about is Nintendo Switch Online.
With Nintendo Switch Online (NSO) you get access to online multiplayer with compatible games, as well as a smartphone app that has the ability to voice chat with friends while playing "certain" games.
Also included with the service is a cloud feature through which game data (on most games) is automatically backed up to the cloud and is retrievable even in worst case scenarios such as the console being lost or broken. There is also something they call "special offers" or "products that only paid members can purchase," which I can only assume is a Nintendo merch store or something.
Retro gaming with Nintendo Switch Online
Last but certainly not least, and the topic we're here to talk about today, is the large library of classic Nintendo Entertainment System (NES) games only available to NSO account holders. This library is not intended to be a stagnant list of games, it's supposed to grow with time.
You have access to multiplayer where each player controls one Joy-Con or play some of these classic games online with other people. Certain games also get special modes not originally available. There are some heavy hitters here, friends. There are 30+ titles including River City Random and the original Legend of Zelda with promises of more coming in 2019. All in all pretty cool. But is it worth it?
Honestly, I don't know
If you're an old Nintendo head I can see why the offer is tempting, but even then, if you just wanted the service for the games, why isn't there a cheaper option that only includes access to the classic games each month? I can also see it being good for kids and people who don't really play games and are just looking for something to do in their downtime, but again, those people don't need the rest of the service. Yes, $20 is a small amount of money for an entire year of access, but that is beside the point.
I just don't see it being worth it if you only want some of what is included with the subscription offered. For example, having to pay $19.99 a year just to have access to either the games or the cloud is by no means a good deal. These games are old and emulators are a thing. Also, why do I have to use an app on my smartphone to talk to other's playing the same game as me on the Switch? Why do I have to pay for that? It's 2019.
This subscription's services cater to a very particular type of player and seems to exclude others by not giving everyone with a Nintendo account and console resources to back up their data. Being forced to spend additional money just to make sure my saves are safe seems ridiculous.
In conclusion, it's an expense like any other online subscription. It's all about what kind of player you are and whether these services are of enough value to you either altogether, or if you're willing to pay for stuff you'll never use to have access to classic games.
Nintendo Switch Online is $19.99 per year for one account or $34.99 for a family plan of up to eight accounts for a year.
What do you think? Do you feel like the service is worth the cost? Let us know down below in the comments or carry the discussion over to our Twitter or Facebook.
Editors' Recommendations:
Follow us on Flipboard, Google News, or Apple News