Here are the best Android games of 2018, as voted for by Reddit
Thankfully, no gatcha is present.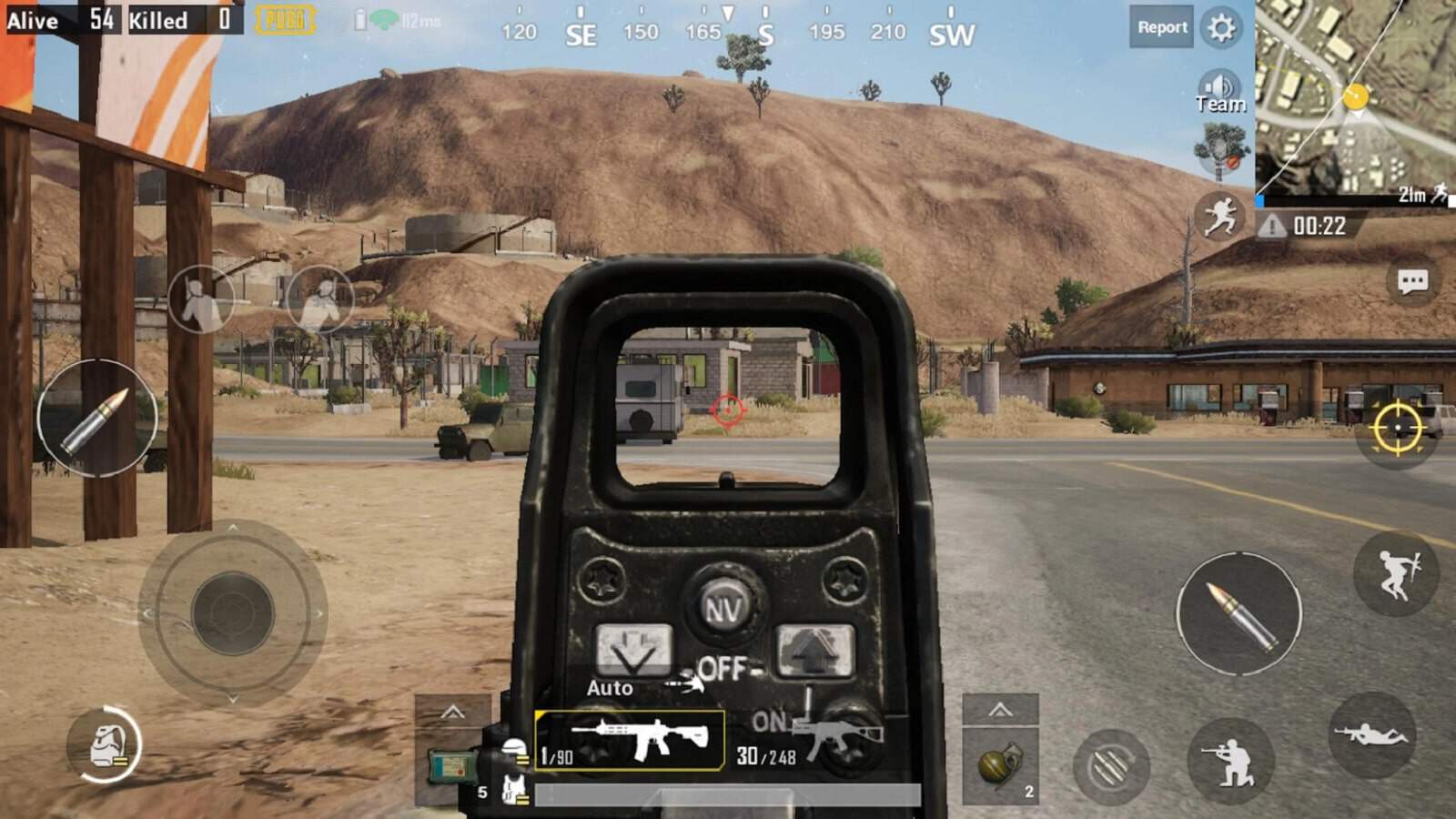 Reddit's r/AndroidGaming subreddit has 145K subscribers, so when they run any crowdsourced vote they've got a fairly representative cross-section of the market replying. And vote they did, running a week-long voting session to figure out their top 10 picks for the best Android games of 2018.
With only 236 replies, you'd be forgiven for thinking that their polling was without merit – or is it? The tallied votes showed a trend towards RPGs, building sims, and other games with more involved mechanisms than "insert credit card here and tap."
Oh, and of course PUBG Mobile is on the list, at number 2, further cementing its place as the "Daddy of Battle Royale." Fortnite doesn't even get a look-in, which might speak more to the age demographic of the sub than anything else.
More from Reddit's list of best Android games
It's a diverse mix in the rest of the list, from the 4th place city sim Pocket City, perfect for anyone who grew up with SimCity and the like, to another world sim game in Dungeon Maker in 8th.
Open-world RPG Evoland 2 brings up the 10th place, with its quirky blend of isometric RPG, side-scrolling action and even some card game action.
Brawling games took several places, with Brawl Stars in 9th place and Rumble Arena Super Smash Legends in 3rd place. This last game rode the coat-tails of Super Smash Bros. Ultimate's success right into the hearts of the redditors.
Two defense games made the list, both with very different gameplay styles. Troll Patrol tied for 9th with Brawl Stars, with its interesting blend of matching puzzle and tower defense. Coming in 5th place, Bloons TD 6 is a more traditional tower defense style, with monkeys, over 100 skills to upgrade and frenetic action from the cutesy cartoon challenge.
The reissue of Old School Runescape as a mobile game lit up the charts like magic, coming in 6th place, over a decade after the original game came out. That'd fit right in with the current #10YearsChallenge I think. Alto's Odyssey took the 7th place with its charming one-touch controls, whimsical location, and beautiful soundtrack. Skiing down a hill never looked better.
Game of the year (according to Reddit)
And the best game of 2018, as voted by r/AndroidGaming? The genre-mashing Vampire's Fall: Origins, which blends elements from Final Fantasy, Diablo, and others into one of the more compelling stories from a mobile game in recent memory.
Overall, this is a pretty solid list, full of variety. Regardless the type of mobile gamer you consider yourself, there is definitely something here for almost everyone.
What do you think of the top 10? Let us know down below in the comments or carry the discussion over to our Twitter or Facebook.
Editors' Recommendations:
Follow us on Flipboard, Google News, or Apple News