3 new Nintendo Switch games you need to check out in February
If you've never played a Trials game, now is your chance.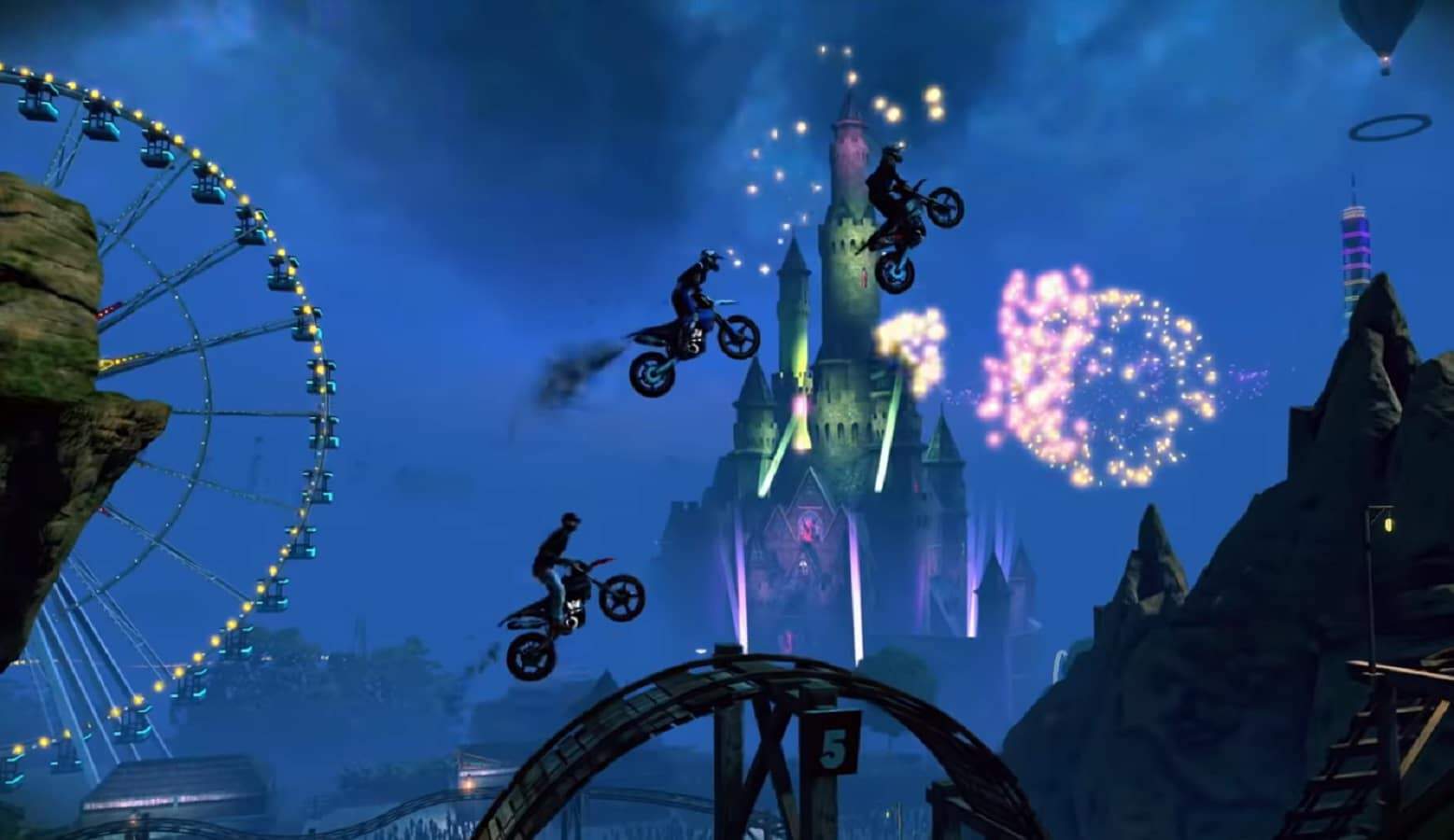 For me, and a lot of people, it's easy to get distracted by Nintendo's big title releases and forget that the console delivers plenty of other gaming experiences each and every month.
Sure, February will not see any new Mario games or various other Nintendo staples (where's our release date for Animal Crossing, Nintendo?), but that doesn't mean that some solid titles aren't releasing for the Nintendo Switch. Let's check out a couple highlights coming in February.
Trials Rising
I've been a fan of Trials since back in the browser days of the title, now with multiple games under the franchise, Trails is back with a new title, Trials Rising.
If you're familiar with the Trials concept, this will probably feel pretty similar. Propel and balance your motorcycle (it's basically a dirt bike) through courses featuring multiple ramps, gaps, and other obstacles in all sorts of environments in an effort to get to the finish line without crashing. It sounds like a simple process, but as you can see in the video above, it's anything but.
Trials Rising releases on February 26.
$39.99 | Amazon
---
Wargroove
From Chucklefish, Wargroove is a modern take on a top-down, turn-based tactics title – or, as I'm now going to start saying whenever I get the chance, a TdTbTT – similar to the popular Advance Wars that originally released way back in 2001 on the Game Boy Advance.
The title's cinematics all have a very anime feel to them and the old-school in-game graphics fit the style of game perfectly. There will be plenty of ways to play, whether alone or with friends (enemies).
Wargroove releases on Nintendo Switch February 1.
$19.99 | Nintendo
---
City of Brass
Released on Xbox One and PlayStation 4 in 2018, City of Brass is a first-person exploration title that places you in the role of a thief. Your objective? Get through all 13 levels without dying. There's a story or something, but you're most likely here for the brutal, unforgiving combat that accompanies the game.
City of Brass is procedurally generated and punishing, meaning every time you die, you restart the game and levels will be new and unfamiliar to you. You'll need to use your sword and whip to outsmart and outplay the opponents and avoid death, all while watching out for traps (that can kill you or aid you).
City of Brass releases on Nintendo Switch February 8.
$19.99 | Nintendo
---
What Nintendo Switch games are you looking forward to in February? Let us know down below in the comments or carry the discussion over to our Twitter or Facebook.
Editors' Recommendations:
Follow us on Flipboard, Google News, or Apple News