Here's how to cancel your Nintendo Switch Online subscription
Add SNES games Ninty or we riot.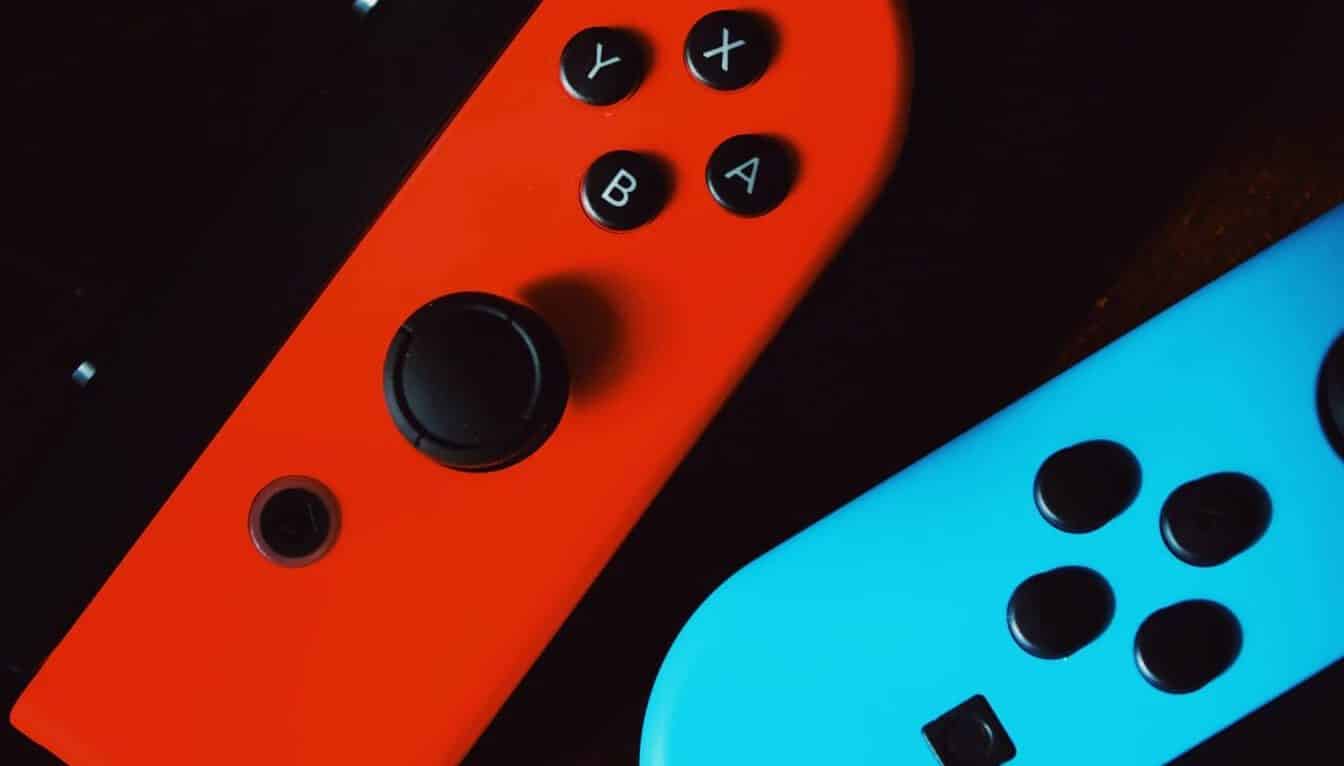 The fact that Nintendo made its Nintendo Switch Online subscription necessary for cloud-based save games, multiplayer and voice chat is annoying. You could argue that some of those features should be free and I'm not going to argue against it.
Nintendo eventually won me over though, as the growing library of NES-era games that are included with my Switch Online subscription means I can revisit my childhood and finally finish the first Zelda game. And c'mon, it's $20 for a year. Netflix charges almost that for a month and I don't see you complaining as loudly about that.
Still, if you've tried it, don't like it, don't care about the retro games or if you're passing your Nintendo Switch to a relative who can buy their own damn subscription, you'll be wanting to cancel your subscription. Here's how to do that:
How to cancel Nintendo Switch Online
If you want to cancel the service directly from the console, here's how:
Launch the Nintendo eShop from the Switch's main screen
Find Nintendo Switch Online in the left menu pane and tap on it.
Then tap on Your Subscriptions to view the details of your Nintendo Switch Online subscription
Tap on the big orange button labeled Turn Off Automatic Renewal. You'll have to cancel 48 hours before the trial period or billing period runs out otherwise you'll get charged again for a month or a year, depending on how you decided to pay initially.
Remember that canceling doesn't immediately end your subscription. You'll still be able to access all the online features and the retro games library up to the amount of time you've already paid for. If you paid for a year in advance, canceling just means it won't renew at the end of that year. That's the same if you used the trial period or if you paid for a month or several months already.
Online
You can also turn off the auto-renew of your Nintendo Switch Online subscription from the Nintendo website.
Go to the Nintendo website and sign into your account.
Look for Shop Menu in the left-hand menu pane and click on it.
Then click on Your Subscriptions in the bottom list
On the next page, click on the large Turn Off Automatic Renewal button.
That's it, now you don't have to worry about getting charged again for a subscription you don't want. You'll eventually lose your cloud save games too, although not for six months after your subscription runs out.
Maybe it's worth it?
Okay, before you start complaining that Nintendo put all of its online play behind a paywall – so does the other console makers. At least Nintendo only charges you $20, instead of the $60 charged by the competition for a full year. They all give you free games, so Nintendo's offering is pretty much a bargain. And if you have a large family (or group of friends) a Family Plan is only $35 a year and you can include 8 accounts in it.
Plus, keeping cloud save backups of games is worth it. Annoyingly, some games don't have cloud backup at all, so if you're a big fan of Splatoon 2, Pokémon: Let's Go, or Dark Souls Remastered, and don't play other games – maybe that's worth making a note of.
The NES games are a bargain too. Anyone who had a wiiU knows the pain of paying between $4.99 and $9.99 for Virtual Console games to get their retro on. Now you get two or three (or more!) per month, for $20 a year? Seriously, you can't complain too loudly about that.
What do you think? Is Nintendo Switch Online worth it? Let us know down below in the comments or carry the discussion over to our Twitter or Facebook.
Editors' Recommendations:
Follow us on Flipboard, Google News, or Apple News