Super Mario Odyssey is officially the highest ranked game of all time
Damn near perfect.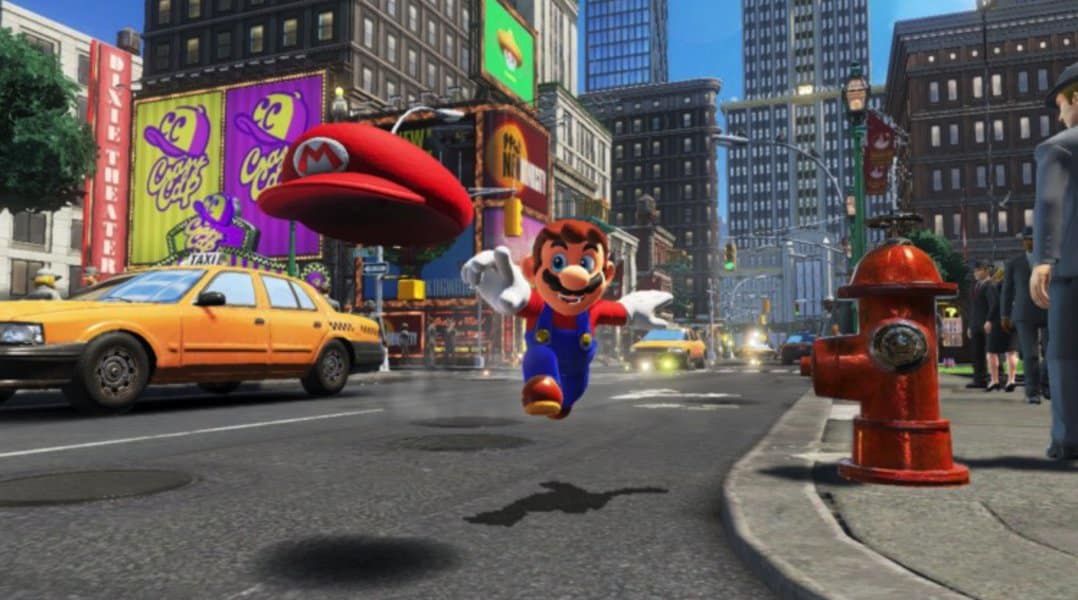 Super Mario Odyssey has finally hit shelves after years of waiting, and gamers are rejoicing around the world.
Odyssey has been getting rave reviews around the industry and is officially the highest rated game of all time, coming in at an impressive 98.79% per GameRankings.
Legend of Zelda: Breathe of the Wild, which was also released this year received terrific reviews, but unfortunately, it fell to 5th place. You can check out the list here.
With Nintendo launching two top 5 games of all time within a 6-month span, it makes sense as to why the Switch is beating competitors like Microsoft and Sony.
Follow us on Flipboard, Google News, or Apple News