Netflix hikes subscription prices again in the US, UK, and France
Doubling down after the best quarterly subscriber growth in three years.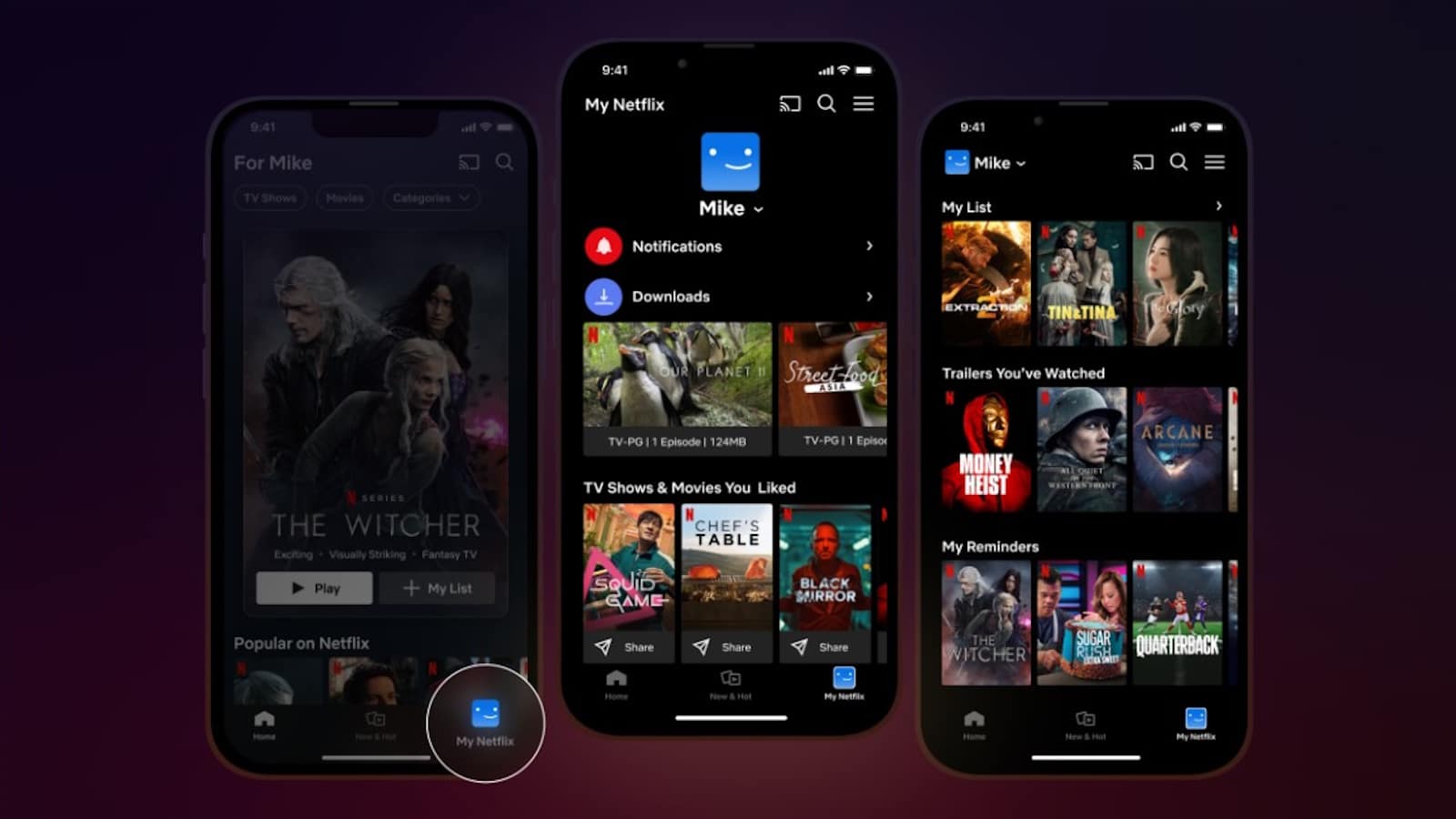 It seems that Netflix and its customers are going through a love-hate relationship. Even after its password-sharing crackdown, people can't stop subscribing to the platform, and Netflix can't stop increasing prices.
Yeah, Netflix has officially announced another price hike, effective immediately, and they are asking for a whopping $23 per month to stream 4K content.
Here's the Netflix price hike you were not waiting for
Netflix subscribers in the US will start to see their bills go up as they now have to pay extra to access the platform in 4K.
In addition, the streaming platform is also increasing the prices of its Basic tier, and not just in the US.
As a part of its earnings announcement, the company provided a chart with amounts listed of its increased prices, and the company said the following.
While we mostly paused price increases as we rolled out paid sharing, our overall approach remains the same — a range of prices and plans to meet a wide range of needs, and as we deliver more value to our members, we occasionally ask them to pay a bit more.
And here's the new pricing for Netflix subscribers in the US/UK/France:
Ads: $6.99 / £4.99 / 5.99€
Basic: $11.99 / £7.99 / 10.99€
Standard: $15.49 / £10.99 / 13.49€
Premium: $22.99 / £17.99 / 19.99€
The price hike only affects the Basic and Premium tier plans. The Basic plan, previously $9.99/month, has become $11.99/month. So, there's a $2 increase. Meanwhile, the Premium tier increased by $3, jumping from $19.99 to $22.99 per month.
Prices of the other tiers have remained the same. As Netflix said, "Our starting price is extremely competitive with other streamers, and at $6.99 per month in the US, for example, it's much less than the average price of a single movie ticket."
Have any thoughts on this? Drop us a line below in the comments, or carry the discussion to our Twitter or Facebook.
Editors' Recommendations:
Follow us on Flipboard, Google News, or Apple News