It looks like Netflix is testing a new 'Instant Replay' function
Play it again, Sam.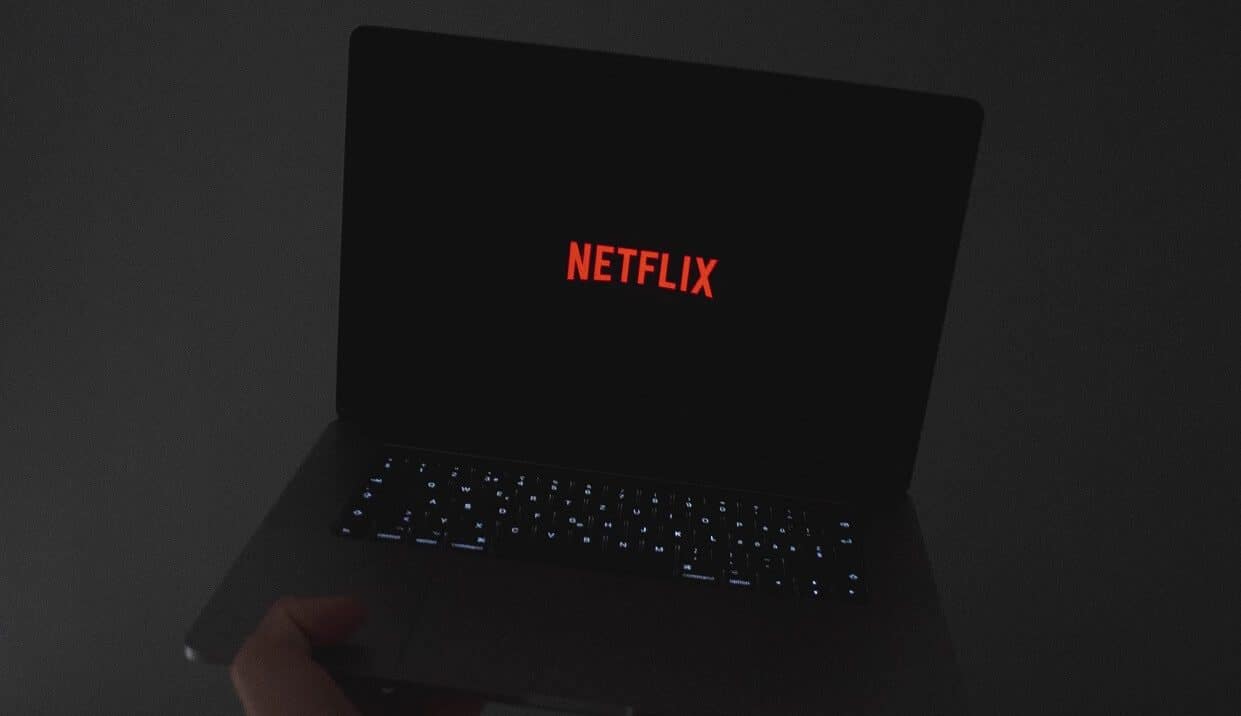 Ahh, the holiday season. Time to kick back, put our healthy eating resolutions on ice until next year, and binge-watch Friends for the 15th time. It's also time for Christmas movies and yes Die Hard counts.
If you've started the watch party early, you might have noticed a new popup during your shows. Netflix is testing out a new instant replay function called "Watch That Scene Again."
Netflix has confirmed that it is testing the feature to TIME. The streaming giant is looking at it as a data-gathering exercise, wanting to know if users would use the feature if it were rolled out to everyone.
More about Instant Replay
It's not clear how Netflix is choosing scenes, and the company dodged any questions about the details. I imagine they probably have a large dataset of when users are rewinding, assuming they are recording those bits of information. That means that endearing scenes like when Joey gets his head stuck in the turkey in Friends or emotional scenes like that first kiss in Titanic will likely trigger a replay prompt.
So will this be a hit? It's hard to say, although I can see the utility. The existing rewind function makes it easy to miss the start of famous scenes. I feel the only thing stopping this feature from being well-received is how obtrusive it is on the screen, and how long it stays visible.
Then again, users of video services tend to adapt to minor interruptions pretty quickly. Remember all the fuss when the digital enhancements to televised ice hockey games made it look more like a video game than ever? The short-lived glowing puck might have been ahead of its time, but its legacy remains. Now we have overlays for things like baseball pitch tracking, yellow first-down lines and everything in-between.
Streaming continues to advance
Could we go back to a simpler time? Maybe, but then why would we? Just like how those enhancements changed our sports watching habits, Netflix has irrevocably changed our viewing habits. This new instant replay function is just the latest attempt to enhance our viewing experience.
Netflix could use instant replay data to make watching more social. The popup could show how many other people rewatched the segment, like how the Kindle displays passages that were highlighted by other readers.
With the streaming wars hotting up, it's clear Netflix isn't sitting idly by while the rest of the pack catches up.
What do you think? Would you like to see the feature? Let us know down below in the comments or carry the discussion over to our Twitter or Facebook.
Editors' Recommendations:
Follow us on Flipboard, Google News, or Apple News