New job listings from Blizzard could signal a new Diablo game
I have a strong urge to hack-and-slash my way through one million demons.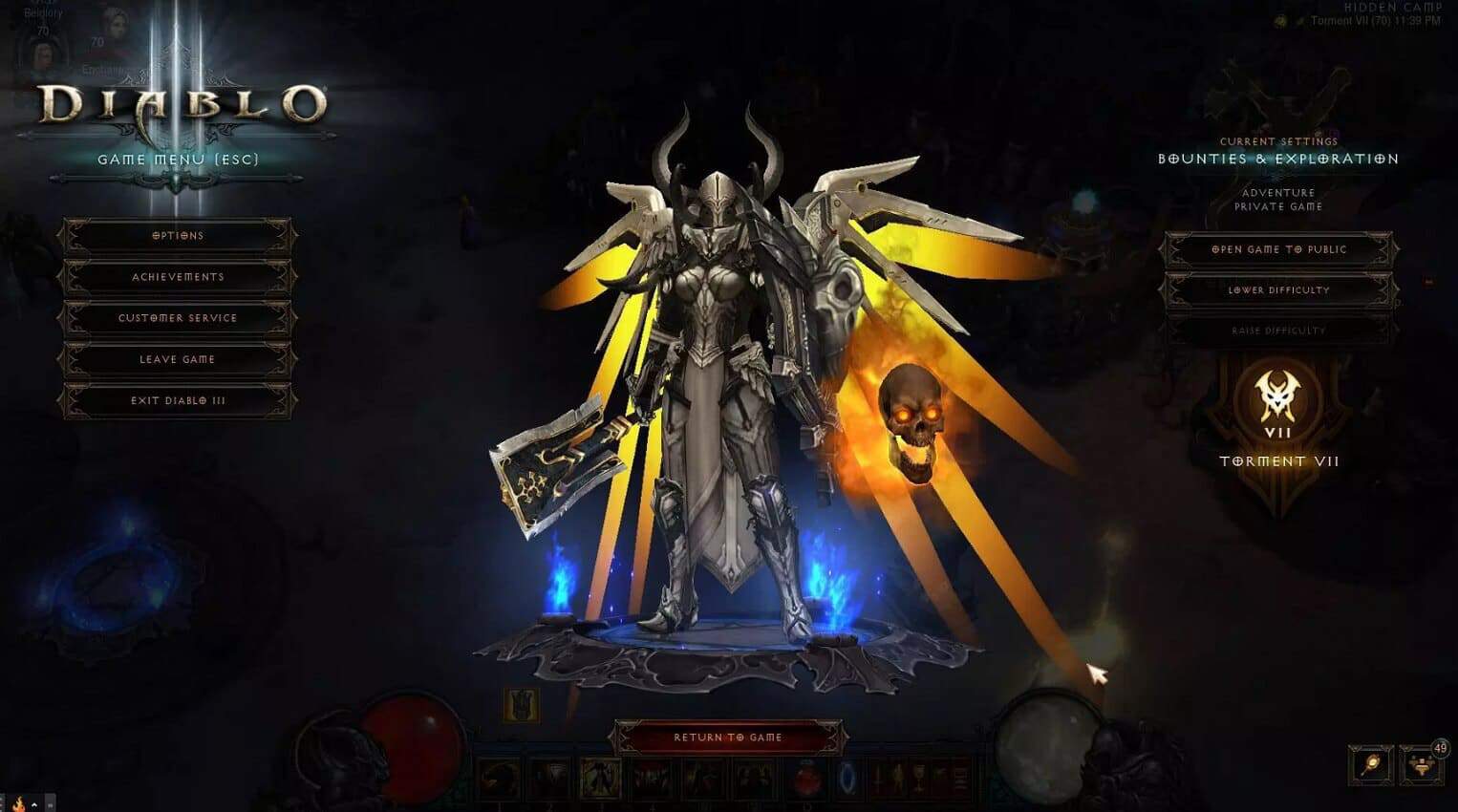 Blizzard Entertainment, the company behind Diablo (plus titles like Overwatch and Hearthstone) recently posted a few job listings which could herald the coming of a new Diablo game.
[Blizzard] is looking to hire a creative director, an executive producer, and various specialized artists (including a dungeon artists) for an upcoming Diablo game.
While there is some debate on whether this is a true sequel to Diablo III or a carefully crafted Diablo II remake, anything would be welcome at this point. Diablo III was released way back in 2012 and while many have continued to play it faithfully for years, even with a recently added character and seasonal events, it is definitely time for something new – even if that is a return trip to the past.
With listing descriptions like "the minions of Hell are growing stronger," my money is on a brand new title, but we probably still have quite a bit of wait before anything is confirmed. I doubt anything will be shown at E3, and instead, we'll most likely learn more at BlizzCon 2018 in November.
Started in 2005 and held in Anaheim, California, BlizzCon offers fans and journalists the conference feel while focusing on Blizzard news, games, and in more recent years, esports.
It is doubtful anything else will be released prior to the event, but we'll make sure to keep you updated.
What do you think – is it a new title or a remake? Let us know your thoughts in the comments.
Follow us on Flipboard, Google News, or Apple News