This new Fallout 4 mod transforms the game into a frightening horror game
The kind of mod that will surely send shivers down your spine.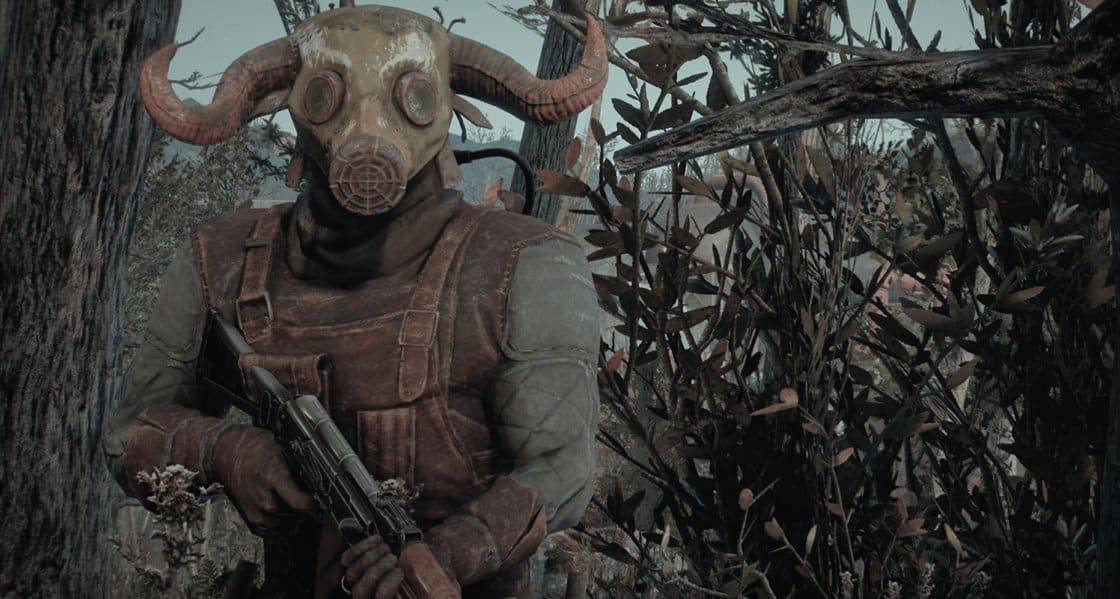 We all know that living in an apocalyptic nuclear world is frightening enough on its own. Although I would not consider Fallout 4 a horror game per se; a new mod has changed my perspective on the game to a whole different level.
This new mod created by a Fallout called PiLGRIM – Dread of the Commonwealth aims to turn your wasteland adventure down toward a dark, twisted place. The mod's developer has stated that it took inspiration for it came from the 2015 film, The Witch. If you're looking for a Fallout 4 mod that makes you shit your pants, then this is the mod for you.
According to the official Nexus Mods page, the description says:
"The ENB features lens emulation, film grain, adjustable letter-boxing, optional sharpening, and a lift shadows function that can be disabled for deeper shadows. All features are toggle-able. The performance is quite good, dropping only 5-6 fps average and about 10-12 fps in cities on a single GTX 970 at 1080p. Two extra presets of the ENB with lowered quality settings have been created for weaker systems.
For the beta release of Pilgrim, l00ping has created a new dynamic music system that adjusts based on the current weather, as well as a brand new set of exploration and combat music composed and created specifically for Pilgrim which replaces the vanilla music. The result is a dynamic soundtrack that will change and compose itself depending on the current weather for an evolving experience. A new slider has been created in the audio options of the game to allow you to tune the effect to your taste."
Despite the mod not fully completed yet, a beta is available for download on Nexus Mods. You can download the mod here and go on your own nuclear, horror, wasteland adventure. If you still haven't picked up Fallout 4 yet, it's currently $20 bucks right now on Amazon.
Follow us on Flipboard, Google News, or Apple News