A new Instagram tool will show you just how much time you're wasting comparing your life to others
The photosharing app will soon include usage insights.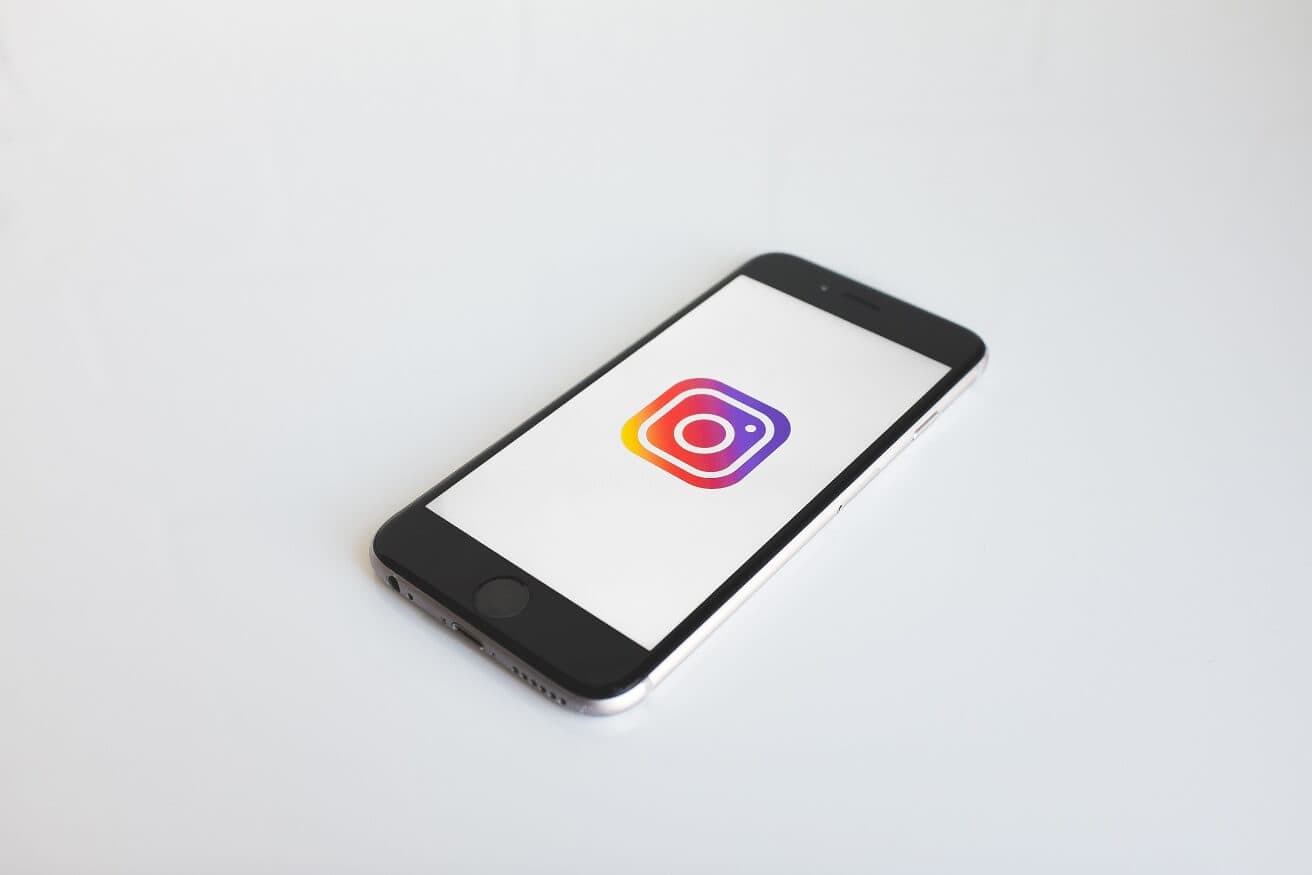 Are you addicted to your mobile device? A new Instagram tool will help you find out.
It's a strange time to be a social network. On the one hand, companies like Facebook and Twitter want you to stay plugged in and online as often as possible. However, they also understand lots of outside forces are now promoting healthier digital living and encouraging you to put your mobile devices down more often.
Very soon, a new Instagram tool will tell you how many hours you're spending each day on the photo-sharing app.
As TechCrunch first reported, code buried in Instagram's Android app reveals a "Usage Insights" feature that shows users their "time spent."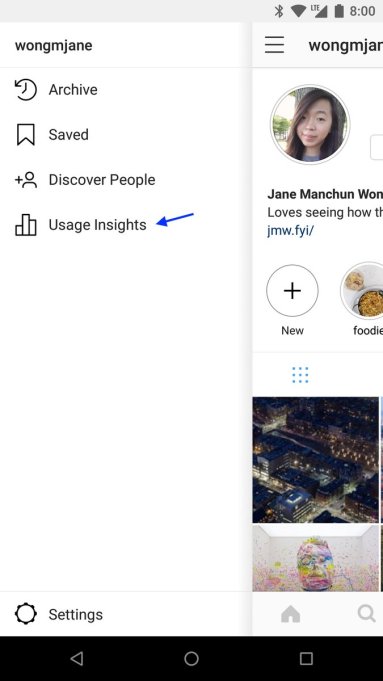 Since publishing this news, Instagram CEO Kevin Systrom admitted the tool was coming, explaining on Twitter:
It's true. We're building tools that will help the community know more about the time they spend on Instagram—any time should be positive and intentional.

Understanding how time online impacts people is important and it's the responsibility of all companies to be honest about this. We want to be part of the solution.

I take that responsibility seriously.
Call me skeptical on the new Instagram tool.
Facebook, which owns Instagram, can't have us all spending less time online. If we do, the company will eventually make less money, which will annoy shareholders. Still, I'll give Instagram some props for at least acting like they care about our digital well being.
For more on Instagram, take a look at You'll soon be able to book movie tickets and restaurant reservations with Instagram, Easy ways to get more Instagram followers, and How to add background music to your Instagram videos.
What say you? Let us know your comments below.
Follow us on Flipboard, Google News, or Apple News