Here's what Netflix is busting out of the vault in August
Netflix is busting some movies out of the vault starting in August. See which movies you'll be be binging out on.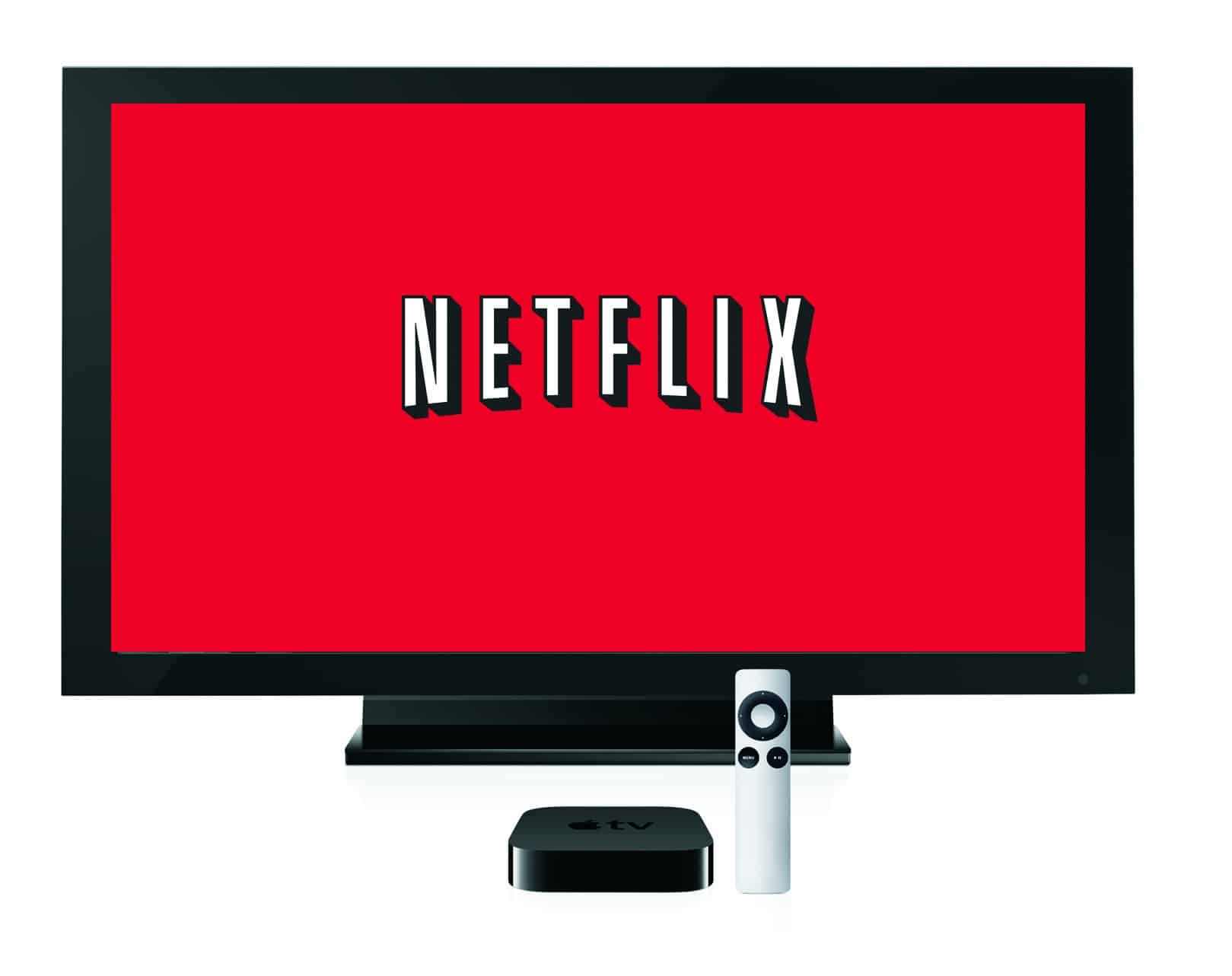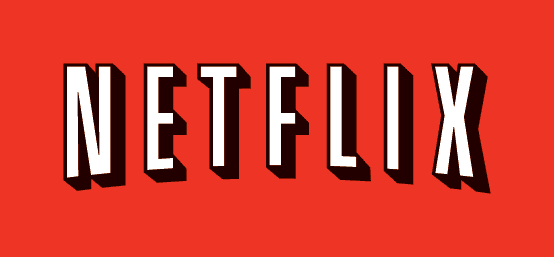 Netflix, the video streaming service we bend our will to, is blowing off the dust off  some timeless classics for our viewing pleasure starting August.
Here's some of the best movies you'll see starting today:
The first five Rocky movies (1976-1990)
Rounders (1998)
Nymphomaniac, volumes I and II (2013)
The Mighty Ducks (1992) and D2: The Mighty Ducks (1994)
Freaky Friday (2003)
The Birdcage (1996)
Mad Max (1979) — just in time for the Mad Max: Fury Road trailer
Spice World (1998)
Kinky Boots (2005), which has since been turned into an award-winning Broadway musical
The entire Cosmos: A Space Time Odyssey series (2014)
Airbud (1997)
Red Dawn (1984)
I'm sorry to drop this list on you on a Friday, hopefully you won't binge out this weekend. If you do, don't forget to shower.
Follow us on Flipboard, Google News, or Apple News