Nintendo just announced plenty of titles available RIGHT NOW (or very soon)
I have so many games to play.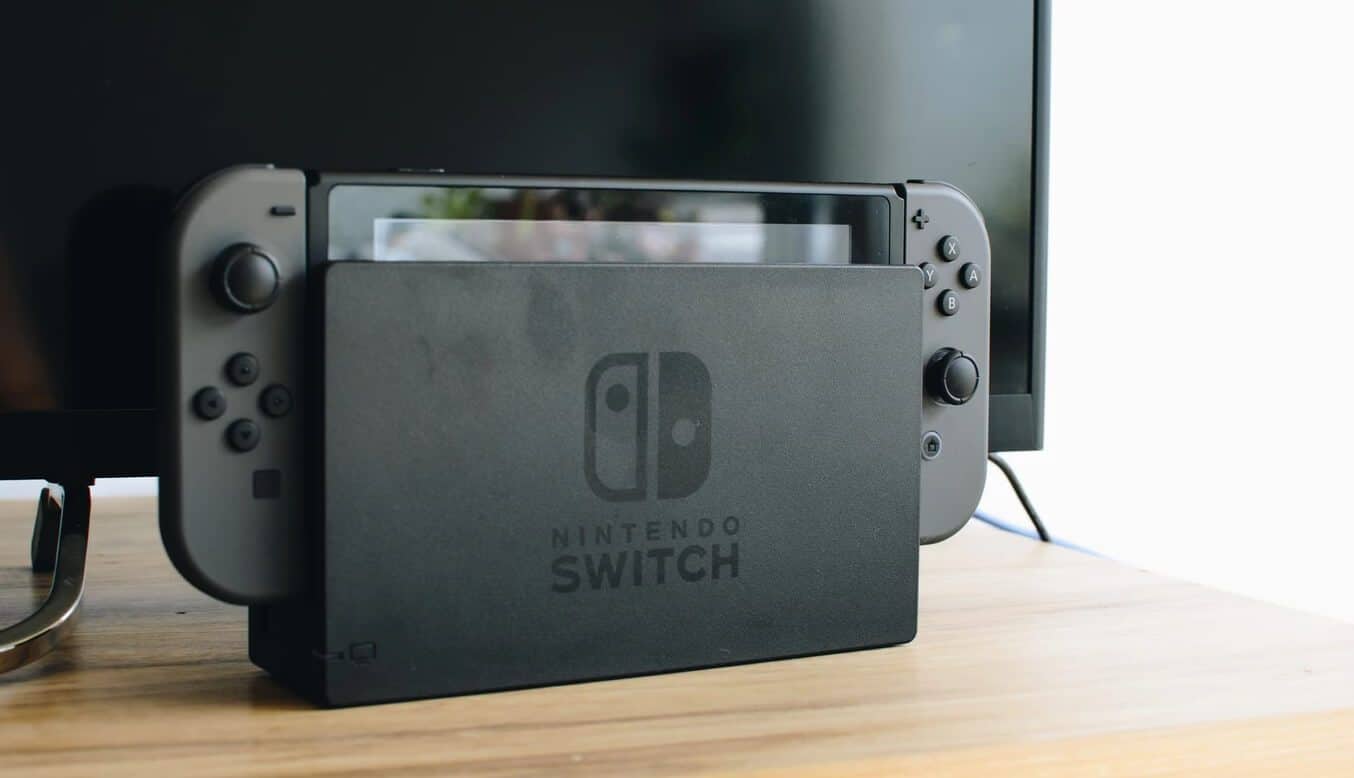 The latest Nintendo Direct just hit for E3 2019 and it was a non-stop barrage of announcements, reveals, and updates.
Among the stellar titles, most of which are coming in 2019, some are available literally right now. Check them out below!
Collection of Mana
First up is Collection of Mana from Square Enix! Collection of Mana is a three-game collection of Final Fantasy Adventure, Secret of Mana, and the never-seen-in-North-America Trials of Mana, available right now on the Nintendo Switch for $39.99.
That seems like a steep price to me, especially since all of these games are at least 24 years old and Secret of Mana was just re-released on the SNES Classic two years ago, but if you're a die-hard Mana fan, then maybe the cost of admission is worth it just for the newly ported Trials of Mana.
Contra Anniversary Collection
Next up is one that's near and dear to my heart, the Contra Anniversary Collection. 
While this one collects three versions of original Contra (arcade, NA, and JP), Super Contra, Super C, Contra III: The Alien Wars, Operation C, Contra Hard Corps, Super Probotector Alien Rebels, and Probotector, let's be real and just say that you'll mostly be using it to play the best of those, The Alien Wars, a game that I never successfully beaten.
Also, Contra Hard Corps is literally one of the hardest games I've ever played in my entire life. Godspeed, brave souls.
The Contra Anniversary Collection is available right now on Nintendo Switch for $19.99, which is honestly a steal for that many excellent action games.
Cadence of Hyrule
Finally, this is one I'm extremely pumped for: Cadence of Hyrule, the ambitious crossover between Crypt of the Necrodancer and Legend of Zelda.
This is not only the historic first time Nintendo has licensed its IP to an indie studio, but it's also a wild genre departure for Legend of Zelda, turning the series into a rhythm-based action game. Crypt of the Necrodancer is absolutely stellar, so I can't wait to play this one – and luckily I won't have to, because it comes out Thursday, June 13th for $24.99!
It's overwhelming how many excellent titles are hitting Nintendo Switch now and in the near future! What are you most hyped about? Let us know down below in the comments or carry the discussion over to our Twitter or Facebook.
Editors' Recommendations: