Not Just Money: Thoughts on Free vs Paid Blogs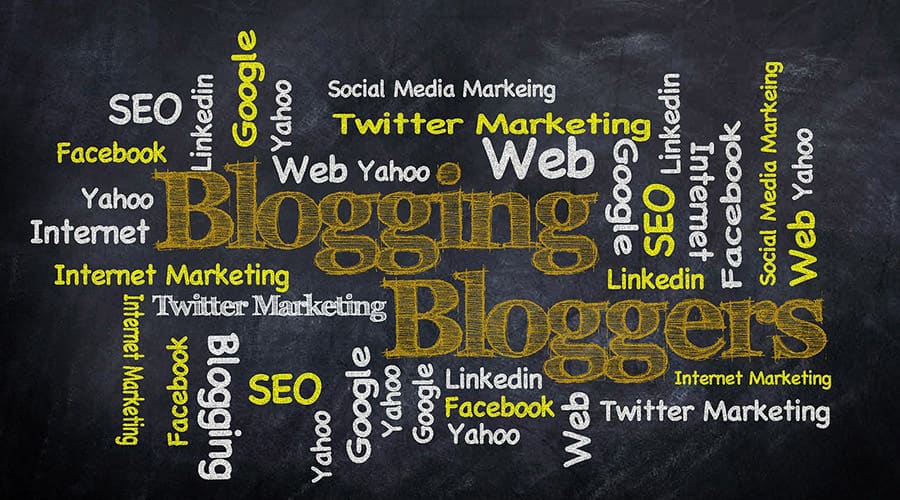 Nowadays, blogs are very important tools, not only for business wanting to spread the word on their products and getting new clients, but also for individuals wanting to publicize their services or just to vent thoughts. There is a huge number of blogging platforms available at the moment, and some of them even offer great features for free.
However, "free" may not be perfect. When deciding to create a blog for free, people should take into account that, quite often, free services offer limited privileges, that will limit the ability for the user to expand, if needed. As expected, most "amateur" bloggers start by using such services, like Wordpress.com, Blogger, TypePad or LiveJournal.
While these services can be perfectly fine for some time, they have clear limitations. The site SetUpABlogToday gives a broader picture on how these services work and are useful, while also providing some further tips on how to start a blog.
Let's start with the advantages of those services. For starters, they offer a free hosting platform and a free sub-domain. They are perfect for novice users, because they require little or no programming knowledge. Also, these platforms usually guarantee the integrity of the users' data, so there is no need to worry with backups and file management. Free blogs can also be a good option in order to create "support blogs" that redirect to a main blog.
On the other hand, we have the downsides. Some platforms do not allow for the profitability of blogs through banner ads, nor through Google AdSense. Also, there is a bit of a stigma regarding these free platforms in terms of business, because if not making an investment in an own domain and hosting could mean that the company is not that trustworthy.
Businesses should really avoid these free platforms, because they have worse indexing on search engines, which is obviously bad, while branding is also much harder to do on these kind of domains. On the technical side, owners do not have access to the blog's database and the disk space is usually very limited, as well as the available bandwidth.
With all this in mind, users should clearly assess their needs before opting for a free blogging platform, while also thinking about their advantages and disadvantages.
For more information on how to start your own blog, click here.
Follow us on Flipboard, Google News, or Apple News