Hold your shock, the NSA has been collecting even more call records than they told us
*surprised Pikachu face*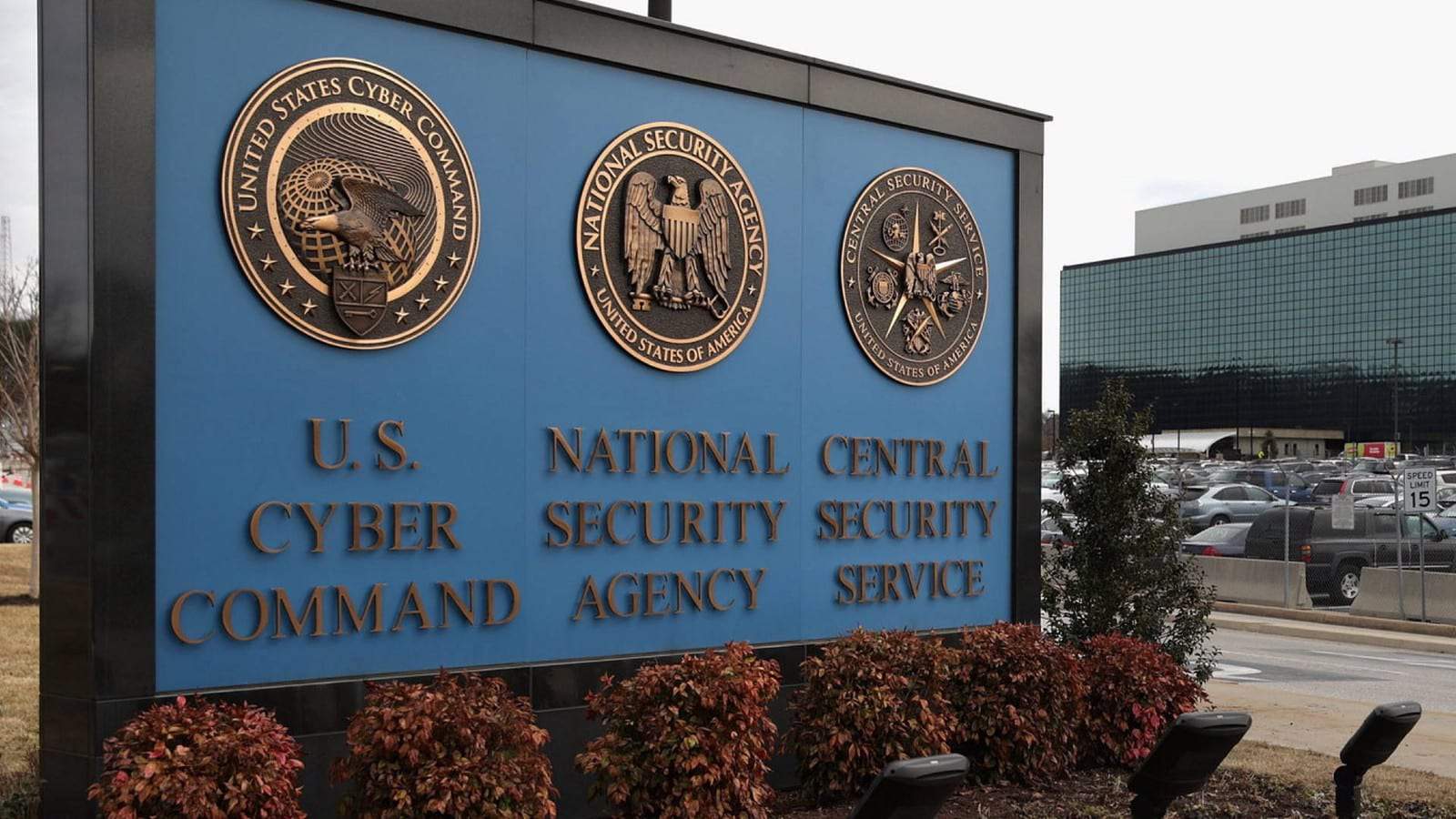 Yesterday, you might recall our article about the "massive espionage campaign" being carried out by (possibly Chinese) hackers targeting call records. You might also recall that this hack was only made possible because of the NSA's somewhat (totally) illegal gathering of our phone records.
Do you recall that? Because, well, it's even worse than we thought.
In a series of documents obtained by the ACLU, it turns out that the NSA illegally collected call records after it promised to stop collecting call records. Whaddya know!
…the NSA improperly collected Americans' call records in November 2017 and February 2018, and that the 2018 compliance violation likely contributed to the agency's decision to begin purging millions of call records. The government also concluded that the improper collections had a "significant impact on civil liberties and privacy.
That purge they're talking about would be the one wherein the NSA deleted over 600 million call records last May that had been collected "in error"
Although NSA officials claimed that the organization had gotten to the "root cause" of the problem, that didn't stop them from doing the same damn thing less than 4 months later and violating Section 215 of the Patriot Act in the process.
"These documents further confirm that this surveillance program is beyond redemption and a privacy and civil liberties disaster," said Patrick Toomey, staff attorney with the ACLU's National Security Project. Which, no sh*t, buddy. The NSA carried out almost 10,000 warrantless search queries of Americans' calls, texts, and emails in 2018 alone according to Engadget, and blamed "confusion" on a series of privacy violations between 2006 and 2009.
While the recent attacks on cell networks have yet to hit North America, it's pretty much a guarantee that they will with geniuses like these manning the towers.
What do you think? Surprised by the news? Let us know down below in the comments or carry the discussion over to our Twitter or Facebook.
Editors' Recommendations:
Follow us on Flipboard, Google News, or Apple News